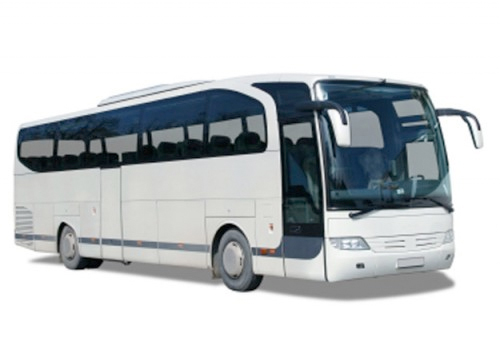 UPDATE: there is free WiFi on all buses.
OK, these are not the 128 bit 1GHz buses we have to hear about every day. They go roughly 40 miles in roughly an hour. But they take you from Silicon Valley to DAC and back, and they are cheaper than BART or Caltrain.
For the first time this year, DAC has buses from Silicon Valley to Moscone for DAC. They depart from the Cadence parking lot at 2655 Seely Avenue (where you can leave your car all day even if you are not a Cadence employee). The buses run Monday through Wednesday.
Into San Francisco there are buses at:
Return buses are at:
I am trying to find out if there is WiFi on the buses. Or maybe Google and co already have all the WiFi enabled buses for their daily fleet of Gbuses that trawl from San Francisco to Mountain View and vice-versa.
You can't just show up to get on the bus. You need to attach a bus ticket to your DAC registration. If you are already registered then use the link in your confirmation email. If you are about to register, then don't forget to add the bus before you check out.
Full details and registration links are here.

Share this post via: