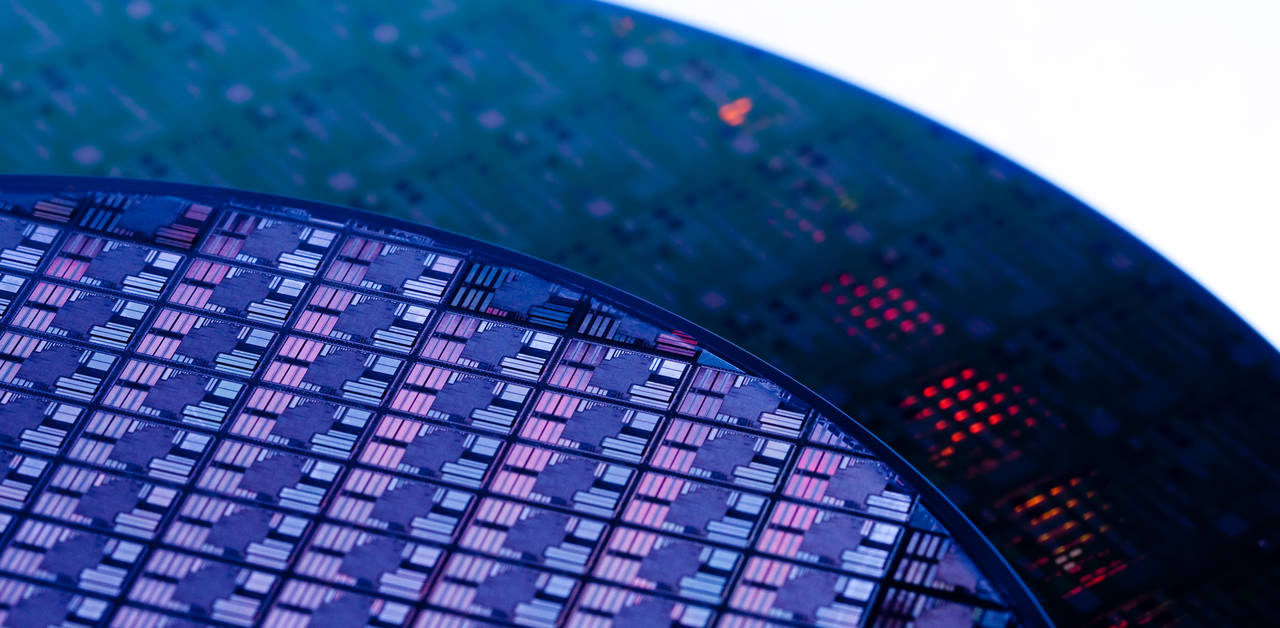 More than two years ago, Synopsys launched its AI-driven design space optimization (DSO.ai) capability. It is part of the company's Synopsys.ai EDA suite, an outcome of its overarching AI initiative. Since then, DSO.ai has boosted designer productivity and has been leveraged for 270 production tape-outs. DSO.ai uses machine learning (ML) techniques to explore the design space and identify optimal solutions that meet the designer's PPA targets. DSO.ai capability was just the tip of the ice berg in terms of AI-driven technology from Synopsys. Since then, the company has been expanding its AI-driven tools offerings.
At its annual Synopsys Users Group (SNUG) conference back in March 2023, the company announced additional optimization capabilities. These capabilities include verification space optimization (VSO.ai), test space optimization (TSO.ai), analog design migration automation and lithography models development acceleration. Proof of rapid adoption of these tools and capabilities is the fact that Synopsys' AI-driven revenue already makes up about 10% ($0.5 billion) of the company's annual revenue.
I sat down this week with Shankar Krishnamoorthy, Synopsys' GM of the EDA Group to learn about the company's next expansion of its Synopsys.ai EDA suite with a full-stack big data analytics solution. The newly announced capabilities are made possible by applying AI/ML driven analysis to aggregated data.
"AI and data are two sides of the same coin, and our announcement today is to really augment that Synopsys.ai vision with an end-to-end EDA data analytics platform that we are introducing." said Krishnamoorthy. "…There's a tremendous opportunity to run AI/ML pipelines on this data to help customers build very useful applications."
Aggregating Data is Key
While the DSO.ai, VSO.ai and TSO.ai capabilities are optimizer capabilities, this week's announcement is about scalable data analytics. Design tools, testing tools and manufacturing tools all generate large amounts of data. By aggregating these data into big data stores and performing AI/ML driven analysis, the full-stack big data analytics solutions help customers build customized applications for various use cases. The big opportunity with data analytics is that once the data is aggregated, we can start building models to predict what can happen in the future, which is predictive analytics. We can also take it one step further to prescribe what needs to be changed to achieve improvements, which is prescriptive analytics. Both predictive and prescriptive analytics are key benefits of the end-to-end EDA analytics solution. Whether performing root cause analysis on issues, identifying anomalies, or optimizing workflows, customers benefit from improved results and increased productivity.
Generative AI
With AI, the data on which foundation models are trained determines the quality of the end applications to be enabled. That is why the data aspect of the Synopsys.ai initiative is so critical and equally important is a data platform to aggregate relevant data.  Synopsys is providing this platform to help customers aggregate their data, whether it be design data, silicon/product engineering data or fab data. Customers are enabled to build interesting GenAI models to allow them to drive a higher level of automation and increase efficiencies even more.
Design.da:
Relevant data generated from DSO.ai, VSO.ai and TSO.ai are aggregated and AI/ML techniques applied to enable customers to build interesting applications to improve productivity and efficiencies. The result is accelerated design closure, optimized PPA and fast time to market.
Silicon.da:
Product engineering data already exist at fabless semiconductor companies (FSC). The Silicon.da capability allows FSCs to aggregate the data and perform analytics and build models for looking at wafer test data and product test data. Customers benefit from rapid root cause analysis of failed dies and products.
Fab.da:
On the foundry side, process control data have largely been not acted upon in the past for lack of big data analytics capability. Digitizing the fab floor is a priority right now for all foundries. Fab.da capabilities help address this priority of digitizing the fab floor by analyzing the process control data and help build models for achieving efficiencies. By applying AI/ML techniques to analyze the data generated by the various tools at the fab, root cause for deviations and excursions can be quickly identified. The various fab tools and processes can be improved not only to increase yield efficiencies but also for other objectives such as CO2 emissions for example.
Summary
No matter whether one is a foundry, a FSC or an integrated device manufacturer (IDM), customers are always interested in improving efficiencies and time to market. Depending on the customer type, one or more of the newly announced capabilities will be of appeal and value. An IDM will benefit from using all three (Design.da, Silicon.da and Fab.da) of Synopsys' newly announced capabilities. A FSC will benefit from using the Design.da and Silicon.da capabilities. And a foundry will benefit from using the Fab.da capability.
You can read the full press release here. To learn more details, visit the data analytics page.
Also Read:
ISO 21434 for Cybersecurity-Aware SoC Development
Key MAC Considerations for the Road to 1.6T Ethernet Success
AMD Puts Synopsys AI Verification Tools to the Test
Share this post via: