SoC's are now dominated by IP blocks sourced either from 3rd parties or internal design teams. This means that IP is now critical to the success of the SoC, yet it is part of the design that teams have the least control over, or visibility into. Most design teams utilize at best ad-hoc methods to manage this IP, and the few that utilize some form of formal process tend to limit it to the management of the underlying IP data.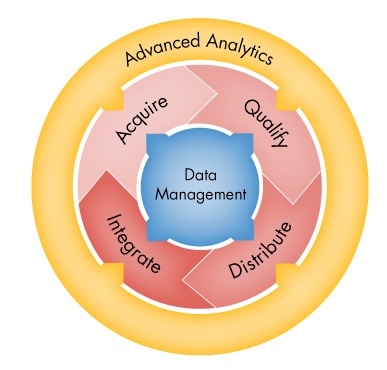 IP Lifecycle Management follows IP from creation through qualification and distribution into final SoC integration. As the IP passes through each stage it is tracked and managed to give a very high-level of visibility into the design and the IP status. Advanced analytics integrated throughout enable potential problems to be identified early and resolved quickly.
Formalizing and codifying this IP management process significantly reduces the risk of bad IP impacting the final design, eliminates unnecessary rework to significantly reduce design and verification resource requirements, and improved internal design reuse.
In this webinar IP Lifecycle Management will be defined, each aspect of the lifecycle will be introduced together with the problems it solves and how it benefits design teams. The webinar will utilize practical examples running on the ProjectIC platform to demonstrate the benefits of IP Lifecycle Management. In addition to the examples their will the opportunity for Q&A with the presenter.
ProjectIC is an IP Lifecycle Management platform that is methodology agnostic and can be easily integrated into any design flow. It is built on top of Methodics industry leading and proven IP Data Management Platform to deliver the capabilities needed to manage IP driven SoC Designs.
The webinar will take place on Tuesday 5th of November at 1PM Pacific Standard Time – to register for the webinar please visit http://www.methodics.com/11052013-webinar.
lang: en_US
More Articles by Daniel Nenni…..

Share this post via: