For SoC designers attending DAC in June you probably want to check out the EDA vendors that enable design collaboration among your engineers and designers that are spread out across a building, campus or the globe. Dassault Systemes does offer tools and methodologies for: Design collaboration, requirements and IP management.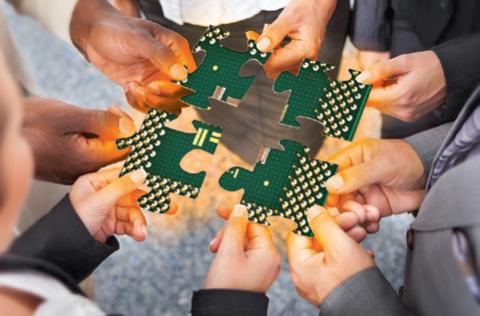 They have a tool called DesignSync that lets your share hierarchical design data between everyone on your design, verification and implementation team. This kind of tool answers the age-old question, "Am I working on the right version of hardware, software or firmware today?"
Related – Flexible Integration System for IPs into SoC
Another perennial issue with SoC design is getting design closure for timing and power between front-end and back-end implementation. The Dassault tool for this issue is Pinpoint, used by both RTL designers and physical designers.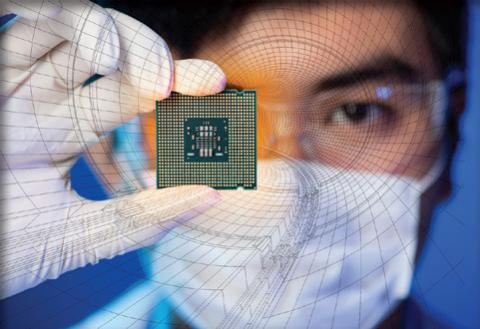 If you follow EDA acquisitions then you'll know that the Pinpoint product came from an acquisition of Tuscany Design Automation back in 2012.
Related – Pinpoint: Getting Control of Design Data
Every SoC has a list of requirements, but the big question remains, "Did my SoC implementation actually meet the requirements that were specified?" If you take a structured approach and use requirements-driven verification, then the answer to that question will be yes, otherwise you take your chances that a requirement was missed or even forgotten along the way. Requirements Central is the tool from Dassault you will want to see at DAC.
Related – Managing Semiconductor IP
SoC designs use a myriad of IP blocks from both internal and external sources, so how do you keep track of them all and know that you have the right versions in use? Gone are the days when a simple Excel spreadsheet could track a dozen or two IP blocks, because now an SoC could have hundreds of IP blocks, and even variations of the SoC for different markets. The Enterprise IP Management tool from Dassault will be available at DAC for you to see and ask questions to discover how it would benefit your team.
Related – Enterprise IP Management – A Whole New Gamut in Semiconductor Space
On the automotive side you'll be able to see how Dassault tools and methodology can be used to:
Comply with auto industry safety standards
Enable early vehicle performance validation
Leverage design re-use
Use mechatronics with systems engineering in a synchronized fashion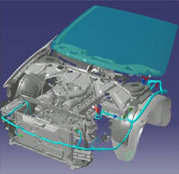 Summary
Visit my friend Michael Munsey at DAC, you will find him in booth #2932 and see for yourself what Dassault Systemes has to offer that will make your next SoC project flow quicker and with fewer headaches. There's a DAC signup form here.
If you're in the automotive sector, then check out booth #1303 and look for Kiosk 7. Their tools work with all of the leading EDA point-tools and sub-flows, so this means that you don't have to really integrate anything to receive the benefits of their automation in: collaboration, requirements and IP Management.
Also Read
Filling the Gap between Design Planning & Implementation
Smart Collaborative Design Reduces Business Risk
Share this post via: