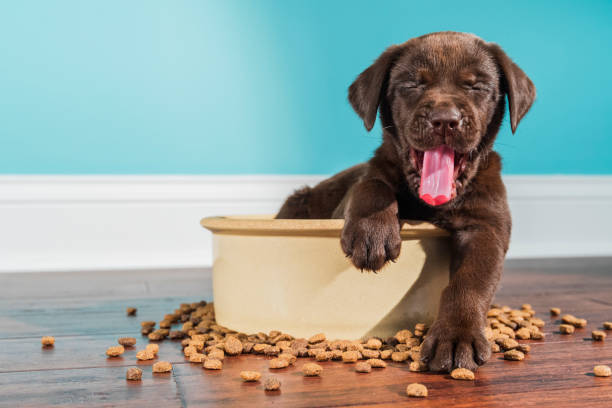 When I started in EDA the big three were Daisy, Mentor and Valid (DMV as we called them). Then came Synopsys in 1986 followed by Cadence, which was a clever merger between ECAD (Dracula DRC) and Solomon Design. Daisy and Valid were pushed aside and then there were, "Three dogs hovering over one bowl of dog food, not a pretty site." said Joe Costello, former CEO of Cadence, June 1995, CEO Panel discussion, Design Automation Conference.
The fourth comer was Avanti which of course was undone by a "minor" legal problem. I worked for Avanti so I can tell you from personal experience that acquisitions made that company a shooting star and a lazy outside consultant brought it back down to earth. As a result Synopsys acquired Avanti in 2002 then there were three again.
Just a quick note on the Avanti acquisition, Cadence sued Avanti into submission and to save the company from annihilation there was a handshake merger deal with Mentor. Avanti then took that handshake deal to Synopsys and a better deal was made which included extra money for "key" executives meaning the Avanti CEO and his son. Handshake deals meant nothing to Avanti.
Twenty years later the big three EDA dogs are Synopsys, Cadence, and Siemens EDA and the big three have never been bigger. So, how did Mentor become Siemens EDA?
Back in 2011 Mentor attracted the interest of stock activists. In fact, one of the most notorious stock activists, Carl Ichahn, made an unsolicited $1.9B bid saying Mentor must be sold to appease disenfranchised investors. As it turns out Carl was right but his timing was off and so was his price. In 2016 Siemens made a $4.5B offer for Mentor which was accepted but the question is why?
Siemens made the call to Mentor at the right time. The stock was down and activists were again starting to rattle sabers. The real issue was a change in customers: EDA was transitioning from chip companies as the majority of customers to systems companies, and systems companies do business differently.
EDA was really founded on the point tool concept. Point tool companies would bring innovation to EDA with the ultimate goal of being acquired. Chip companies used point tools to get better chips and better pricing from the big EDA companies. Selling just chips is a much smaller margin proposition than systems so EDA budgets were always tight. I remember routinely being told by big chip companies that they were cutting budgets but they wanted more tools.
Systems companies however look for a complete vendor solution covering as many steps in the systems development process as possible. Apple is a perfect example of a systems chip company and now there are many others.
Unfortunately, Mentor had fewer pieces of the systems puzzle than Synopsys and Cadence so they were at a disadvantage. Synopsys and Cadence also had a much more aggressive acquisition strategy than Mentor so the lead was widening.
Now comes Siemens which is the largest engineering solutions company that sells more than $60B to systems companies around the world every year (Synopsys and Cadence combined revenue is around $6B). Definitely a game changer for EDA. And having been with quite a few EDA/IP companies that have been acquired (including by Siemens) I can tell you by experience, Siemens is in this to win this.
So, now we again have three big dogs eating from a larger bowl of dog food, which is much more interesting to watch, absolutely.
Podcast EP10: The M&A Landscape for Semis and EDA
Share this post via: