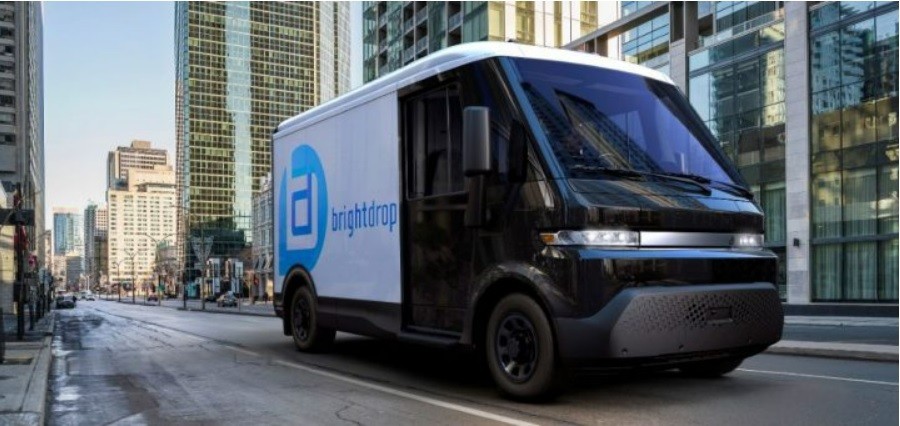 The GM Authority newsletter informed us last week that General Motors' BrightDrop commercial vehicle group was planning to adopt autonomous vehicle technology created by GM-owned Cruise Automation for its delivery vans. Days later, Cruise CEO Kyle Vogt announced plans to bring its nascent autonomous taxi service to Phoenix and Austin before year's end.
Transitioning GM's autonomous vehicle development activities toward the commercial vehicle and delivery sector makes a lot of sense. It is the one sector that offers the prospect of rapid scaling to target applications that are dependent upon predictable routes.
Were GM to perform a complete pivot of its Cruise development activities toward commercial vehicles it might be seen as the most brilliant move that the company has made yet in AV. Instead, we are left with a teasing suggestion from BrightDrop's CEO with no formal endorsement from senior GM management.
In fact, the subsequent announcement from Cruise can be seen as a riposte, a brushback, to suggest that GM execs and their "ideas" are not welcome at Cruise's San Francisco headquarters. Cruise is doubling down on its pointless money-burning pursuit of unscalable autonomous technology intended to solve a non-existent problem.
The main different between commercial vehicle sector AV applications and the robotaxi path to market is that commercial vehicle operators face real challenges in terms of personnel shortages, safety, and logistics. There is money to be made and saved and useful operational gains to be had from automating delivery vehicles.
Robotaxis are nothing more than an expensive replacement for existing human-operated taxis and ride hailing operators. Robotaxis are not solving a problem and they have a too-narrow operational design domain – i.e. they cannot drive passengers from the city to the airport or suburbs.
This is no time for Cruise to spread its twilight driver novelty act (Cruise is currently operating within restricted neighborhoods and timeframes in San Francisco) to multiple other U.S. cities. There is no organic demand for robotaxis – certainly not as currently conceived.
This is no time for GM to play footsie with a wouldn't-that-be-nice approach to automating commercial vehicles. With Cruise torching hundreds of millions of dollars each quarter in pursuit of a fantasy, it's time for a massive rethink and refocus.
GM should shift its massive resources, personnel, technical capabilities, and financial backing toward a campaign to automate commercial vehicles piggy-backed on BrightDrop. BrightDrop is sailing into the market on a sound footing of almost limitless demand ideally tuned to finance AV development and expand valuable data gathering. How about it GM? Hit that clutch and pull Cruise out of the ditch.
Also Read:
Ultra-efficient heterogeneous SoCs for Level 5 self-driving
MAB: The Future of Radio is Here
Share this post via: