Just returning from my monthly trip to Taiwan and I find myself energized! Semiconductors, EDA, and the ASIC business have never been more exciting! The travel itself is not so exciting but since I make frequent trips the airline and hotel treat me like a king. And let me tell you, it is good to be a king!
Speaking of royalty, I saw Dr. Morris Chang at the Royal Hsinchu Hotel on Wednesday night. He made it up the two flights of lobby stairs faster than I did! It truly would be an honor to write his autobiography, let's hope someone does it soon.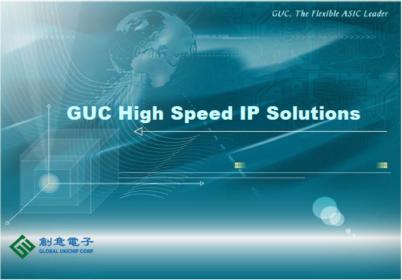 Speaking of autobiographies, the new book on Steve Jobs is a great read. He not only transformed the computer industry, the music industry, and mass media, most importantly, Steve Jobs transformed the semiconductor industry. Where would we, as semiconductor professionals, be without the iMac, iPod, iPhone, iPad, and Apple TV? If you have any doubts on the future of the semiconductor industry read the book. It is one of the best books on innovation I have ever read. It also gives you an intimate look at who Steve Jobs really was, and yes I read it on an iPad2.
The big news in EDA last week is the $500m+ acquisition of Magma by Synopsys. There is a spirited discussion on the SemiWiki forum here. Please add your thoughts when you get a chance, it's important. Communication is the key to success in any industry, even more so for EDA.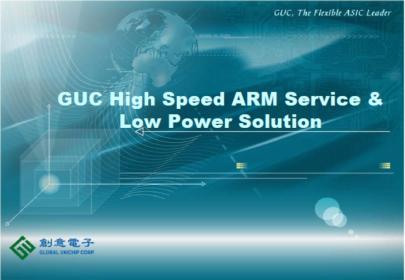 I asked pretty much everybody I met with in Taiwan last week what they thought about the acquisition, which was one of the hot topics of the trip. The most common theme of EDA discussions is why our industry is a mere crumb of the total semiconductor pie. During a lunch conversation last week I proposed that ALLof the EDA software licenses be deactivated for one month so the semiconductor industry better appreciates EDA. With the recent acquisitions and lack of capitol investment in new EDA companies, that scenario is now much more plausible!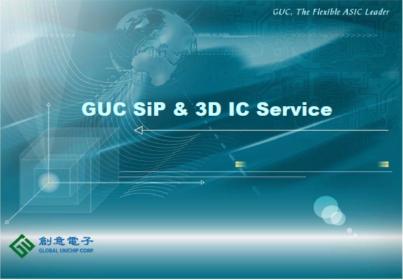 Spending the day with the Global Unichip(GUC) team was the highlight of my week. As you may have read, GUC announced itself as the "Flexible ASIC Leader" taking direct aim at the traditional ASIC market led by the likes of IBM, ST Micro, TI, Renesas, and Samsung. GUC HQ is directly across the street from TSMC Fab 12 so I literally walked there.
After three very technical presentations on IP Solutions, High Speed/Low Power ARM Design, SiP and 3D IC Services, a flash of marketing genius ran through my head. Above and beyond the technical elegance GUC offers the system houses around the world, GUC is selling insurance, insurance that your leading edge SoC will arrive on time, within specifications, and at the expected cost (first silicon success). GUC is really selling a NO RISK SoC SOLUTION.
Dinner with Jim Lai, President of GUC, and his team highlighted the point. It was an elegant Japanese dinner with French wine and the best service you could ask for. And the cost was much less than one would have expected. It is good to be a king in Taiwan, even for just a week!

Share this post via: