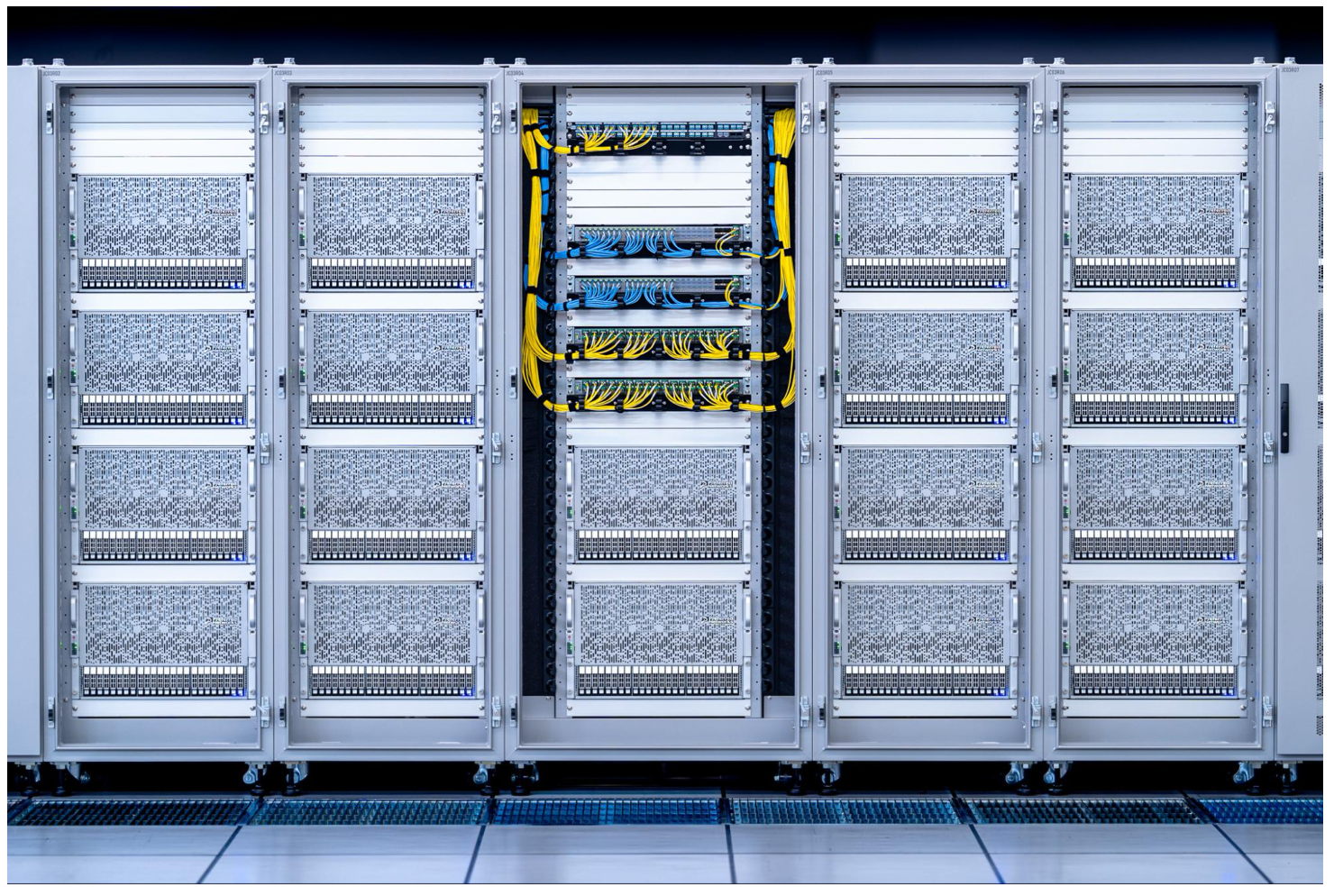 Alchip issued a press announcement recently entitled Alchip Provides Supercomputer Processor Design Support. The release is literally a tour de force of technology, with many advanced design and packaging accomplishments. First, let's examine the basics of the design.
Preferred Networks, Inc (PFN) is the customer. They are a Japanese leader in deep learning technology, and the product is the company's ground-breaking MN-3 supercomputer. This system is powered by the MN-Core™ chip from PFN. This chip is a deep learning processor jointly developed by PFN and Kobe University. The device is optimized for matrix operations, often found in deep learning applications. The chip achieves world-class energy efficiency of 1 TFLOPS (half-precision) per watt. The MN-3 supercomputers has four MN-Core processors and began operating in May, 2020.
This is also an award-winning design. The MN-3 supercomputer recently won first place in the June 2020 Green500 ranking of the world's most energy-efficient supercomputers. Green500 rankings are published semi-annually by the non-profit Top500 rating service. You can find out more about Green500 here. To win first place in the Green500 rankings, PFN operated 40 nodes (a total of 160 MN-Cores) and reached 21.11GFLOPS/W.
Let's examine the Alchip contributions to this project. The MN-Core is a complex, full reticle sized SoC, which brings with it many design and manufacturing challenges. Notable among these are heat dissipation for this 500-watt part. Mechanical package samples were developed early in the project to address reliability concerns associated with mounting such a large chip.
The computing ASIC, built on TSMC's process technology hosts 512 processor core engines on each die. Alchip used their own clock tree methodology to meet the power specs. The package design is also quite an engineering accomplishment. The four-in-one 6,400~-ball stacked package contains an organic substrate measuring 85x85mm².
Alchip's proprietary die-to-die interface technology was used in the design. This high-speed interface addresses bandwidth requirements with a small area/power ratio. Alchip also addressed chip and package integration and verification. This is quite a complex project.
Yusuke Doi, Preferred Networks' Vice President of Computing Infrastructure commented, "Alchip's leading-edge design technology contributed greatly to the development of PFN's MN-3 supercomputer and its deep learning performance, especially through their high-density, low-voltage implementation of the matrix computation units. We will continue our research and development in deep learning using MN-Core which Alchip supported us to develop."
Makoto Onodera, President of TSMC Japan also commented, "As PFN's foundry partner, TSMC is deeply honored to be part of this joint R&D project with PFN and Alchip, and support PFN's hardware strategy to promote the practical application of Japan's R&D in deep learning technology and related technologies. We look forward to seeing outstanding achievements from the further acceleration of PFN's research in deep learning and related technologies."
PFN's supercomputer work dates back to September 2017 with the MN-1, a GPU computer cluster that NTT Communications operates exclusively for PFN. MN-2 was the first GPU cluster built and managed solely by PFN. It started operating in July 2019.
Alchip Technologies, Limited was founded in February 2003 and the company went public on the Taiwan Stock Exchange in 2014.
Also Read:
CEO Interview: Johnny Shen of Alchip
Alchip Reveals How to Extend Moore's Law at TSMC OIP Ecosystem Forum
Alchip is Painting a Bright Future for the ASIC Market
Share this post via: