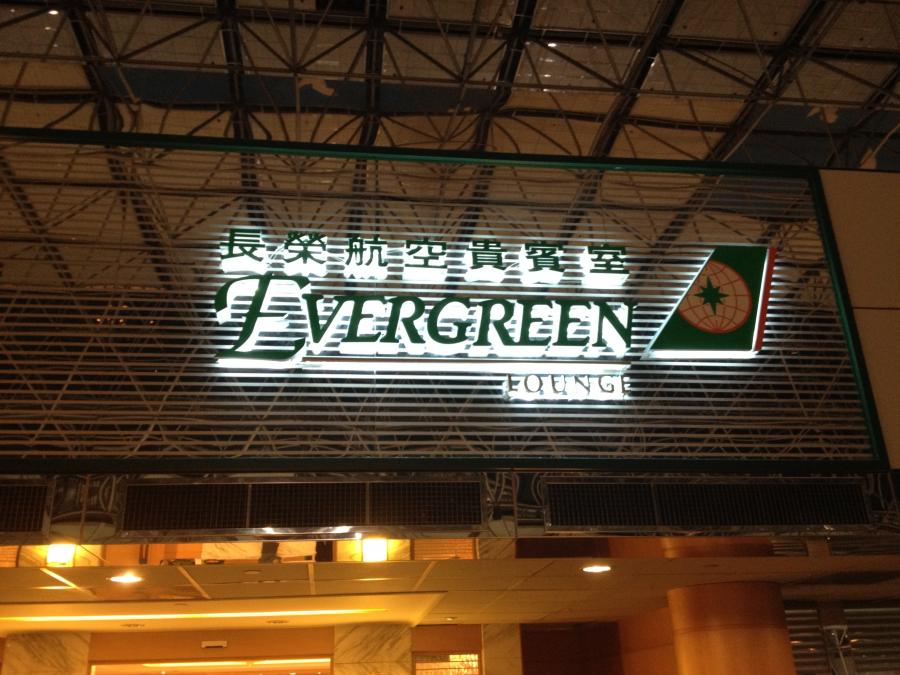 Whenever people hear that I travel internationally one week a month they cringe at the thought of crowded airports, 12 hour flights, jet lag, and days packed with meetings. I generally shrug, accept the label of travel warrior, and say it is all part of doing business in the semiconductor ecosystem. But in reality, it is not as bad as it sounds, especially if you include the knowledge gained as part of the ROI calculation.
First and foremost, I rarely travel alone. As a business consultant I work for the CEOs of emerging technology companies advising them on a variety of topics. I wish I could say they learn more from me than I do from them but that is rarely the case. Successful emerging technology CEOs are a unique breed and are almost always a pleasure to work with. These CEOs wear so many hats and work so many hours that I get a headache just thinking about it. Every trip brings new problems and new ways to solve them which is an excellent learning experience on many different levels.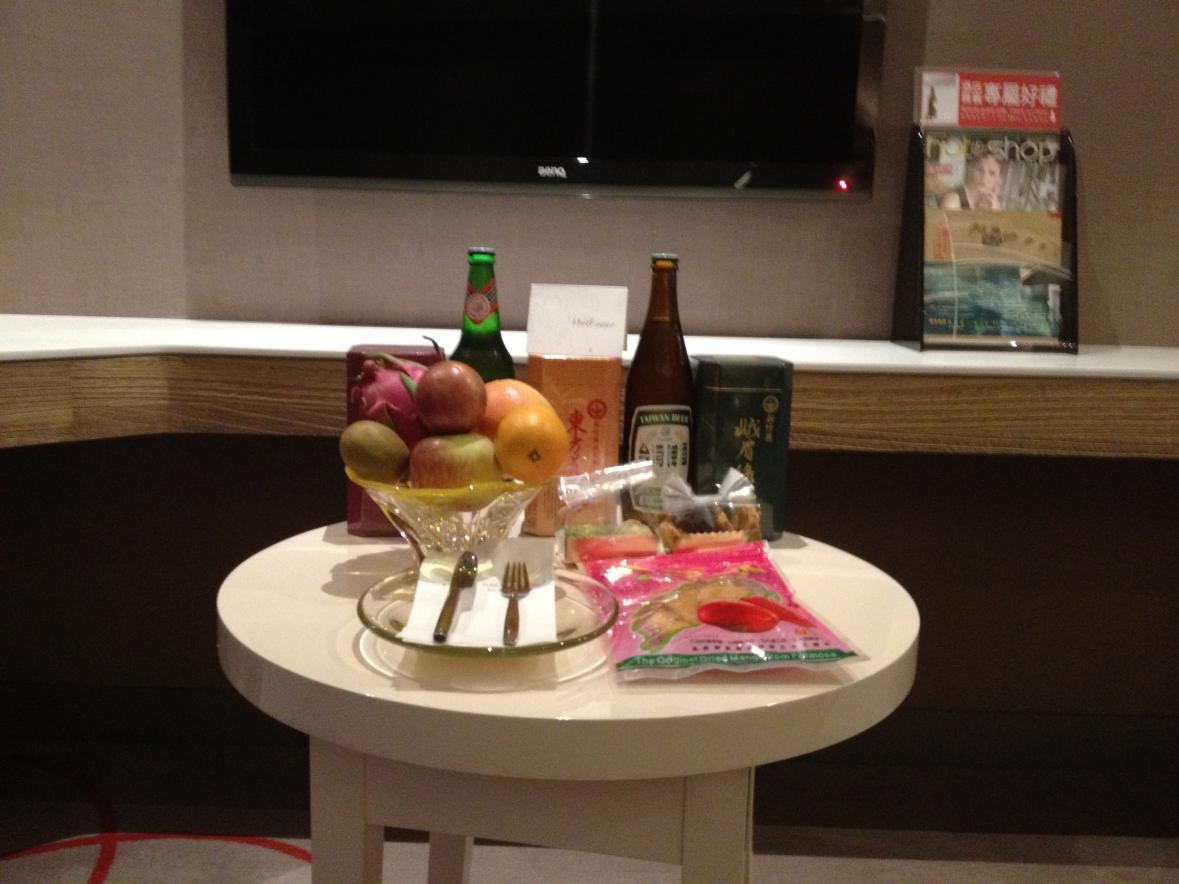 As a frequent traveler, I get perks from airlines and hotels fit more for a king than a regular working person. Executive lounges at airports are a good example. Right now I'm in the EVA airlines Evergreen Lounge sipping champagne and eating rice crispy treats (I don't like caviar). Seat upgrades, personalized in-flight service, priority baggage handling etc…, it really does take the sting out of air travel. Even the airport garage I park my car in has frequent parking perks: Car washes, oil changes, priority shuttle services etc…
The hotels are the most generous. I get corporate rates for the cheapest rooms and the upgrades just keep coming. The rooms I usually get are huge with every modern convenience you can imagine. Sometimes the bathrooms are absolutely amazing. As you approach the toilet the seat raises, auto flushes, washes and dries, and closes as you walk away, semiconductor technology at its finest! The hotel welcome baskets are quite tasty and quite fattening, so I always bring my gym clothes to burn the extra calories that come with travel. Exercise also helps with jet lag. Another way I avoid jet lag is to NOT eat airline food and drink lots of water, believe it.
The boxes in the picture are Taiwan tea which is an interesting story in itself. A fellow international traveler convinced me that green tea is the key to a long and fruitful life and I have been drinking it ever since. That was more than ten years ago and I still believe it. I started with Japanese green tea but now Taiwan tea is my favorite.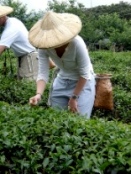 In the hills right above the TSMC fabs in Hsinchu Science Park is one of the more famous green tea farms which I visit quite frequently. As the Taiwanese tea legend goes:
A tea farmer's crop was infested by little green-leaf worms. Trying to recover from this catastrophic loss, the tea farmer went into town to sell his low-grade tea anyway. As it turns out the tea had a unique flavor and gained huge popularity. This guy was a great salesman for sure! When the tea farmer returned to his village and told the story it was viewed as bragging so they called his tea "puffing tea", puffing means bragging in Taiwanese. The legend also says that Puffing Tea was a favorite of Britain's Queen Victoria (1800's) and she gave it the name Oriental Beauty Tea. European aristocrats later named it Champion Oolong Tea.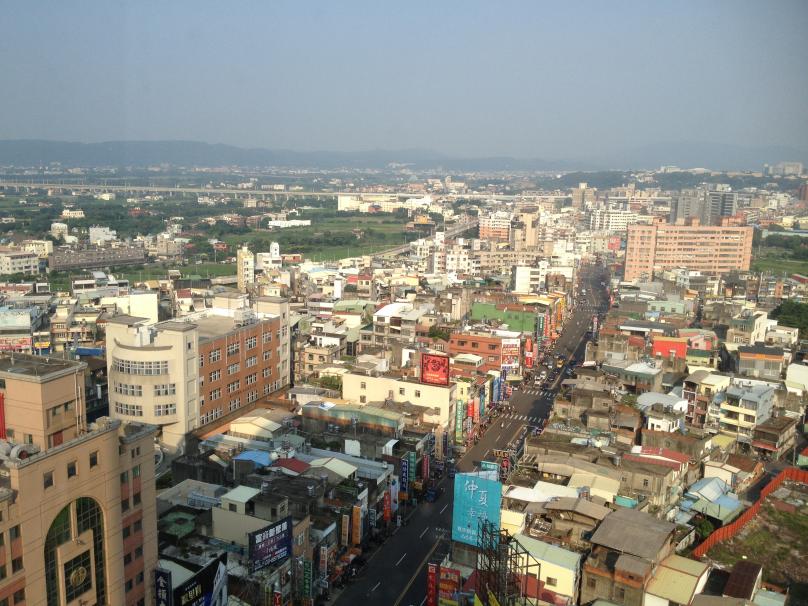 The tea is harvested three times a year. In the spring it is green tea (the green box) which has a mild flavor. Next harvest is orange tea. Fall harvest is red tea with the strongest flavor. If you look on the top of the boxes there are pictures of green-leaf worms which determines the price. The more worms the higher the price. There is more on Taiwan Tea Farms HERE. Even though Starbucks has invaded every corner of Taiwan, tea is still a big part of modern life here.

Share this post via: