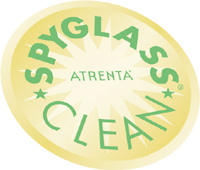 Atrenta is having a special offer to let you "spring clean" your IP for free. They are providing two weeks of free access to the Atrenta IP kit starting from today, April 16th, until the end of May. During this period, qualified design groups in the US will be able to use the kit for two consecutive weeks to "spring clean" their third party or internally developed IP blocks at no cost.
Atrenta's IP Kit is also used by TSMC to quality soft IP for inclusion in the TSMC 9000 IP library. See my blog here. Plus it is TSMC's technology symposium tomorrow.
The IP Kit generates two important reports: the Atrenta DashBoard and DataSheet.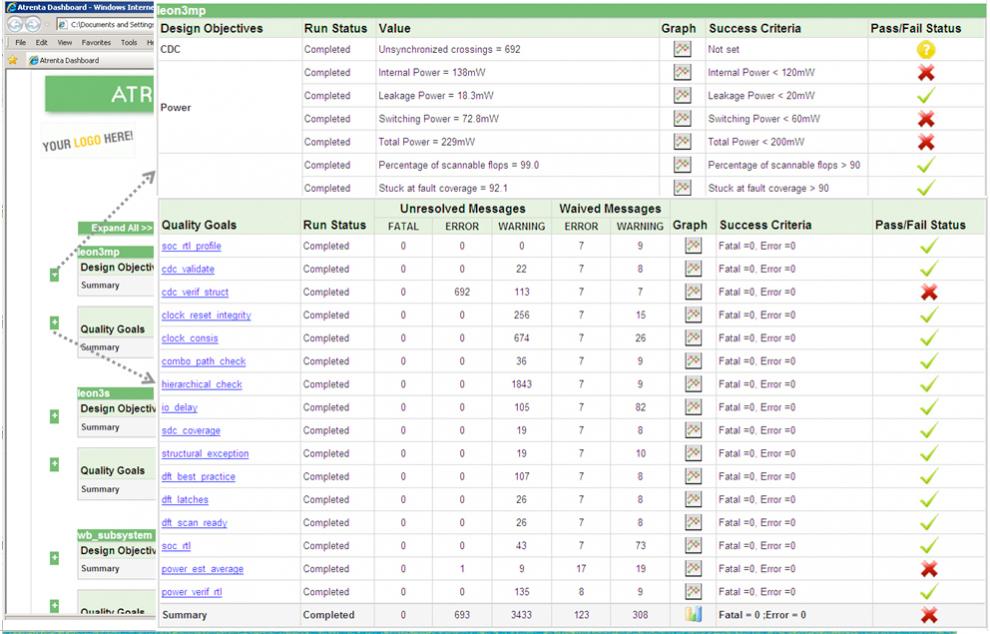 The Atrenta DashBoard provides a pass/fail status for all IP blocks. It shows the status of the block for key design objectives such as CDC, power, test, timing constraints and more. It also reflects overall readiness of the IP as measured by various quality goals. User-defined success criteria are used to report tolerance to fatals, errors and warnings. Designers are able to drill down to get additional information on the exact violations reported, as well as access trend data that shows overall progress to achieve a passing status over time. A SpyGlass Clean report has no failures reported.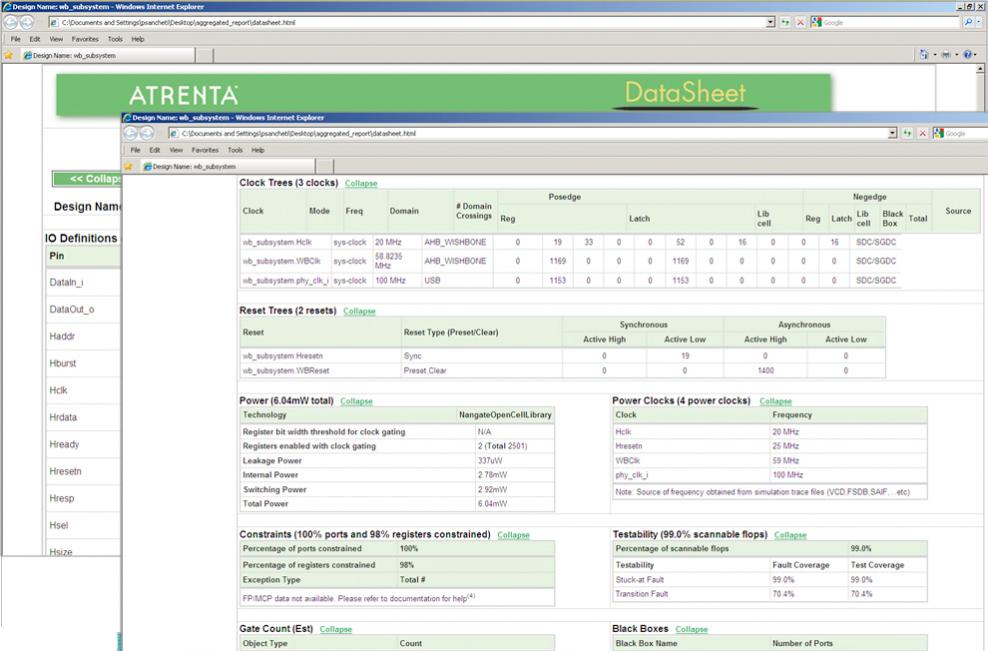 The second report is the Atrenta DataSheet. This report focuses on IP characteristics. Once the DashBoard report is "clean," the DataSheet acts as a final handoff document that captures key information about the IP block, such as the I/O table, clock trees, reset trees, final power spec, test coverage, constraints coverage and more. Especially useful when a block is being integrated, the report gathers this key information into one easy-to-read HTML document.
And if you really get carried away with the idea of spring cleaning, my condo could do with some attention.
Details on the IP Kit Spring Cleaning promotion is here.
And Atrenta's geek friend has his own take (1.5 mins):

Share this post via: