There have been some significant foundry announcements recently that if collated will give you a glimpse into the future of the semiconductor industry. So let me do that for you here.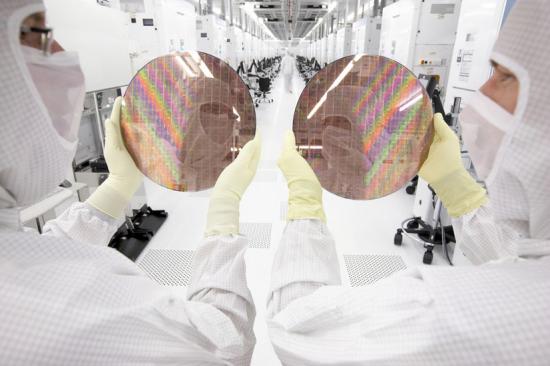 First the candid EETimes article about TI dumping Samsung as a foundry:
Taiwan's UMC will take the "lead role'' in making the OMAP 5 device on a foundry basis for TI, said Kevin Ritchie, senior vice president and manager of TI's technology and manufacturing group.
"We have not been pleased with the results'' at Samsung, he told EE Times in a telephone interview. Samsung has indeed built and shipped parts for TI. "I can't complain about the yields,'' he said. "I can complain about everything else.''
Regarding Samsung's future as a foundry partner within TI, Ritchie said TI will rely on Samsung to a "lesser extent'' at 45-nm. Samsung is "off our radar at 28-nm,'' he said.
As I have written before, Samsung is NOT a Foundry! And I absolutely agree with his statement about UMC, a company I have worked with for many years:
"UMC, for us, is everything that Samsung is not,'' he said. UMC "does not get enough credit.''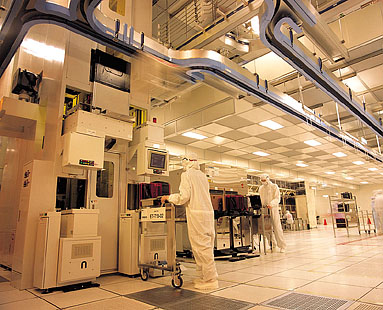 UMC is by far the most humble foundry and gets much more respect from the top tier semiconductor companies than the traditional press!
UMC (NYSE: UMC, TWSE: 2303) is a leading global semiconductor foundry that provides advanced technology and manufacturing services for applications spanning every major sector of the IC industry. UMC's customer-driven foundry solutions allow chip designers to leverage the strength of the company's leading-edge processes……
Foundry 2010 Revenue:
(1) TSMC $13B
(2) UMC $4B
(3) GFI $3.5B
(4) SMIC $1.5B


DanielNenni
#UMC buys equipment for 3D IC manufacturing http://tinyurl.com/3ext569
#UMC gearing up for 12-inch capacity expansion http://tinyurl.com/3jq99xw
#UMC Financials Q2 2011 +5.25% Y/Y http://tinyurl.com/3htnpv2
Second is the announcement about AMD and GlobalFoundries changing their manufacturing contract. The revised pricing model is a short-term measure to address AMD's financial needs in 2011 as they aggressively ramp up and deliver 32nm technology to the marketplace. The intention is to return to a cost-plus model in 2012.
The agreement also provides an increased upside opportunity for GFI in securing a larger proportion of future chipset and GPU business from AMD. Why is this important to the foundry business? Because this absolutely supports the collaborative partnership model that GlobalFoundries has been pushing since day one. The question I have is: When will AMD and GFI announce a joint ARM based mobile strategy? The insider talk was that AMD CEO Dirk Meyer was forced to resign due to the lack of a feasible mobile strategy so a quick ARM based strategy would make complete sense.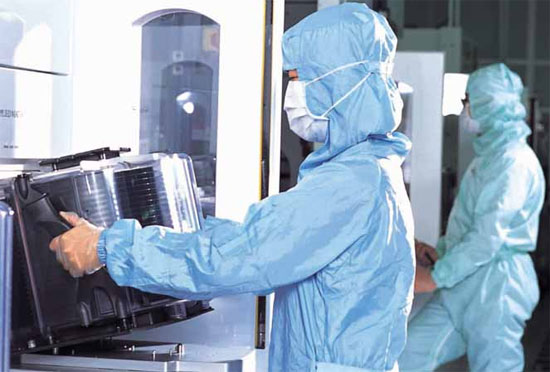 The other significant GlobalFoundries news is the partnership with IMEC on sub-22nm CMOS scaling and GaN-on-Si technology. IMEC, a long time TSMC partner, is one of the largest semiconductor consortia in the world. IC manufacturers, fabless companies, equipment and material suppliers, foundries, and integrated device manufacturers (IDMs), collaborate on the continued CMOS scaling into the sub-22nm node. Today GFI relies on IBM process technology which is limiting to say the least. IBM can't even spell collaborate.
All in all a great week for the semiconductor industry! GlobalFoundries is definitely in for the long term and UMC finally gets credit where credit is due!
Share this post via: