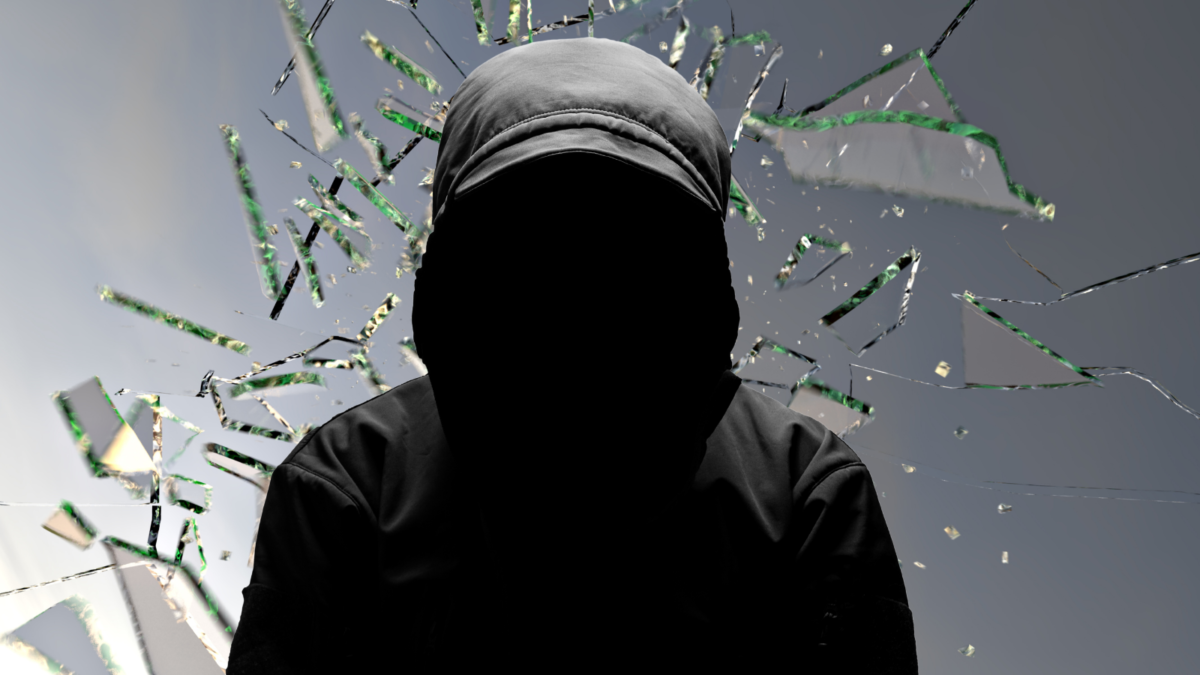 Moving deep learning from the cloud to the edge is the holy grail when it comes to deploying highly accurate, low-power applications. Market demand for edge AI continues to grow globally as new hardware and software solutions are now more readily available, enabling any sized company to easily implement deep learning solutions at the edge of the network, free from Internet connectivity, ensuring privacy, reliability, responsiveness and battery life.
Advanced audio interfaces, cutting-edge image recognition, and multi-axis motion and passive infrared sensing technology are enabling a new generation of security solutions for the smart home or enterprise. As a leader in deep learning technology, AI chip company Syntiant is hosting an upcoming webinar that will focus on building low-power, multimodal edge applications to ensure safety and privacy. Whether for smart home surveillance, medical devices, autos or industrial IoT, a panel of deep learning experts and engineers will demonstrate how image, sound and sensor applications can be run simultaneously at significantly low power.
Today's machine learning approaches are enabling significantly higher accuracy for a litany of tasks where safety and privacy are paramount, like image and sound classification, object and person detection, condition-based monitoring, motion tracking and occupancy monitoring, natural language processing and medical data analytics. However, deployment of cloud-based deep neural networks often requires huge amounts of processing, memory and power consumption, which also are vulnerable to data breaches and higher latency. This webinar will focus on how to successfully deploy edge AI neural networks using Syntiant® ultra-low-power Neural Decision Processors™ that sense, analyze and autonomously act to allow mission-critical and time-sensitive decisions to be made faster, more reliably, and with nominal power consumption and greater privacy at the edge of the network. Learn how AI models for video doorbells, gunshot and glass break detection, occupancy monitoring, tamper detection, fire and smoke alerts, and so many more use cases can be easily deployed at less cost with designated latency, memory size and power consumption. The result is highly accurate, cloud-free inference, while minimizing false detections across myriad consumer and industrial IoT applications, from smart home security and medical devices to automobiles and aviation, among other use cases.
Learn More
The live webinar will be broadcast Wednesday, March 23 at 9 a.m. PST. Register here to reserve a spot to learn more about edge AI deployment for safety and privacy applications, as well as find answers to probing questions, such as:
Are non-AI sensors creating a high rate of false detections?
Is excessive power consumption causing high budget costs?
Do space constraints limit design choices and implementations?
The market for edge AI is exploding and this exciting webinar will provide details for successful deployments. Research suggests that by 2028, 37 percent of the global infrastructure edge footprint will be for use cases associated with mobile and residential consumers, with the remaining 63 percent supporting applications in vertical markets such as healthcare, manufacturing, energy, logistics, smart cities, retail and transportation.
About Syntiant
Syntiant Corp. is a leader in delivering end-to-end deep learning solutions for always-on applications by combining purpose-built silicon with an edge-optimized data platform and training pipeline. The company's advanced chip solutions merge deep learning with semiconductor design to produce ultra-low-power, high performance, deep neural network processors for edge AI applications across a wide range of consumer and industrial use cases, from earbuds to automobiles. Syntiant's Neural Decision Processors™ typically offer more than 100x efficiency improvement, while providing a greater than 10x increase in throughput over current low-power MCU-based solutions, and subsequently, enabling larger networks at significantly lower power.
Read a SemiWiki CEO interview with Syntiant's Kurt Busch here.
Share this post via: