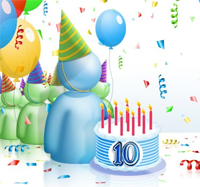 Carbon Design Systems celebrates its 10th anniversary this month. It is a celebration that the company has survived a decade but also bittersweet that the company hasn't been acquired for a juicy premium. But we just have to accept that EDA is not a business where you can throw together a company in 18 months and sell it for $1B before it makes its first dollar of revenue.
Like any company that has survived for ten years, its mission has changed somewhat. Carbon started life with technology for taking RTL, throwing away detail, and producing C-based models that ran much faster. The models were described as 'carbonized.' I think it is great marketing to have a company name that can be used as a verb, although of course there are risks with trademarks since they are only meant to be used as adjectives (like "I copied it using a Xerox brand photocopier" hmm).
But that initial technology has evolved to include the entire system validation ecosystem including embedded software, microprocessors and the rest of the underlying system.
In 2008, Carbon redefined itself as a virtual prototyping company when it acquired SoCDesigner from ARM (who had themselves purchased Axys four years earlier). Using the carbonizing technology they could compile ARM's RTL code into 100% accurate virtual models, replacing the previous approach (ARMulator etc) of hand-written models.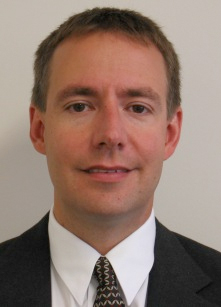 In 2010 they unveiled Carbon IP Exchange. The Achilles heel of virtual platforms has always been the availability of models since many of the economic and the time-to-market benefits of virtual platforms evaporate if you have to spend too many dollars and too much time creating models. Now through portals like IP Exchange and the Synopsys TLMCentral that problem is starting to be solved, at least for the most common processors and their peripheral families.
The virtual platform space used to be quite crowded but Synopsys purchased Virtio, VaST and CoWare and Intel/WindRiver purchased Virtutech. Carbon (and Imperas) are the only independent company left standing. Bill Neifert, the original founder, is still there too, ten years later, now its CTO. Here's his blog on the anniversary.
Share this post via: