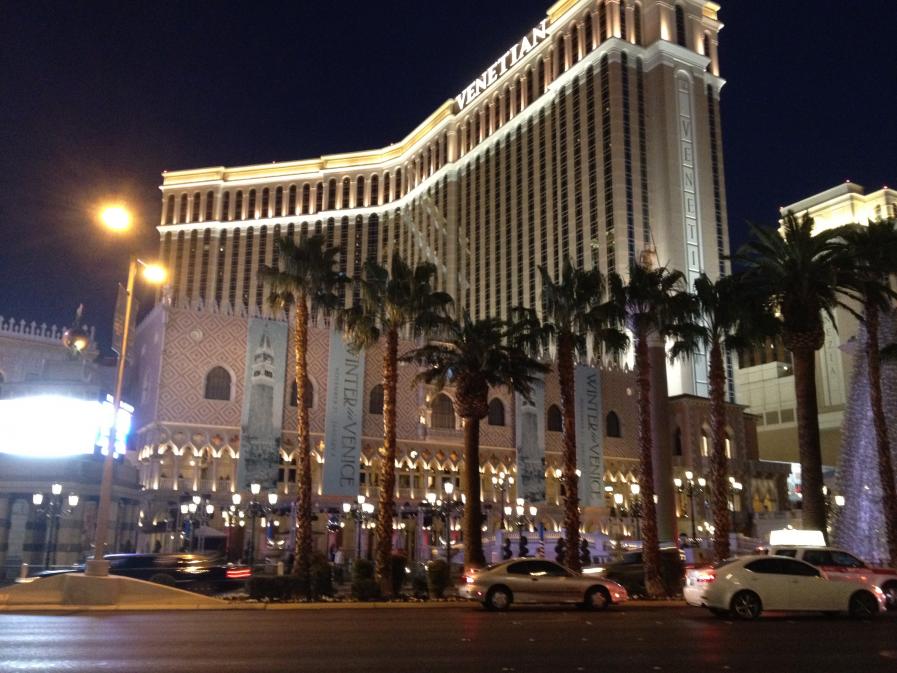 For the greater good of the semiconductor ecosystem, I have agreed to Co-Chair the 2012 International Conference on Engineering of Reconfigurable Systems and Algorithms (ERSA), the "Premier International Gathering for Commercial and Academic Reconfigurable Computing Application Developers", July 16-19, 2012, Las Vegas, Nevada, USA.

ERSAis a part of WORLDCOMP Congress bringing together more than 2,000 attendees from over 85 countries around the world. Companies, participating at ERSA/WORLDCOMP, get their products and organizations in front of this large number of attendees and countries.
The ERSA Industrial Session (ERSA-IS) will assemble a coordinated research and commercial meeting held in same location and dates. It provides a forum between academic researchers and commercial entrepreneurs from developed countries and emerging economic markets.
ERSA-IS facilitates communication among researchers and entrepreneurs from different sides of world and brings them closer together in same location and dates. This something that is very expensive to do any other way. It provides a meaningful return on investment that companies can evaluate – trading off one or two expensive trips for one trip and sponsorship of ERSA-IS.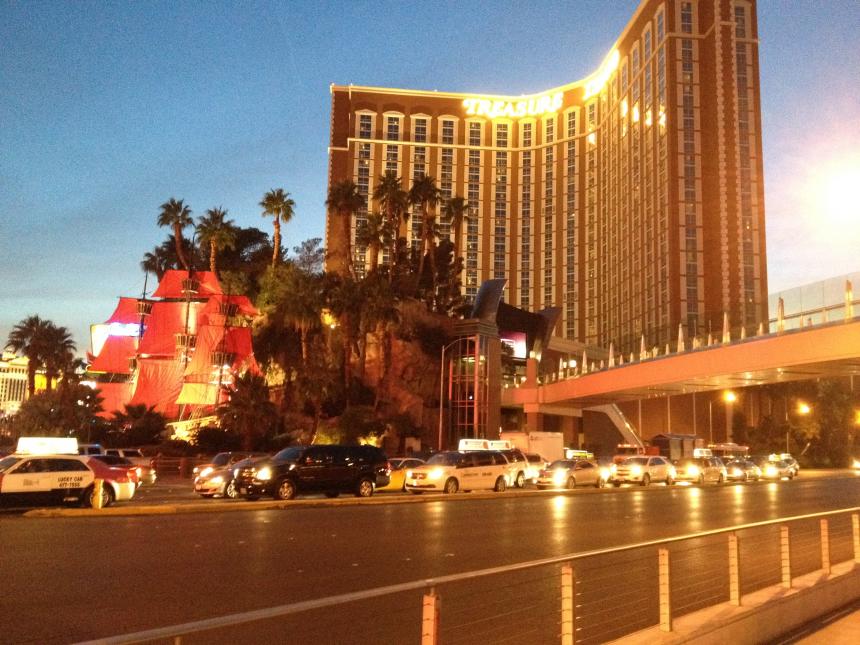 ERSA-IS is looking for attendees (researchers, developers, entrepreneurs, etc) from emerging market countries: Brazil (South America), India, and China (Asia), as well as from developed countries in North America and Europe.
Las Vegas is a brilliant place to host an event like this. Las Vegas has a reputation for bringing technology oriented businesses together (CES) and is accessible from around the world. The longer-term goal is to establish the Industrial Developers' Forum with thousands of attendees during next years.
ERSA-IS Hot Topic:
"Reconfigurable Computing Application Development for Heterogeneous Run-time Environments"
Focus on challenges, tools, available technologies, and opportunities when it comes to developing and supporting applications, both academic and commercial, which involve reconfigurable computing systems, including mobile, heterogeneous and hybrid technology platforms for complex, intelligent embedded systems.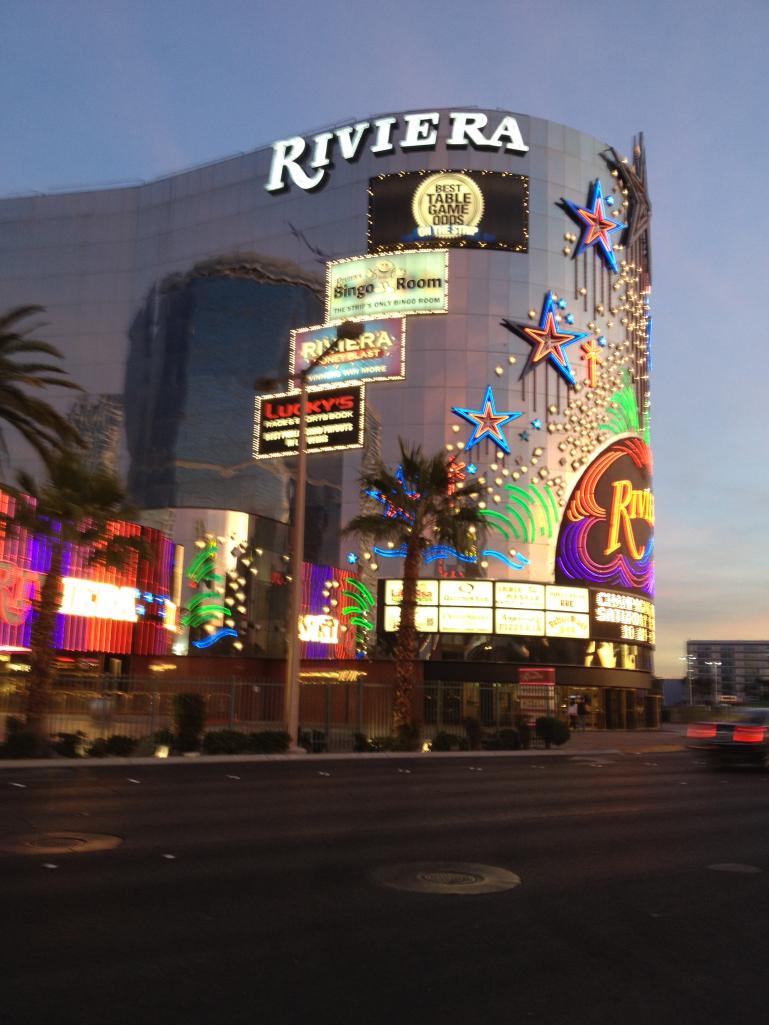 ERSA-IS Proposed Featured Sessions:

Developing heterogeneous systems (CPU plus FPGA) using the OpenCL standard

Developing IP cores and scalable libraries for heterogeneous systems

Hardware security and trust in reconfigurable heterogeneous systems
I strongly encourage companies, developers, entrepreneurs to arrange demos, exhibitions, talks, presentations etc., and to be sponsors for ERSA-IS. I strongly encourage employers, developers, students, and researchers to attend.
Companies may host half or full day seminars to introduce and demonstrate their new technologies and products.
Sponsor ERSA and raise your visibility, and show your support for advancing reconfigurable systems algorithms and systems in both academic and commercial applications!
For sponsorship details, visit: Sponsorship Levels

Conference Chair:
Dr Toomas P Plaks
London
Contact the Chair
Las Vegas is an incredible location, this will be an excellent experience, I hope to see you there!
Share this post via: