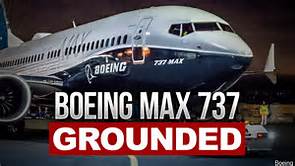 There was an interesting keynote at DVCon last month. It was titled "Thriving in the Age of Digitalization" which introduced the concept of digital twins for design and production. It was presented by Fram Akiki who is a relative newcomer to EDA but has an interesting history so I will start there.
Fram and I got started in the semiconductor industry at about the same time (early 1980s). He spent 21 years at IBM them 10 years at QCOM and is now in EDA so I asked him about his journey:
After 2 internships with IBM in Burlington, VT, I started full-time with IBM after college as a mixed signal IC designer. My first 10 years with IBM were in design and development roles across mixed signal, logic and microprocessor ICs. I had some very interesting experiences, including working on some of the industry's first analog CMOS designs for networking and graphics to PowerPC designs for Apple Macs (Remember that?).
During my next ten years at IBM, I held management/executive positions within the Custom Logic group of IBM Microelectronics. I had the opportunity to lead some large engagements with graphics companies like nVidia and processors for leading gaming console manufacturers like Microsoft, Sony and Nintendo. These engagements led IBM to bring up a 300mm facility in East Fishkill, NY and launch the "Common Alliance" technology development platform.
The move to a fabless company (and the West Coast) is what I refer to as my "mid-life crisis." After many years of engagements and travel to California, I decided to make the move to Qualcomm to experience life further down the supply chain. After a few years leading the foundry operations team, I had the opportunity to be one of the executives helping to lead Qualcomm's diversification from the smartphone to the broader connected market. Two key projects in this diversification were Gobi (the industry's first globally enabled cellular module) and Windows on Snapdragon (Qualcomm's ARM-based processors targeted for compute applications).
Joining Siemens (including the Mentor acquisition) was attractive to me for a number of reasons. Throughout my time at IBM and Qualcomm, I had the opportunity to be a heavy user of EDA software, including Mentor products for IC design, simulation and PCB. My experience has spanned a broad portion of the semiconductor and electronics supply chain. The concepts of Ideation, Realization and Utilization that we talk about as part of the digital twin and digital thread really resonates with not only the challenges I have seen, but the opportunities that I see moving forward.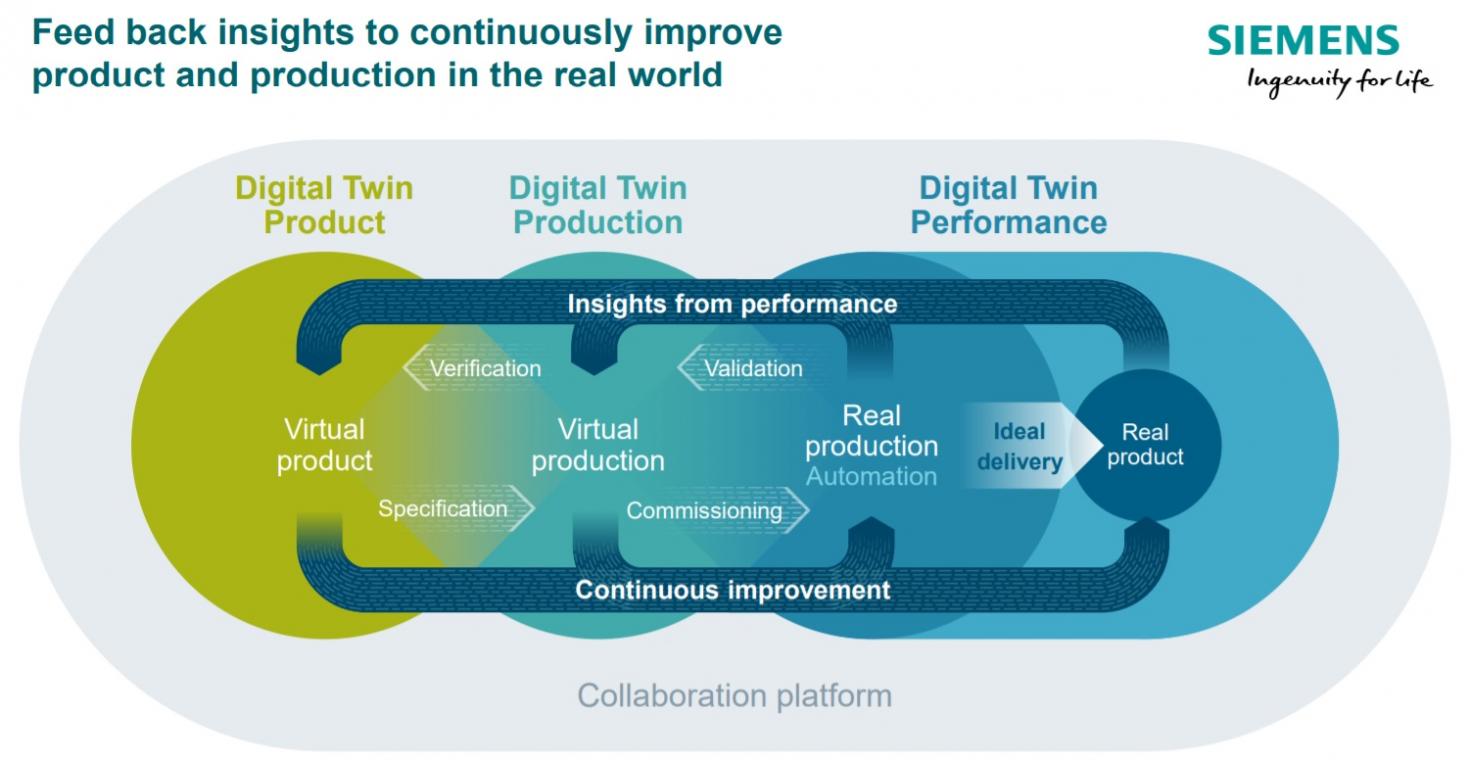 The digital twin concept really hit home with me after the recent Boeing 737 Max problems. As a pilot myself I can tell you that flying is 99% boredom and 1% sheer terror. The 1% sheer terror for me is stalling the plane. Stalling is when the angle of the wings is too high for the airspeed and the plane literally stops flying and drops out of the sky. The response of course is to jam the nose down to get it flying again (wind flowing under the wings) then resume climbing.
From what I have read, the Boeing 737 MAX planes falsely indicated stalls which the plane automatically corrected by forcing the nose down. The pilots tried to correct but were defeated by the plane's "failsafe" automation. There have been two similar crashes so the 737 MAX planes are grounded until a fix can be provided. We will have to wait until the investigation is completed but over automation will always be a concern. I have this same concern with fully autonomous cars. There will definitely have to be a full grown digital twin before I trust my life to one, absolutely.
Bottom line:
With the increased end product complexity that semiconductors enable, verification will continue to be the biggest challenge and in some cases it will be a matter of life or death.
Share this post via: