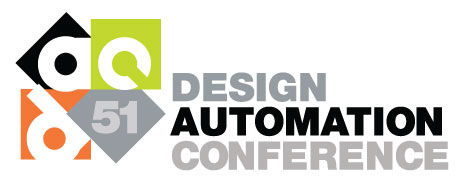 You are going to DAC next week. And you don't want to eat a Moscone Center rubber chicken Caesar salad for lunch. But you lack local knowledge. So here are some places within a 10 minute walk (these are just places I like. Nobody is paying me to recommend them).
The food court in the San Francisco Center on Market Street between 4th and 5th Street. This is to normal mall foodcourts the same way San Francisco Airport food is to normal airports. It's actually good. There are two food courts, but far and away the best is the one at the 4th street end of the building. Go in the first entrance you come to walking along Market Street and go down the escalator. It has an amazing selection of ethnic food (Vietnamese, Korean, Thai, Japanese, Mexican, gourmet burgers, Vegan Chinese…is that even a thing?).
Indian: Chaat Cafe on the corner of 3rd Street and Folsom. The Tandoori mixed grill is a particularly good bargain if you have a crowd, a lot of meat for not many rupees.
Thai: Osha on another corner of 3rd Street and Folsom.
Mexican: Chevy's on corner of 3rd Street and Howard Street. A chain but a good one. Everything is fresh.
Brew pub and tapas (yes, both, really): Thirsty Bear on Howard between 3rd and 2nd Streets.
Pizza: California Pizza Kitchen on 3rd between Mission and Market Streets.
Chinese: Henry's Hunan on Natoma Street just off New Montgomery Street. Don't miss Diana's Special Meat Pie.
All these places are a 5 or 10 minute walk from Moscone. Enjoy.

The Design Automation Conference (DAC) is recognized as the premier conference for design and automation of electronic systems. DAC offers outstanding training, education, exhibits and superb networking opportunities for designers, researchers, tool developers and vendors. The conference is sponsored by the Association for Computing Machinery (ACM), the Electronic Design Automation Consortium (EDA Consortium), and the Institute of Electrical and Electronics Engineers (IEEE), and is supported by ACM's Special Interest Group on Design.

Share this post via: