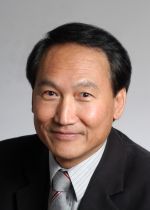 This year's recipient of the Kaufman Award is Dr Chenming Hu. I can't think of a more deserving recipient. He is the father of the FinFET transistor which is clearly the most revolutionary thing to come along in semiconductor for a long time. Of course he wasn't working alone but he was the leader of the team at UC Berkeley that developed the key structures that keep power under control and so allow us to continue to scale process nodes.
In the past, the Kaufman Award recipient has been finalized in the summer and actually awarded at a special dinner in the fall. This year is different. The award will take place at DAC in Austin on Sunday evening. The award will be presented by Klaus Schuegraf, Group Vice President of EUV Product Development at Cymer, Inc.
A quick bio of Dr Hu:In a professional career spanning four decades, including over thirty years as a professor of electrical engineering and computer science at UC Berkeley, Dr. Hu has advanced semiconductor technologies through his nearly one thousand research publications including four books, led or helped build leading companies in the industry, and trained hundreds of graduate students. His students occupy leadership positions in industry and academia. Dr. Hu received a bachelor degree from National Taiwan University, masters and PhD degrees from UC Berkeley. He has served on the faculty of MIT and UC Berkeley as well as the chief technology officer for TSMC, the world's largest semiconductor foundry. He founded Celestry Design Technologies, an EDA company that was later acquired by Cadence Design Systems. He was elected to the US National Academy of Engineering in 1997, the Academia Sinica in 2004, and the Chinese Academy of Sciences in 2007. He received the IEEE Andrew S. Grove Award, the Don Pederson Award and the Jun-Ichi Nishizawa Medal for his contributions to MOSFET device, technology and circuit design. Among his many other awards is UC Berkeley's highest honor for teaching, the Berkeley Distinguished Teaching Award. Dr. Hu served as a board chairman of the nonprofit East Bay Chinese School and currently serves on the board of the nonprofit Friends of Children with Special Needs.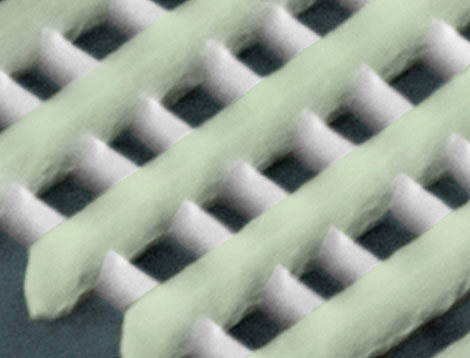 Often the Kaufman award is for work that had a major influence on EDA or semiconductor many years ago, although of course like Newton (Isaac, not Richard) almost said, today's EDA stands on the shoulders of yesterday's giants. Certainly Dr Hu's work on device modeling has had that sort of effect. But it is hard to imagine a more timely award than this, nor to better what Aart de Geus, chairman of the award selection committee, said:
"Recognizing Chenming Hu the very year in which the entire EDA, IP, and Semiconductor industry is unleashing the next decade of IC design through the 16/14nm FinFET generation is not a coincidence, but illustrates how a great contributor can impact an entire industry!"
The full press release is on the EDAC website here.

Share this post via: