If you are visiting DAC and want a drink in the evening then you are in an interesting city and you don't have to go to a bar just like the ones in the city where you live. Here are a few unique places but take note, most of these places don't serve any food, they are all about the drinks: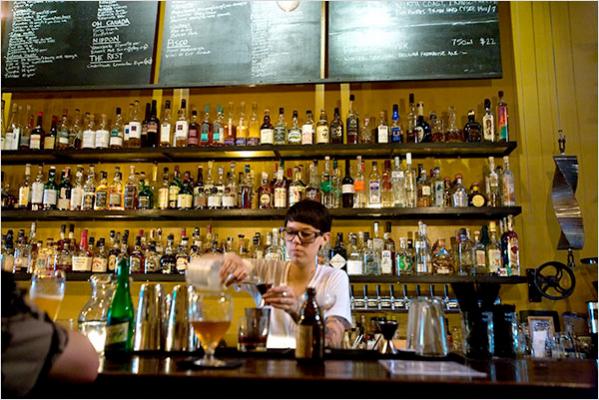 Bourbon and Branch. It is an old speakeasy. You have to make a reservation on their website and they will tell you where the bar is and what the password is. You then have to ring the bell at an unmarked door and give the password. OK, a bit hokey, but they have incredible cocktails. In fact, the real old speakeasy with secret exit tunnels is downstairs (they might take you on a tour if you ask). It's actually on the corner of O'Farrell and Jones. There's a bar next door called the Library where you don't need a reservation (and you can exit through it via a secret bookcase from B&B itself). No food.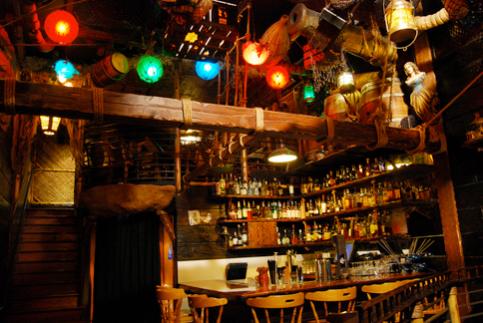 Smugglers Cove. 650 Gough Street. Over 300 rums and the best rum cocktails around in a fantastic tiki-type atmosphere. Make sure you take the address, they don't really have a sign outside and it is just a regular store-front, so it is hard to find the first time. Look for a red and a green navigation light. #19 on Drinks International 50 best bars in the world 2011. TheJet Pilot is my favorite drink. No food but there are lots of places if you walk down the hill. Open until 2am.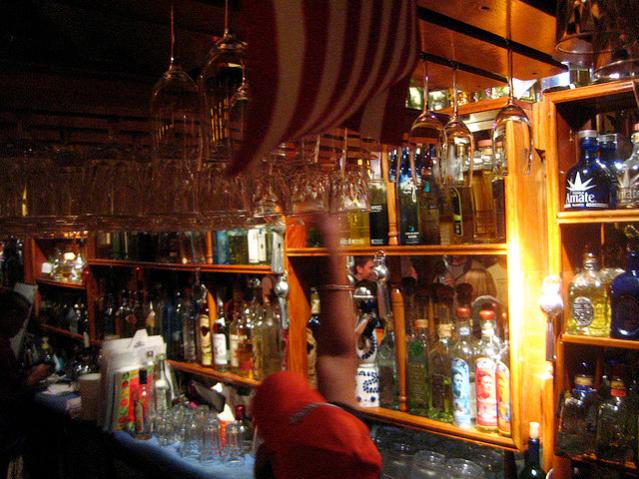 Tommy's. 5929 Geary (near 23[SUP]rd[/SUP] Avenue, so yes, a long way from downtown on the 38 bus). OK, if rum is not your thing but tequila is then you'll love Tommy's. A carefully chosen selection of tequila. The tequila menu is here. Ignore the restaurant and head for the bar. Julio (Tommy's son) will give you a tequila education. They were the first bar to switch to 100% agave Tequila…35 years ago. They have some Cuervo Gold but won't sell it to you, they just have it for educational reasons to show you why you shouldn't drink it! #30 on Drinks International 50 best bars in the world 2011. They also make the classic Tommy's margarita. Mexican food. Closes on Tuesdays and at 11pm on other days.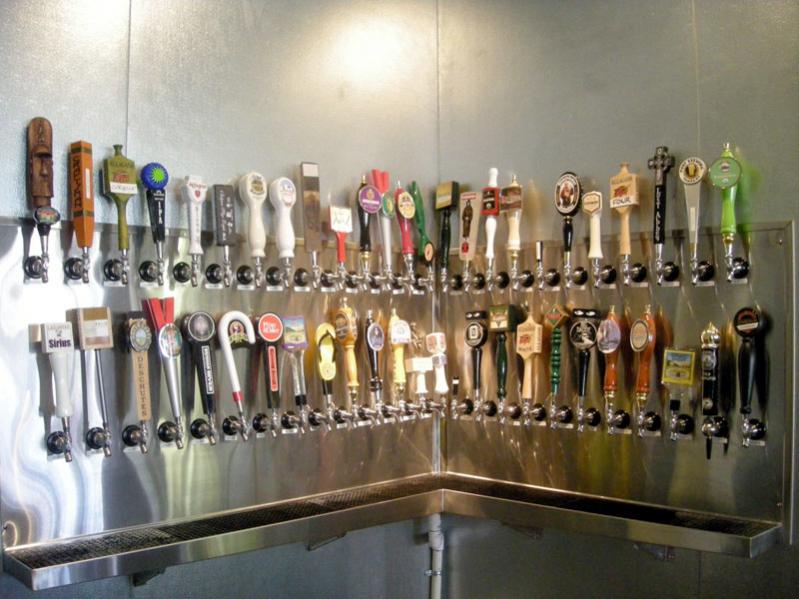 Toronado. 547 Haight Street. Beer lover's paradise with about 60 beers on tap including many rare ones. The up-to-date list is here. They have some seats but you probably won't get one. Cash only, but you won't need much, the prices are low. No food, but you can order sausages in the store next door and they'll bang on the wall when they are ready, or lots of other choices on Haight Street. Open until 2am.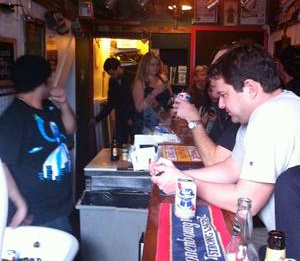 Black Horse London Pub. 1514 Union Street. The opposite of Toronado, no draft beer at all. Microbrews served out of a tub of ice. The smallest bar west of the Mississippi apparently. Only fits about a dozen people. Go early or you will be lucky to get in. It's cosy but everyone is really friendly when I've been there. No food, obviously (no room for a kitchen) but lots further along Union Street. Open until midnight.
Zeitgeist. Corner of Duboce and Valencia. About 50 different beers on tap. Huge beer garden out the back where there are lots of people smoking. And I don't mean cigarettes. Many cyclists and bike messengers go here, they have a huge bike-rack in the beer garden. They have really good hamburgers and sausages and sometimes the Tamale Lady is around. Cash only. Open until 2am. They get incredibly busy on sunny weekend afternoons.
Also see the bars near Moscone (after the restaurants).

Share this post via: