EDA and Semiconductor companies are offering new webinars almost every week of the year, so there's always something worth learning about that only takes an hour of time. On November 5th there's an interesting webinar planned on the topic of IP Lifecycle Management, hosted by Methodics. I blogged two weeks ago about, Managing All of that IP on Your SoC, based upon a recent White Paper. I recommend attending the webinar if your SoC projects include dozens to hundreds of IP blocks and you're wanting to move from ad-hoc IP management to something more structured and productive.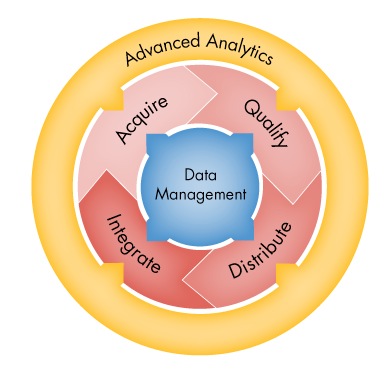 IP Lifecycle Management
SoC design has changed radically over the last 10 years – moving from an integration of small amounts of external IP with significant amounts of unique internal design, to one in which the majority of the SoC is external IP integrated with a small amount of highly differentiated internal design. With this change an SoC's complexity has shifted to the process of how these IP's are integrated, configured and managed
Given this complex eco-system of internal and external IP, the critical nature of IP to the design, and its continually evolving nature; SoC design needs to transform to embrace this new IP-centric nature or face unacceptable levels of risk (a single bad IP is all that is needed to break an SoC). This requires an end-to-end view of how IP is created, verified, distributed and integrated.
This webinar will define "IP Lifecycle Management", its core components, and how it ultimately impacts SoC design. There is a registration process for the webinar.
More Articles by Daniel Payne …..

lang: en_US

Share this post via: