More consolidation is coming to EDA and so is the Federal Trade Commission. Corporate raider Carl Ichan owns 15% of Mentor Graphics and now owns 1% of Cadence. Ichan buddy multi billionaire George Soros, a long time CDNS investor, just purchased more than 76 million convertible notes of MENT.You do the math…
Unfortunately the FTC will have the last word on a Cadence – Mentor merger and they are already sniffing around. One of the benefits of being an "Internationally Recognized Industry Blogger" is the many emails and phones calls I get asking for background information on the foundries, fabless, EDA, and IP companies. One of the briefest calls was from theFederal Trade Commission Bureau of Competition.Brief because it was lunch time and he was calling from a (202) area code (I blog for food).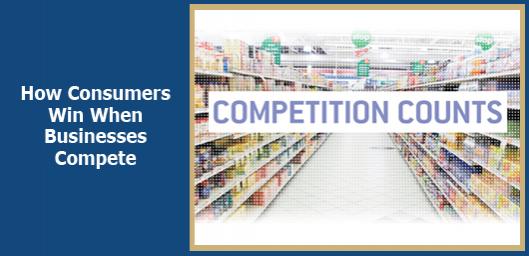 For those of us who remember, Cadence launched a hostile $1.6B bid for Mentor back in 2008. It was Cadence CEO Mike Fister's last desperate plea for attention before golden parachuting out of EDA. Not that it was a bad idea, but it was certainly poorly executed. Okay it was also a bad idea. I stand by my previous blog, Mentor should buy Magmaand give Synopsys a real fight. It's good for Mentor, it's good for Magma, it's good for EDA.
Not that a potential EDA mega merger is the only reason for the FTC to be interested in EDA. Now that the 3 big EDA dogs own 90% of the market, it certainly is possible they are not fairly competing with the other 100+ EDA and IP puppies trying to get a look at the food bowl. This of course would be incredibly short sighted as EDA does not grow organically. EDA, from the beginning of time, has always grown inorganically through acquisitions of the best and brightest. Sometimes these guys are acquired multiple times as innovators generally work in small numbers and out of the spot light.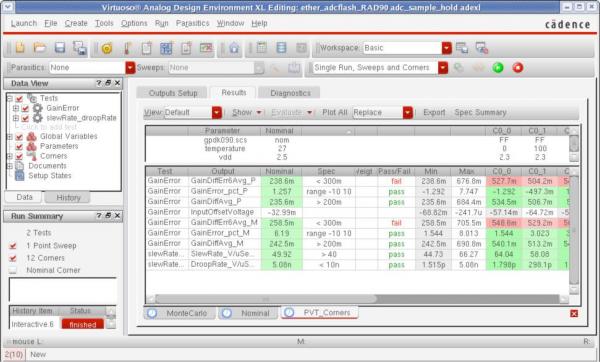 Even though investors have left EDA, Semi IP, and even the fabless semiconductor market, there are dozens of start-ups in Silicon Valley and around the world. We do what we do, however we can do it. Getting these products to market, however, is still the biggest challenge. We are point tool girls and this is a point tool world and without the support or even the tolerance of the big 3 EDA companies our innovation will never survive in the mainstream semiconductor design ecosystem.
An easy example is the Cadence Virtuoso dynasty. There are literally dozens of point tools that plug into Virtuoso offering value above and beyond what Cadence can offer. These tools can and are being kept out of the Virtuoso flow by Cadence product managers if there is the least amount of overlap or perceived competition. So rather than open Virtuoso up and leverage the collaborative innovation of the masses, Virtuoso stays closed, protected, and starving for outside influences. Remember, EDA does not grow organically so this protectionist behavior will ensure that our bowl of food will never grow. EDA can quickly become a lifestyle industry, an industry with the sole purpose of supporting the lifestyles of the people controlling it, if it hasn't already.
Share this post via: