Dirk Didascalou, Siemens CTO, gave a keynote at DVCon, raising our perspective on why we do what we do. Yes, our work in semiconductor design enables the cloud and 5G and smart everything, but these technologies push progress for a select few. What about the big global concerns that affect us all: carbon, climate, COVID and conflict? He made the point that industry collectively has a poor record against green metrics: a 27% contributor to carbon, more that 33% in energy consumption, and less than 13% of products recycled.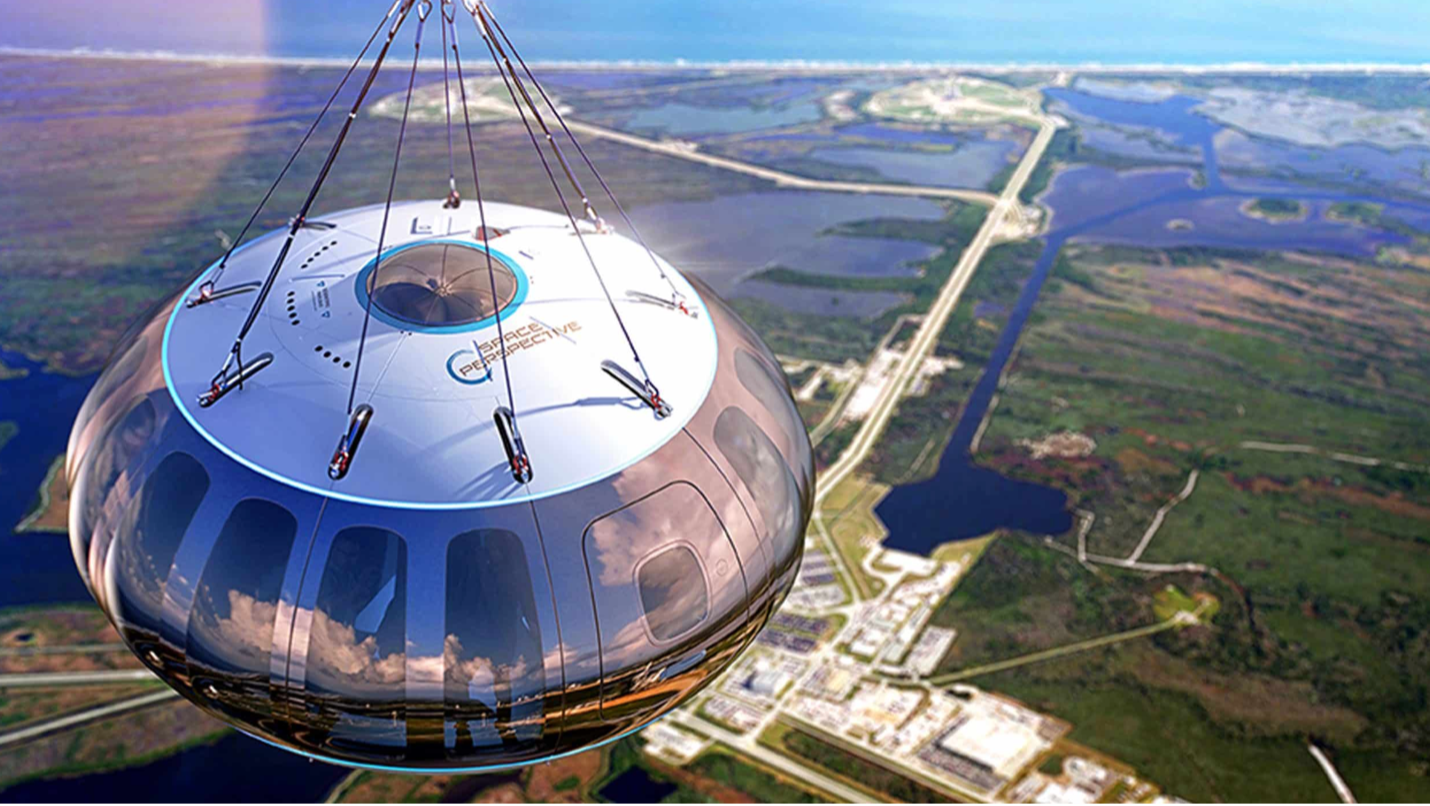 We need industries globally, for food and clothing, energy, health, education, and opportunity. Returning to a pastoral way of life isn't an option so we must help industries become greener. While adapting faster to rapidly evolving demands and constraints thanks to geopolitical instability. Add in demographic ageing, relentlessly chipping away at the pool of critical skills in manufacturing. Siemens aims at these global challenges by helping industries to become more efficient, more automated, and more nimble through digital transformation.
Optimizing industry
Manufacturing industries are very process driven. For conventional production flows, global optimization on-the-fly – reworking flows or product mixes – is very difficult. Improvements in these contexts are more commonly limited to local optimizations, tweaking the process recipe where possible. Global optimization through trial-and-error experiments is simply not practical. Auto manufacturers ran into exactly this problem, intrinsic inflexibility in the Henry Ford manufacturing model. To their credit are already adjusting, often with Siemens help.
Digital transformation allows industries to model whole product lines digitally and experiment with options. Not only to model but also to plan how to adapt those lines quickly in real life, and to plan for predictive maintenance. This is the digital twin concept, though going far beyond the familiar autonomous car training example. Here Dirk is talking about a digital twin to model a continuous, context-driven process for business through manufacturing.
Siemens is itself a manufacturing company. They have a factory in southern Germany producing many of the products they use to help other companies in their automation goals.  The Amberg site manufactures 17 million products a year, from of a portfolio of 1,200. Each day they must reconfigure the factory 350 times to serve many different types of order. Siemens put their own digital transformation advice and products to work in this factory, delivering 14X productivity improvements on products with 2X the complexity in the same factory with the same number of people. The World Economic Forum has named that site one of their lighthouse factories.
What difference does this make to the big goals and to what we do? Siemens doesn't need to produce 14X more products today. For the same product volume, those improvements drive lower energy consumption and therefore a lower carbon footprint. Digital transformation also minimizes need for trial-and-error modeling in the real world, a faster turnaround with less waste to produce better, greener manufactured goods. And it allows for more flexibility in quickly switching product features and mixes. Consumers get exactly the options they want at a similar cost, from more eco-friendly manufacturing. All enabled by digital twin models, sensing, compute and communication technologies and of course AI.
Real applications
One example is Space Perspective, a carbon neutral spacecraft powered by a balloon! It can carry eight people in a 12 mile per hour ascent to 100,000 feet. The craft was designed completely digitally using Siemens SimCenter-STAR CCM. Soon you won't have to be a billionaire to go to space!
A more widely important example is vertical farming. 80 Acres Farms designed their indoor, vertically stacked farms using Siemens products. An 80 Acres farm can produce up to 300 times more food than a regular farm in the same footprint, using renewable energy, no pesticides, and 95% less water. These farms produce food locally to serve local needs, minimizing trucking costs and consequent impact on the environment.
Where does COVID fit into this story? Remember BioNTech? They produced the Pfizer vaccine, the first widely available shot. Designing the vaccine was a great accomplishment but then needed to be ramped to billions of doses in 6 months. That required more research on boosting immune response. Siemens products assisted with solutions to help simulate the impact of modeled molecular structures on immune response. A combination of simulations, AI, and results from clinical trials led to the vaccine many of us received following a record development and production cycle for biotech.
Northvolt is another example. This is a Swedish company building lithium-ion batteries for EVs and other applications. This is a serious startup with $30 billion in funding, not a wishful one-off. Batteries are integral to making renewable energy more pervasive, but we hear lots of concerns about environmental issues in their manufacture. Northvolt's mission is to deliver batteries with an 80% lower carbon footprint than those made in other factories, and they recycle material from used batteries into new products. These guys are committed. Again, the whole operation was designed digitally with Siemens – creation, commissioning, manufacture, deployment, and recycling.
There are more examples. Milling machines as a service – yes that's a real thing. A German company offers a machine which can be de-featured to do just the basics, competing on price with cheap Asian counterparts. When needed you can pay for an upgrade, enabled naturally through an app, which will turn on a more advanced feature. Naturally there are multiple such features 😊.
Closer to home for automotive design, safety analysis and ML training through digital twins is enabled by Siemens EDA. Samsung presented later in the same conference on using Siemens Xcelerator tools to reduce functional safety iterations by 70%. and to generate an integrated final validation report across the formal, simulation and emulation engines they used for ISO 26262 certification.
An inspiring keynote. Next time a relative asks you what you do for a living, aim a little higher. Tell them you design products that ultimately drive greener manufacturing, faster response to pandemic crises, and (who knows) maybe ultimately more constructive approaches to resolving conflict.
Share this post via: