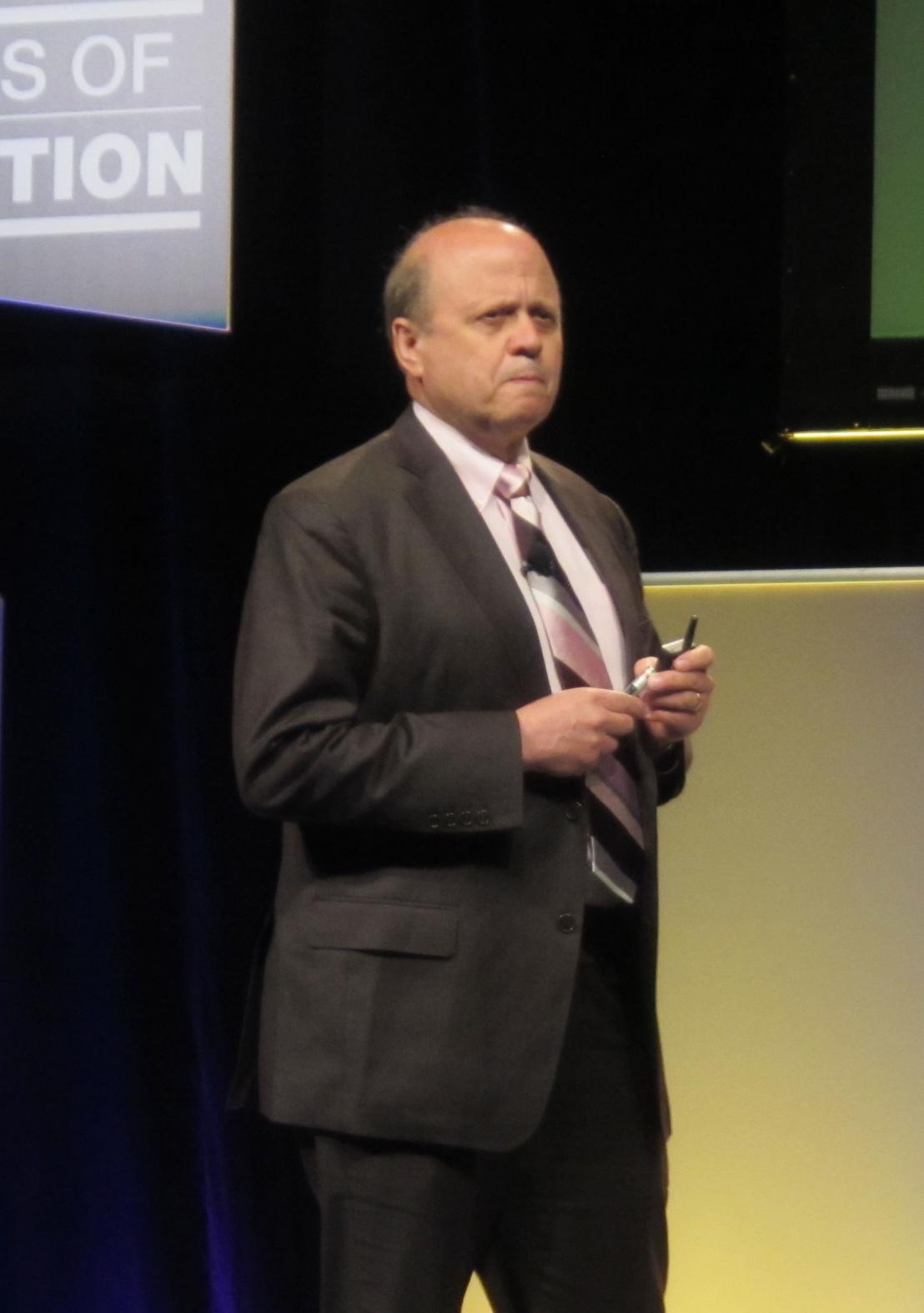 One new feature at DAC this year is that several of the keynotes are preceded by a ten minute vision of the future from one of the EDA CEOs. Today it was Wally Rhines's turn. Wally is CEO of Mentor Graphics. He titled his talk Changing the World Through EDA. Since EDA as we know it started in the late 1970s, the number of transistors on a design has increased by over 5 orders of magnitude in an environment where the number of designers has only grown a few percent per year over the period. We had manual design well into the 1970s and since then we have created at $6B industry.
Moore's law is not ending yet. If anything the slope of adoption of new technologies (28nm, 20nm…) has accelerated and not slowed. However, there are big problems to solve: FinFETs, reliability, thermal and stress, extreme low power.
But the unit volume growth of transistors is like nothing that the world has ever seen. CAGR in volume growth for coffee is 1.6%, computers are 9.5%. Even "explosive" cell-phone growth is 14.8%. But transistors have a CAGR of 72%. IC revenue per transistor is a traditional learning curve (as is coffee or Japanese beer). The cost decreases llinearly when plotted on a logarithmic graph, since the cost is decreasing exponentially (this part of what Moore's law means).
EDA revenue per transistor has a similar curve, since we aren't (unfortunately) eating up an increasing fraction of semiconductor companies profits. As a result, EDA today is $6.5B, 2% of the $300B semiconductor market and has been for nearly 15 years.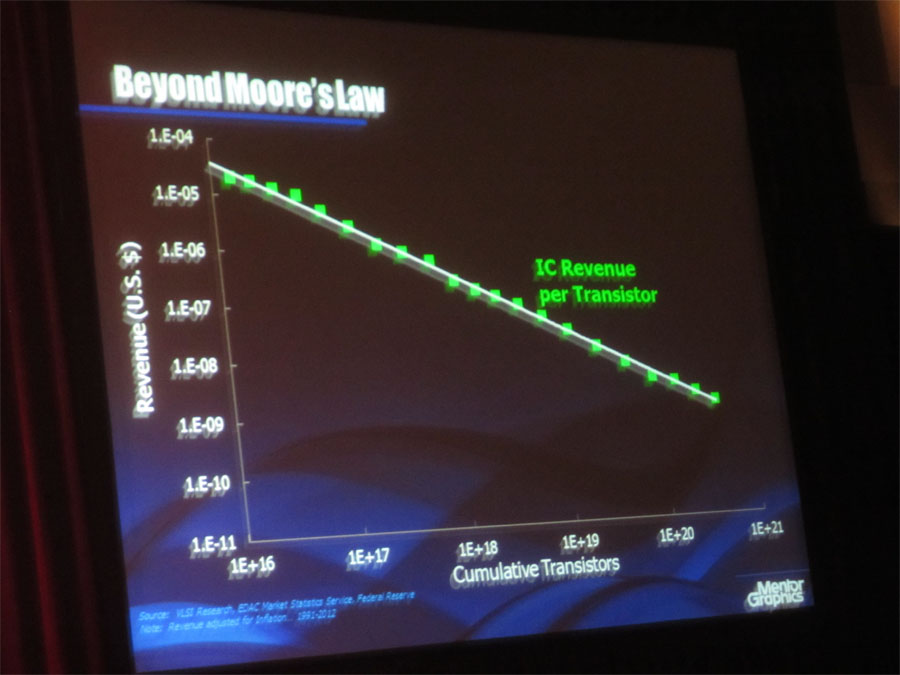 The next big opportunities in the semiconductor area, in Wally's opinion, are: photonics, MEMS (mechanical), 3D IC (TSV, interposers etc) and new materials.
But systems will adopt automation too. They are still at the manual phase that semiconductor design was in the 1970s. For example, the BoM for a car today is nearly 50% electronics. They can't do it manually. And electronic systems are a $1.9T industry, 2% of which is $38B.
Welcome to the next 50 years. Huge growth ahead.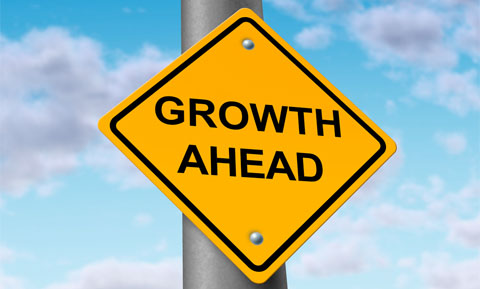 Share this post via: