Most of us live perfectly good lives without distinction, fame, or note. Others rack up the honors, filling their walls and resumes with recognition of their brilliance. Like Dr. Janusz Rajski.

Rajski is the director of engineering for the test products at Mentor Graphics, an IEEE Fellow, and the inventor of embedded deterministic test technology that is the core of Mentor's TestKompress product. He has collected a whole stable of best paper awards, and today he picked up another at the ITC (International Test Conference). The Most Significant Paper award recognizes a paper from 10 years ago that has had lasting impact and significance.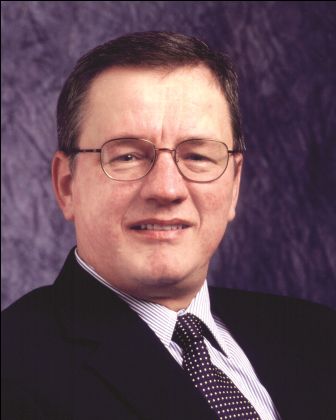 Rajski was the lead author on "Embedded Deterministic Test for Low-Cost Manufacturing test," published at ITC in 2002. The paper introduced embedded deterministic test technology (EDT), which was a breakthrough technology and is now absolutely indispensable to the testing of today's ICs. The paper was highly significant at the time of publication and had a big impact on further research and technology. Not only that, but it is still relevant to R&D and industrial practice.
I mentioned that Rajski is impressive, right? Here's what I mean: 69 U.S. patents (and 70 more pending) in the field of logic synthesis and silicon test, IEEE Donald O. Pederson Award, eleven IEEE best Paper Awards or honorable mentions (not counting the Most Significant ITC paper award), Stephen Swerling Innovation Award, 200 IEEE technical publications, 65 papers in other scientific journals, and 135 papers in conference proceedings. Just listing all that made me tired. But Rajski, he's still at the top of his game.

Share this post via: