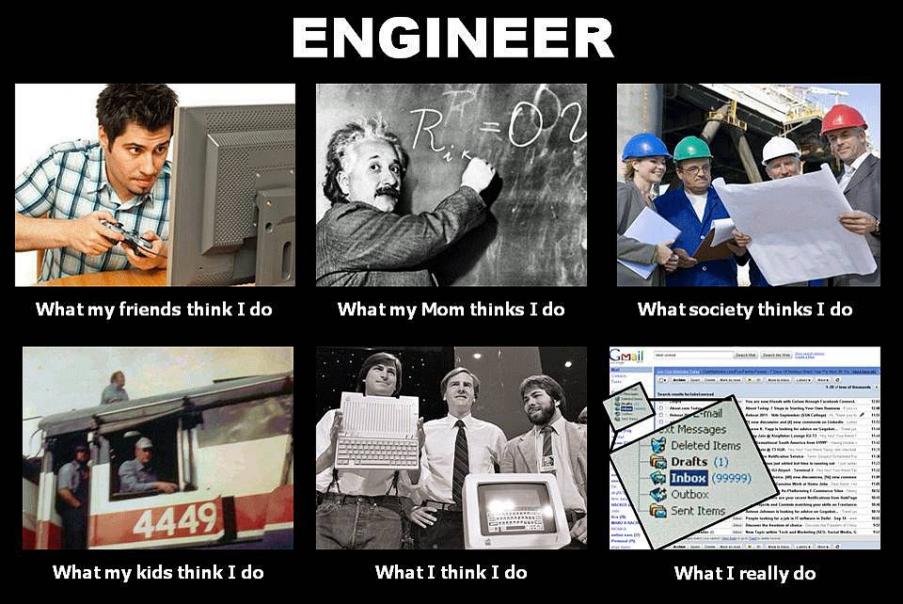 What can we do for Earth's sustainability? Besides sorting our garbage and recycling our lawn clippings? Sustainability must be the paramount theme for the future of human society! Semiconductors for a better life! Well, according to my kids, if you take away their smart phones there is no life!

Welcome to the 2012 IEEE International Solid-State Circuits Conference (ISSCC). This will be the 59th anniversary of ISSCC. ISSCC is the flagship conference of the Solid-State Circuits Society, and is the premier forum for the presentation of advances in solid-state circuits and systems-on-a-chip. The Conference offers a unique opportunity to network with leading experts in the field. For 2012, the Conference theme is "Silicon Systems for Sustainability."
The ISSCC crowd is made up of the top semiconductor companies, the foundries (TSMC is well represented), and leading semiconductor academics from around the world. Interestingly, very few EDA and IP companies take the time to participate in ISSCC, which I do not understand at all.
One EDA company that kept popping up this year is Berkeley Design Automation. According to my favorite EDA CEO Ravi Subramanian, who is an ISSCC regular, BDA has been increasingly visible at ISSCC since 2009 in panel sessions, tutorials, and author citations. This year BDA has references and citations in sessions spanning delta-sigma converters, 10-40Gbps I/Os, sensors & MEMS, Digital Clocking & PLLs, image sensors, bioelectronics, and data converters. Thanks to Ravi and BDA I no longer think "Transient Noise" is when a homeless guy is rummaging through your garbage: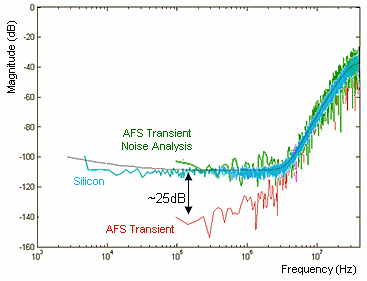 Device noise is critical in sub-90nm CMOS processes, and it limits circuit performance at 45nm CMOS and below. Only AFS Transient Noise delivers nanometer SPICE accurate device noise analysis for every type of circuit including all ADCs, DACs, integer-N PLLs, and fractional-N PLLs. AFS Transient Noise consistently produces results that correlate to within 1 dB to 2 dB to silicon measurements. Running it requires adding just one or two parameters to a transient simulation, and it has <2x overhead versus a transient-only simulation.
This blog is a CALL TO ACTION! ISSCC is THE premier forum in the world to learn about the latest advances in the semiconductor ecosystem. It is an excellent opportunity for EDA and IP companies to learn about the latest challenges designers are facing. As a key part of the semiconductor ecosystem, it is critical for us to understand these challenges and openly discuss limitations and possibilities of new solutions. ISSCC provides a great forum with the world's leading experts and San Francisco is a great venue to do this. I hope to see you there next year!
My detailed ISSCC trip report can be found HERE which includes my observations, opinions, experiences, and pictures. Also included are links to ISSCC 2012 articles/blogs from my brethren. The only real ISSCC complaint I have is about the nice umbrella they gave at registration. The weather in San Francisco was great so why are they perpetuating that bad weather stereotype about us?
Share this post via: