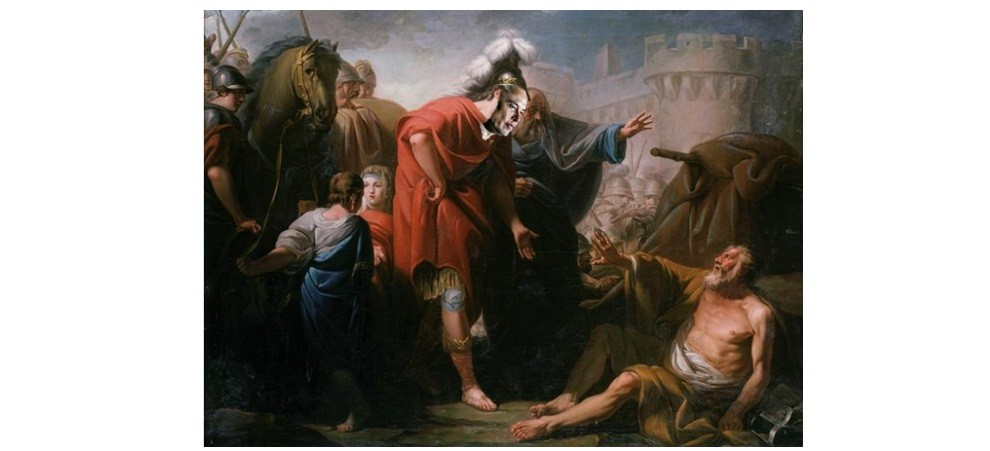 The hand-wringing over Elon Musk's takeover of Twitter began in earnest, Friday, as General Motors announced it would suspend advertising on the platform. Ford Motor Company, too, said it would take a step back.
The news of Musk's completion of his Twitter acquisition completely eclipsed Mobileye's hugely successful initial public offering and Ford and Volkswagen's exit from their Argo.ai autonomous vehicle joint venture. But its relevance to both of those events is clear.
The concern across the automotive industry was that Musk will weaponize Twitter to advance Tesla's electric vehicle market dominance – while downplaying competing voices and messages on Twitter. The pearl-clutching by GM seems pointless in a post-Truth world.
Musk, CEO of Tesla, has long been a liar of titanic dimensions. He's lied about his personal and Tesla's finances, lied about being a Tesla founder, lied about the current and future performance of Tesla vehicles, lied about selling Tesla, lied about taking Tesla private.
Lying is what Musk does best. And he is in good company.
Liars are extremely popular on social media – from Twitter and Meta/Facebook to Instagram, Tik Tok, Whatsapp, and Snapchat. The most popular posters are paid influencers for whom sponsored lying is their stock in trade.
Elsewhere, compromised commentary is driven by stock ownership with critics holding short positions and fans touting stocks they own – without disclosing that ownership. It's impossible to get a straight story.
In the "news"-infused world we live truth is an orphan. This is one of the reasons I tend to eschew auto shows. Auto shows represent the pinnacle of paid messaging. The straight dope, the skinny, is not invited to the auto show – though the press is present in force.
In this context, it is utterly amusing that any marketing or communication executive in the automotive industry would be raising red flags over Musk potentially bending Twitter to his will. Marketers have been working diligently to bend all social media platforms to their marketing will. Musk has simply taken ownership of one of those platforms.
Make no mistake. We live in a post-Truth world.
Scanning the headlines across the full range of news and information sources available physically and online puts one in the position of Diogenes – holding a lantern to the faces of the citizens of Athens seeking an honest man. Is anyone honest anymore? Was anyone ever honest?
Whether in pursuit of political news or even movie reviews, nearly every source of information and insight has been co-opted and corrupted. Opinions are regularly bought and paid for. Influence is the coin of the realm and available for a price.
Musk is the master of the marketing masque. Tesla has been shipping cars with lousy build quality for years and charging for a Full Self Driving feature – that does no such thing – and getting away with it.
Regulators, politicians, consumers, competitors, law enforcement – no one has been able to stop Musk. Now, as CEO of Twitter, he is perched atop the social media demimonde in full-self-aggrandizing mode.
In this context, it is no surprise that Ford and Volkswagen chose to terminate their own self-driving venture Argo.ai.  Argo.ai was headed by Bryan Salesky, a former Google executive who assiduously avoided the spotlight.
Salesky loathed the demands of marketing and messaging regarding the work of Argo.ai. He refused to be lured into the trap of spinning a Musk-like yarn regarding Argo.ai's progress for the public or investors.
Salesky's unwillingness to participate in the autonomous vehicle marketing moshpit sadly doomed Argo.ai. Diogenes might have approved of Salesky, but investors did not.
The message for us all in a fake-it-til-you-make-it world is the need to embrace the dissembling and exaggeration to spin up public enthusiasm and deceive investors in order to achieve success. No one seeks honesty on Twitter. No one ever did. The least we can do in a world where so many are seeking to deceive us is try hard not to deceive ourselves.
Also Read:
Flash Memory Market Ushered in Fierce Competition with the Digitalization of Electric Vehicles
U.S. Automakers Broadening Search for Talent and R&D As Electronics Take Over Vehicles
Share this post via: