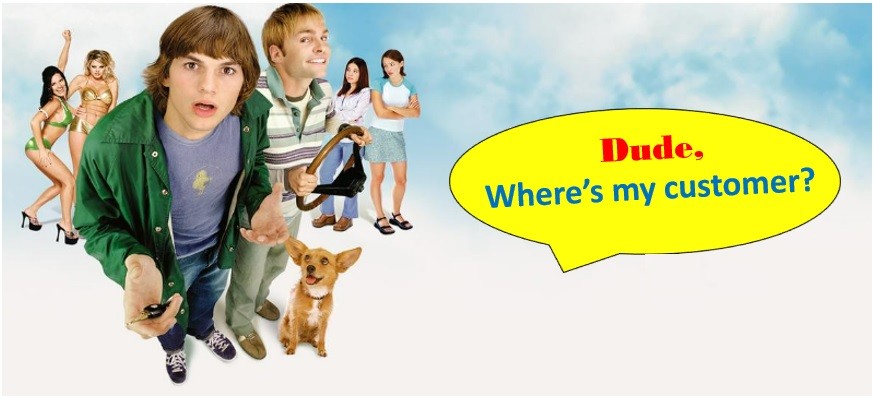 Auto makers are burdened and blessed by an eco-system of thousands of suppliers. The industry is also bound by a B2B business model. These realities combine to create unique customer relationships that are challenging and riddled with risk.
The B2B business model is a particularly thorny proposition and extends to the franchised dealer networks that are directly responsible for customer engagement – i.e. sales and service. Dealers depend on auto makers for the cars they sell, but they insist on their independence to operate as they please within the bounds of franchise agreements.
Making matters even more complex is the fact that dealers have their own eco-system of partners and suppliers to assist them in the sales and service process. It is within this complicated eco-system that new demands have emerged regarding managing customer privacy and security when it comes to everything from vehicle recalls to emergency response and, soon, managing vehicle subscriptions..
It doesn't help that there are additional eco-systems to contend with such as wireless network operators, law enforcement, regulators, and emergency responders. In this context, it is an amazing thing to see millions of cars operating more or less safely and efficiently around the world.
Managing the customer relationship, though, is at the heart of these new demands on privacy and security. Auto makers are woefully equipped for the B2C future that awaits.
Because cars are increasingly defined by software and the connectivity necessary to secure and manage that software car makers have no choice but to become more customer centric and directly engaged with consumers. Yes, car makers must cross the boundary from B2B – i.e. selling cars to and through dealers – and directly managing and interacting with consumers.
Recent personal experience suggests that crossing this barrier may be far more challenging than most car makers are prepared to admit. And if auto makers somehow feel they can escape or avoid this transition they need look no further than Tesla to see an auto maker that directly manages all customer interactions. This is the new standard.
Two experiences highlight for me the breadth and depth of this challenge. I was recently trying to link my BMW with the BMW mobile app. The app refused to recognize my current BMW and did not provide a means for deleting the "old" BMW I no longer owned and adding the new BMW.
After chatting with a BMW executive at the company's North American headquarters I found that I needed to visit the customer portal and delete two or three BMW's that I no longer owned in order for the app to recognize the new BMW. A minor glitch, but it was followed a month or two later by an email from my dealer asking me how satisfied I was with my service visit for a BMW, yet again, that I no longer owned – in fact this email included some vehicle data that ought only to be visible to its actual owner.
While I attribute the first incidence to a failing of BMW's app and portal integration, the second failure to align vehicle ownership information appears to be attributable to my dealer and a possible glitch in their Carfax integration – since Carfax branding was on the email. Both instances, though, highlight the misalignment of vehicle ownership information at headquarters and at the dealership.
But it isn't just BMW. One of my sons owned a Chevy Bolt and had an OnStar subscription. After the recent recall, he had General Motors buy back his Bolt, but I can still log into my son's OnStar account, which remains active.
Auto makers are absolutely on the brink of an era that will be defined by direct OEM-to-consumer relationships. It's clear there is much work to be done to adjust to this new world. A good first step would be improving subscription management and auditing dealer vehicle registration systems. Some collateral results may include improvements in recall logistics and emergency/crash response. It's clear, though, that even technology leaders like GM and BMW are not getting the job done. A minor glitch today, though, could mean a compromise of customer data in the future or a failure to respond in the event of a crash.
Also read:
Share this post via: