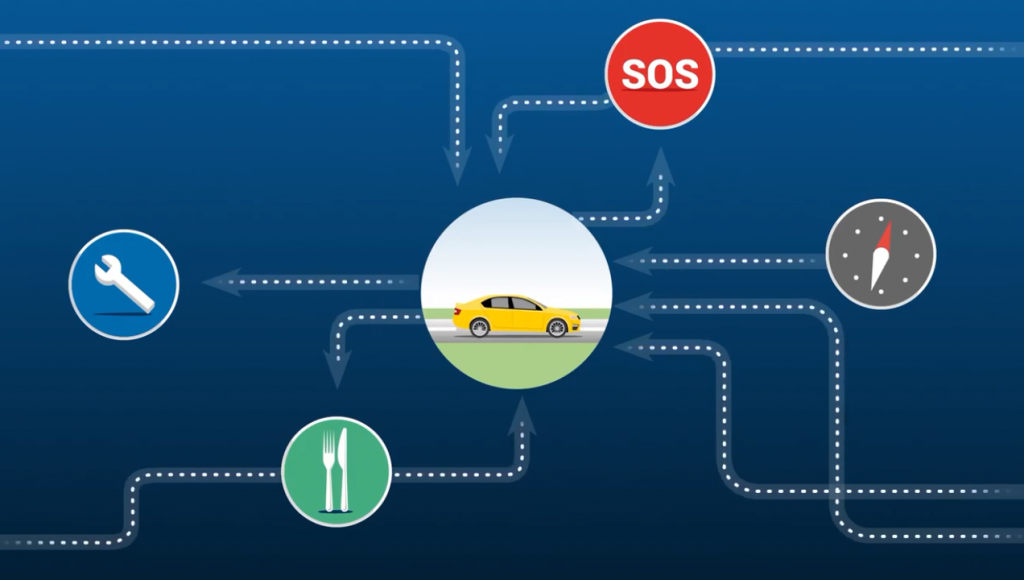 There is a lot of talk about data being the new oil fueling the automotive industry. Industry interest began in earnest in 2016 when McKinsey published a report – "Monetizing Car Data" – that noted in the executive summary that the car data market could be as large as $450B-$750B by 2030.
McKinsey: Monetizing Car Data – https://tinyurl.com/y85pk8nu
There's nothing like big numbers to get the attention of a large, slow-moving industry. Since the publication of that report, car companies and their suppliers have been in a rush to figure out how to capture this value, while regulators have moved to put privacy barriers in place and warn of cybersecurity risks.
Strategy Analytics is hosting a discussion on the topic of data monetization myths this week in Tel Aviv, Israel, with executives representing industry leaders including: Otonomo, General Motors, Harman International, and Continental Corporation.  These executives will address the range of issues related to vehicle data including my particular bugbear: the fact that vehicle data is not only more interesting and valuable to car makers than it is to consumers, but also that car makers should feel an obligation to collect vehicle data thereby taking responsibility for vehicle performance.
Seminal though McKinsey's report may have been, it failed to take into account the emerging cross-OEM data sharing and aggregation that will be necessary to tap into the deepest veins of vehicle data value. It is also blind to the massive value aggregation occurring daily at Tesla Motors as the company hoovers up data related to autonomous driving edge cases.
The rich world of new mobility services and smart cities seen to be on the horizon will not arrive without vehicle connections and data collection.  Precisely how that is coming to pass today will be discussed this Wednesday, June 12th, at the Crowne Plaza City Center in Tel Aviv.  There are a few seats left for the event. If you are in Tel Aviv and are interested in attending, please contact my colleague, Serge Rozenblum, at srozenblum@strategyanalytics.com.
Event details:
Fireside Chat: Managing and Monetizing Vehicle Data – Dispelling the Myths on Wed, June 12th 1:30-3:00.
 At Crowne Plaza City Center (Azrieli) (Tel Aviv) – Hall A – floor 11
 Strategy Analytics' Director of Mobility, Roger Lanctot, moderating a discussion with:
Ben Volkow, Otonomo, Founder and CEO
Dr. Barak Hershkovitz, General Motors, Director Future Mobility Engineering, Director Global EV Customer Experience
Hadas Topor Cohen, Harman, Senior Director, Head of Products Software Platforms Product Unit
Dr Karoline Bader, Continental, Senior Manager Business Development & Strategy
We have limited seating for this event, so kindly RSVP soon by sending an email.
We look forward to welcoming you.
Share this post via: