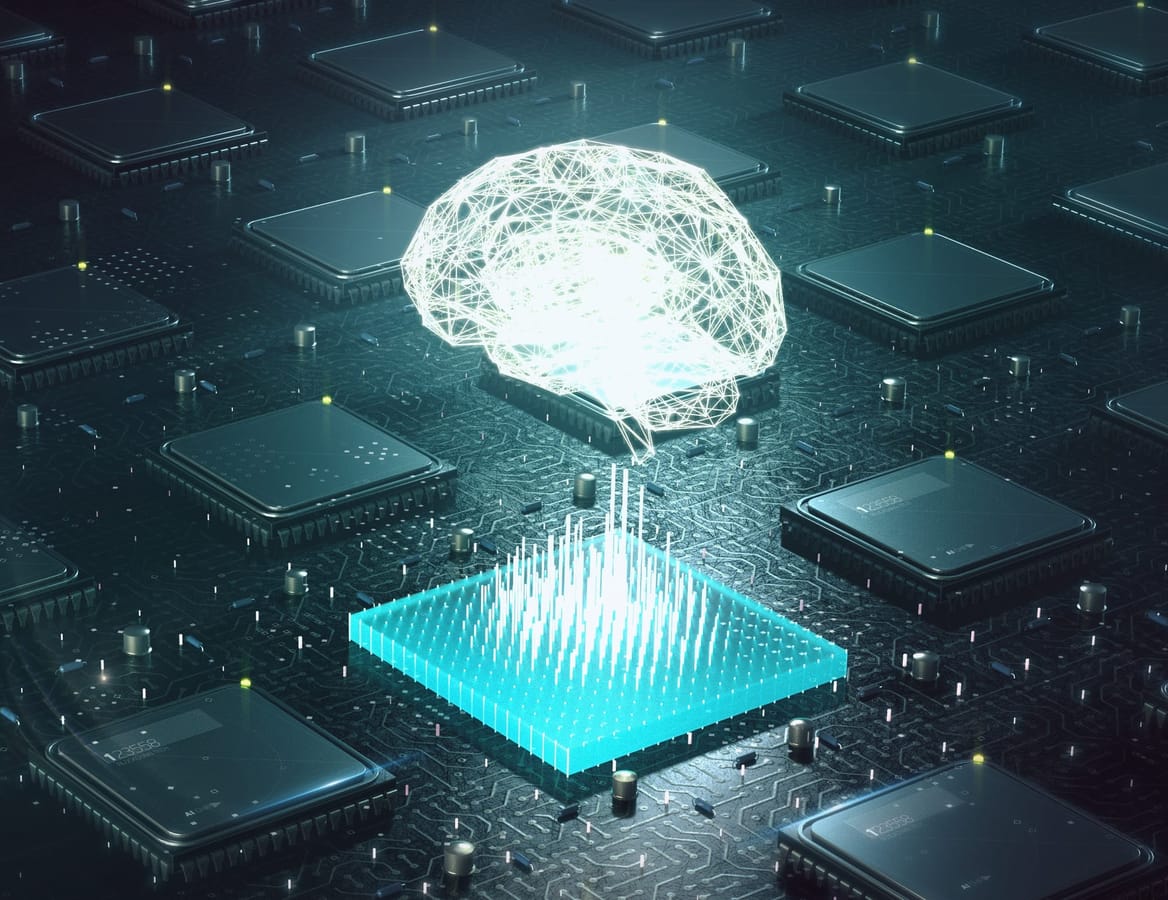 As we all know design starts are the life blood of the semiconductor industry, both big and small. Enabling those design starts is what the semiconductor ecosystem is all about and Efabless has a very unique value proposition in this regard.
Efabless is a free cloud-based chip design platform, growing community of 9000+ chip designers, and fabrication friendly technology company that takes you from idea to silicon inside your product. Only Efabless chipIgnite provides a complete end-to-end solution for creating your own chip at a very low cost. Established in 2014, Efabless has a thriving community of thousands of chip designers putting more than 400 chips to fabrication.
I'm friends with the Efabless CEO and CTO and I have followed this journey since the beginning. As I well know building an online semiconductor design community is a very difficult thing. It is an underappreciated never ending job. Efabless however has done something very clever here and I see continued growth opportunities ahead, absolutely.
So let's get to it, the contest:
Show the World how Innovation can Move from Prompt to Silicon in Record Time!
Generative AI offers the potential to accelerate chip innovation by putting chip design into the hands of more people than ever before and enabling them to design faster and for less cost.
In this Challenge, we aim to show how a community can use this powerful new tool to deliver interesting designs in a matter of weeks.
Award:
Be among one of the first to design and tapeout an AI generated open-source silicon design. Participants will be eligible to win free fabrication for their design and receive public recognition and promotion of their design by Efabless.
Requirements:
All designs will be judged by a panel of experts who share a lifelong commitment to electronics and believe in the power of AI and machine learning to drive innovation. Stay tuned for more details!
Judging Criteria:
– Project Documentation
– Prompt Documentation
– Code
– Verification Coverage
– Technical Merit
– Community Application Interest Poll
– All requirements must be met to be eligible to win
– All submission content, documentation, prompt must be in English
– A short description of the project must be included with your design. It will be used for introducing your idea in the community poll.
– All designs must be implemented and fit in the Caravel User Project area.
– The Verilog for the design must be coded by AI.
– Verification may be done outside of the AI environment but verification testbenches must be provided as a reproducible element of this process.
– All prompts or auto GPT session logs used in the design must be provided as part of the deliverables for the design.
The design needs to be open source with all materials required to reproduce made public.
The design must be implemented using the OpenLane chipIgnite flow including all configuration and run results.
Must have testbenches for RTL verification as well as constraints for STA and SDF simulations.
Must be implementable in SKY103 with available standard cells and DFFRAM and not require open RAM or other discrete memories for implementation.
The design must pass precheck and tapeout submissions on the eFabless platform.
Winners will be expected to provide a video and screenshots demonstrating the creation of the project in a how-to or step-by-step format. These materials may be used by eFabless for promotional purposes.
Official Rules
-Eligibility
Participants must be able to receive silicon and parts shipped from the United States. As such, members of United States embargoed or sanctioned countries are not eligible to participate. Current employees of Efabless or their family members are also not eligible to participate.
-Deadline
The submission deadline is Friday, June 2, 2023 at 11:59 pm PT.
-Sponsorship
The contest is sponsored by Efabless Corporation, 165 University Ave, Palo Alto, CA 94301
-Agreement to Official Rules
Participation in the contest constitutes participant's full and unconditional agreement to and acceptance of these Official Rules and the decision of the Sponsor, which are final and binding.
An entry may be rejected at the sole and absolute discretion of Efabless.
By entering the contest, you agree and allow Efabless to use, display, and publish a winner's identity, including their name and photo, in promotional materials. The participants also agree that Efabless has the right to use participant's designs and other material in sales and marketing.
How to Enter
Register on the Efabless platform if you have not already done so.
Submit your entry by including all content on a public GitHub repo.
Create a public project for the chipIgnite 2306Q shuttle using the GitHub repo from the previous step.
Submit success precheck and tapeout jobs for your design.
Complete the remainder of the billing and shipping information as well as terms and export agreements. You will not be charged or invoiced for your submission. Complete the final submission for the project on the platform.
Send an email to shuttle@efabless.com with a link to your project.
Limit one entry per person, per email address. Your entry must be original.
Note: If you have not received permission to use copyrighted material, you may not include the material in your entry.
Contest Winner Announcement
Contest winners will be announced on Friday, June 9 2023. The winner will be provided fabrication at no cost in the June 5th chipIgnite shuttle, 2306Q.
Contact
Please contact shuttle@efabless.com if you have any questions about this contest: https://efabless.com/ai-generated-design-contest

Also Read:
A User View of Efabless Platform: Interview with Matt Venn
CEO Interview: Mike Wishart of Efabless
Share this post via: