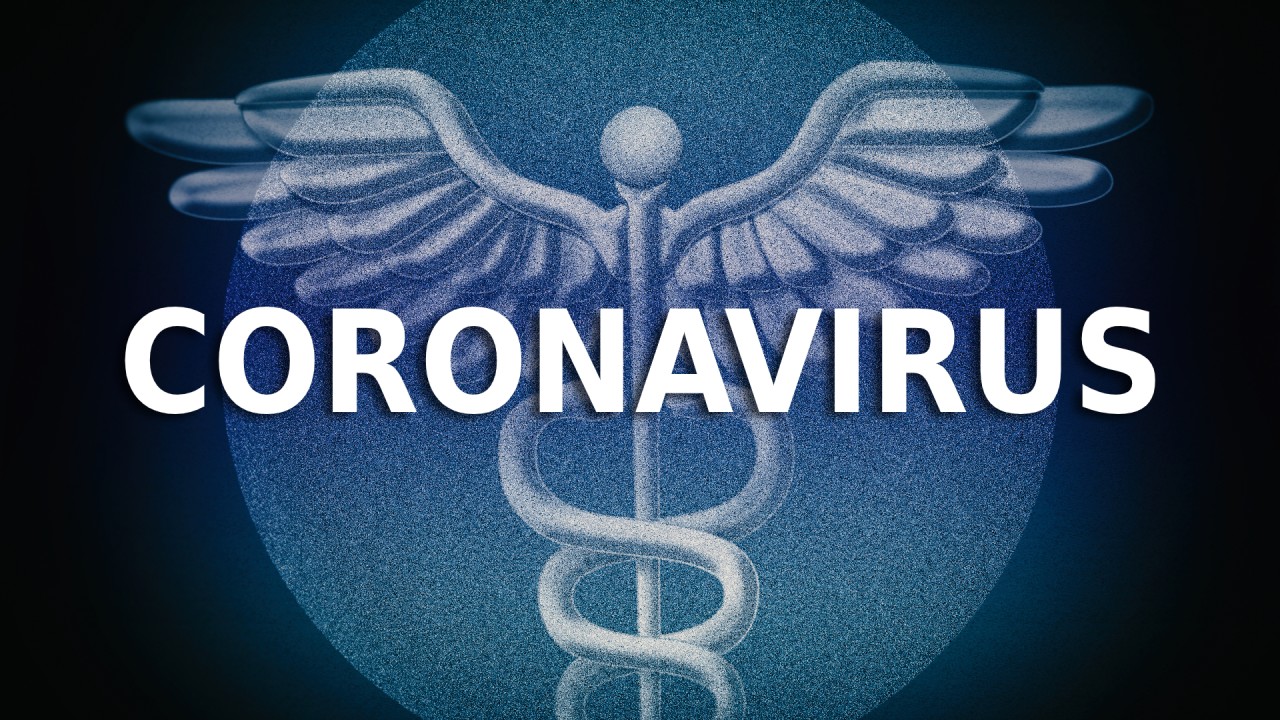 Welcome to my weekly roundup of the key semiconductor news from around the world from last week.  The COVID-19 virus outbreak and it's impact on the semiconductor supply chain continues to dominate the news, but there was also lots of other news from around the world, so please read on.
Let's start by a review of where the started at the end of January. This article from SEMI shows that through December into January there was a steady recovery in the global electronic supply chain, with both the SEMI equipment market showing growth and the global purchasing managers index moving into expansion territory in January.  But in late January COVID-19 began to make its negative impact felt, causing disruption to supply chains and shutting down factories around Wuhan, China and other electronics manufacturing centers.  The full impact of the COVID-19 outbreak has yet to show in the numbers and will only be seen in February and March sales numbers.
The impact of COVID-19 on the various semiconductor manufacturing segments is analysed in these 2 articles, one from ECNS in China and one from EETimes. They both paint the same picture reporting the wafer Fab sector doesn't seem to be badly affected with most Fabs up and running.  This maybe partly due to the locations of the wafer fabs and also partly due to the level of automation used in manufacturing in the wafer sector.  The main impact is being seen downstream in assembly plants and other components manufacturing sites for optics and sensors where due to the labour intensive nature of the manufacturing and also the fact that a lot of these factories closed over Chinese New Year and so were not allowed to restart until Feb 10th or even later, and some are still pending approval from local governments to restart. Also even when they can restart, getting back the full workforce is still a big challenge with many people still quarantined, so for assembly and optical/sensor suppliers there is some impact, but this will only really be felt in the coming weeks.  Another sector impacting the supply chain is logistics of shipping product.  Despite the overall disruption the sentiment is that the sector will recover once the outbreak s over.
This week Apple issued a rare revenue warning that the March quarter would be lower than previous guidance due to the impact of COVID-19, however Apple did not give a revised guidance. There is also expected to be an impact to other Chinese phone companies like Huawei, Oppo and Xiaomi who mainly produce in China as well as suppliers like Foxconn.
Samsung has also been affected by COVID-19 as this weekend they announced that one coronavirus case had been confirmed at its mobile device factory complex in the southeastern city of Gumi, Korea, causing a shutdown of its entire facility there until Monday morning. The plant produces only a small proportion of Samsung's phone with most production being done in Vietnam and India.
Away from COVID-19, Dialogue announced it will acquire Adesto for $500 million enterprise value ($12.55 per share in cash),.  Adesto was founded in 2006 and based in Santa Clara, is a  leading provider of innovative custom integrated circuits (ICs) and embedded systems for the Industrial Internet of Things (IIoT) market,  Adesto has approximately 270 employees.
The US continues in it's plans to impose more restrictions on companies selling technology to Huawei.  This week the Pentagon dropped it's opposition to the US Commerce Dept's proposal to further tighten restrictions on selling American technology to Huawei, by tightening the rule from 20% to 10% content.
At the same time as law makers were planning to put in extra restrictions, the Commerce department announced that Huawei will get another 45 day reprieve from the original restriction by granting another temporary general license. This is the 4th extension to date, previously 3 90 day temporary general licences have been issued in May, Aug & Nov.
In addition Huawei has said it has secured more than 90 commercial 5G contracts worldwide, an increase of nearly 30 from last year despite the relentless pressure from U.S. authorities. In a press conference in London on Tuesday, Ryan Ding, president of Huawei's carrier business group said "We have 91 commercial 5G contracts worldwide, including 47 from Europe," and added that "One year ago, I said we are leading by 18 months ahead of our competitors in 5G technology. Now, we still maintain that leadership."
Compound semiconductor substrate manufacturer, AXT, said that it's Q4 revenue  dropped 17% yoy due to a drop in GaAs and Ge substrate sales.  For full-year 2019, reported revenue of $83.3m, down 18.7% compared to 2018.
Market research company Yole Développement expects the global 3D imaging and sensing market to expand from $5.0 billion in 2019 to $15.0 billion in 2025, at a 20 percent CAGR.  They expect  the 3D sensing main trend to switch from the front to the rear of phones with the adoption of ToF camera's mass adoption. According to Yole's 3D imaging & sensing report, rear attachment will surpass front attachment with market penetration rate reaching about 42 percent in 2025.
STMicroelectronics has announced a collaboration with TSMC to accelerate the development of Gallium Nitride (GaN) process technology and the supply of both discrete and integrated GaN devices to market. Through this partnership, ST's GaN products will be manufactured using TSMC's GaN process technology.
Finally a couple of articles about the semiconductor supply chain.  One article from SEMI is about building a healthy supply chain for critical subsystem components where the lack of alternative suppliers causes significant risks.
Another article is by UCLA Anderson where they reviewed pricing in the semiconductor industry and found that  in about 26% of transactions rather than getting volume discounts the manufacturer charged more for large quantities, and this shows how the supplier values production capacity when negotiating pricing.
That's all for this week, if you enjoyed what you read, please do help to like and share my article so that others may also enjoy it.
Share this post via: