Even though my Dresden trip was fraught with fail points it went off without a hitch. Flying over was easy, I connected through London Heathrow, flying back I connected through Frankfurt. The last time I connected through Frankfurt was right after the 9/11 attacks so I had a bit of deja vu. I was in Munich, Heathrow was closed, I was routed through Frankfurt and experienced the most frightening security procedures ever. TSA procedures today are nothing compared to Frankfurt during 9/11.

Day 1 was a visit to Fab 1. I get the VIP treatment which is very flattering because really, I'm just a regular guy trying to put four kids through college. To be completely honest, I'm not a fan of the GFI marketing pitch where they expound on the GLOBAL part of GLOBALFOUNDRIES, having fabs in different countries equals less risk for the customer. Even suggesting that a natural disaster can take out the Taiwan fabs is a horrible mental image, especially if they mention the Tsunami in Japan. I've experienced several Taiwan earthquakes, including the big one on September 1999, then again in July 2009. Thousands of people were killed and injured yet the fabs are still there. Last year my earthquake karma was better. My March trip ended early so I was in the air for the Thursday 6.9 earthquake. My next trip started late with a Monday evening arrival so again I was in the air for the Monday 6.5 quake, as I blogged before, my Taiwan friends joke that I bring California earthquakes to Taiwan. One of my better blogs on the subject "TSMC Earthquake Damage Redo" might be worth a read.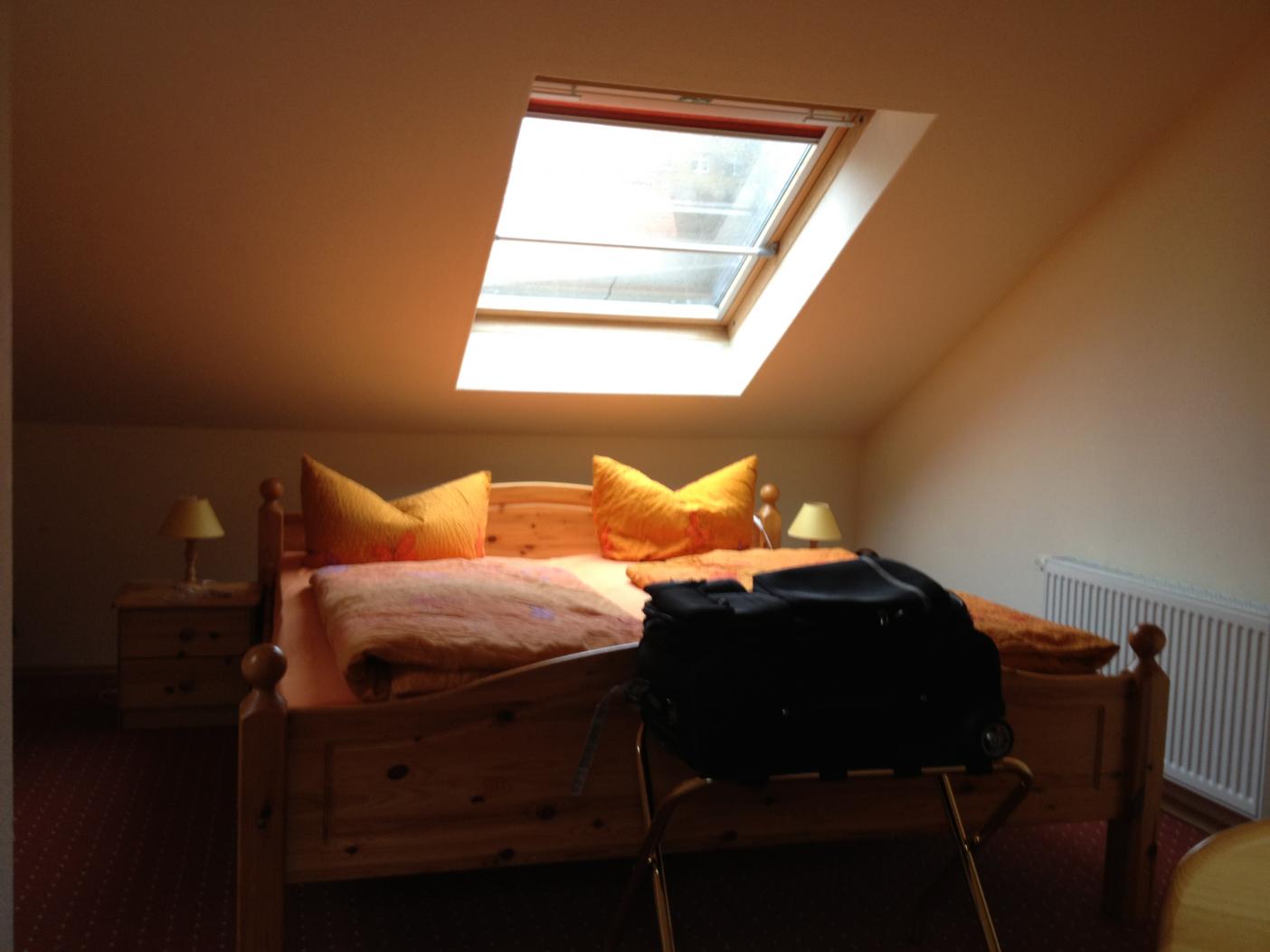 Rather than stay in a western hotel, I stayed in a renovated mansion near city center. This way I was able to walk downtown and get a feeling for the Dresden culture and taste the local cuisine. Too cold and rainy for the beer gardens but I did get out for beer and pretzels. Even though it was cloudy and dreary, it was still a very nice visit with very friendly people and a very tourist safe environment. The only dissappointment is that I did not see one Porsche in Dresden. The taxis were all Mercedes and there were lots of VWs but not a Porsche in sight.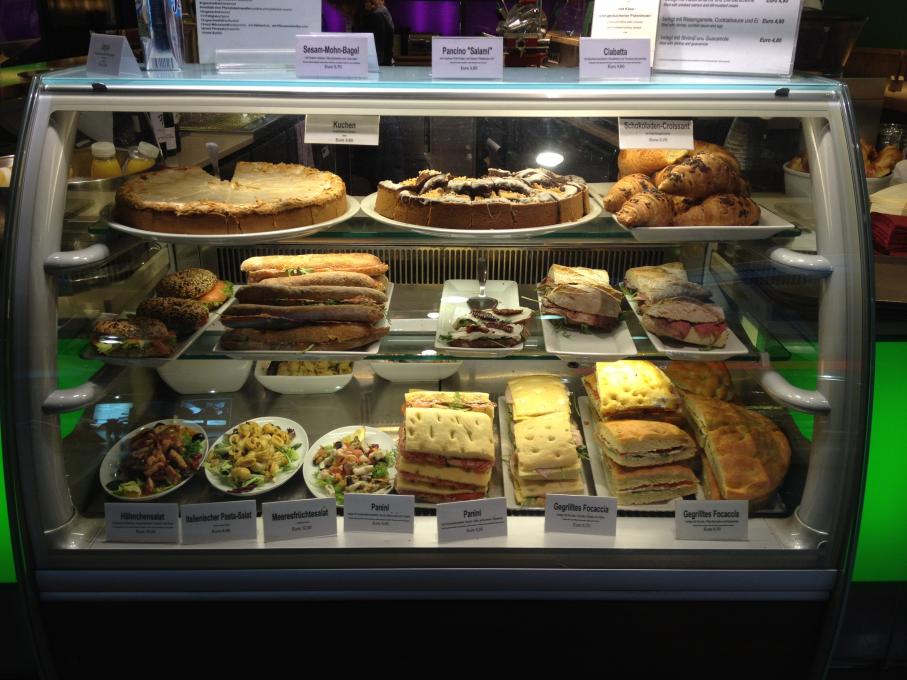 After the marketing presentation and a nice Dresden lunch I got a tour of the fab. I opted out of the clean room tour this time and spent an hour or so with a materials science guy. These guys are physicists and honest to a fault so I trust them implicitly. I also look at the equipment and when I see state of the art electron and ion-beam microscopes costing many millions of dollars I know these people are in it to win it. One thing I did not know is how much semiconductor history Dresden had. My tour guide was one of the people who opened the fab in the late 1990's starting at .18 micron. That is a very deep pool of experience. It was also good to see University interns at the microscopes, young and old eyes looking together.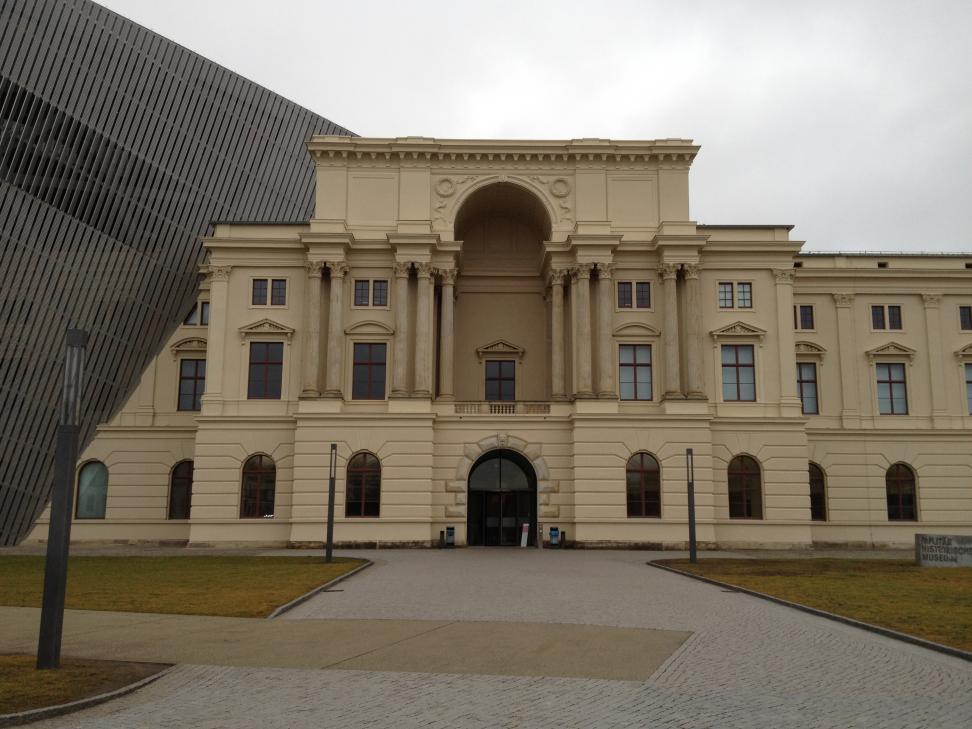 After the fab tour I went to the Dresden Military History Museum. It wasn't as depressing as the Dachu Concentration Camp tour I did in Munich but it was very blunt about the atrocities of World War II. They gave me an iPad Touch and I roamed the halls for a couple hours. The thorough bombing of Dresden by the Allies remains one of the more controversial actions and it was described in detail from both points of view. Very interesting. There were also cars and military vehicles of the period which I'm really into. Definitely time well spent.
Bottom line: GLOBALFOUNDRIES has done an incredible thing in combining the Chartered Semiconductor Fabs with the AMD fabs, integrating the IBM process technology and building a world class pure-play foundry. I think as long as they can control the public relations and marketing people and keep expectations realistic, GFI will be a major player in the semiconductor ecosystem for the long term. As an internationally recognized industry blogger that is my heartfelt opinion, believe it.
Share this post via: