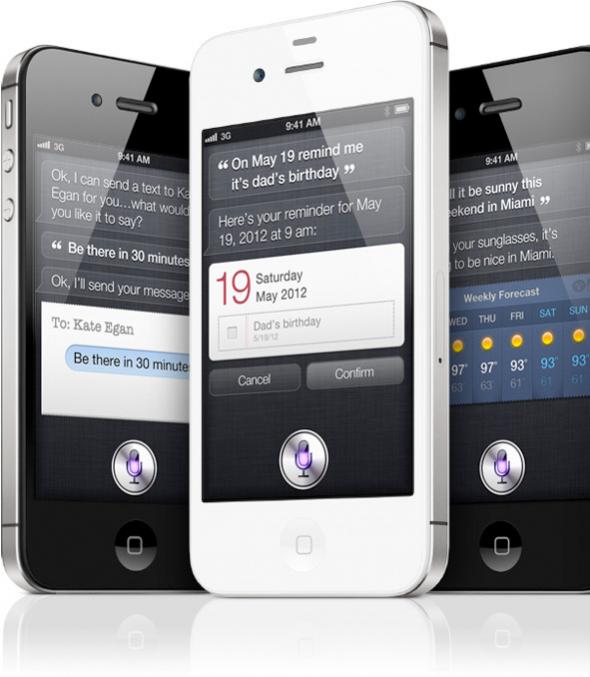 Well it looks like everyone (including me) was way too conservative about Apple's iPhone sales last quarter. Analysts were expecting Apple to sell 30M iPhones and 13M iPads. In fact they sold 37M iPhones, almost a quarter more than expected, and over 15M iPads. In fact Apple sold more iPads than HP, the largest PC manufacturer, sold PCs. Yes, that's an apples-oranges comparison but it is clear that the tablet market will have a real impact on the PC market as we move into the post-PC world. And Apple didn't do badly in that space either, selling 5.2M Macs too.
Apple have now sold 350M iOS devices, 62M of them (nearly 20%) in Q4 of last year alone. I still think that last quarter was somewhat anomalous following the low Q3 numbers since a lot of people waited for the iPhone 4S. The market share numbers seem to be Apple at 43% and Android at 47%. Respected analysts are still predicting that WP7 phones (mainly through Nokia) will surpass iPhone sales in a couple of years but I'm not sure I find that credible.
On their call Apple said that there were supply chain limitations during the quarter and so presumably they could have sold even more iPhone and iPads.
Apple is now the #1 computer manufacturer by volume, nearly the number #1 by revenue (HP is still a bit bigger) and may well be the most valuable company in the world tomorrow when the market opens and it is expected, as it did for a short time last year, to surpass Exxon-Mobil. They are sitting on nearly $100B in cash. They are also now the largest purchaser of semiconductors in the world at $17B (according to Gartner).
To put Apple's achievement in perspective, they grew revenue by $47B in 2011 versus 2010. That's like creating an Intel from scratch in one year (Intel should be a bit over $50B).
Share this post via: