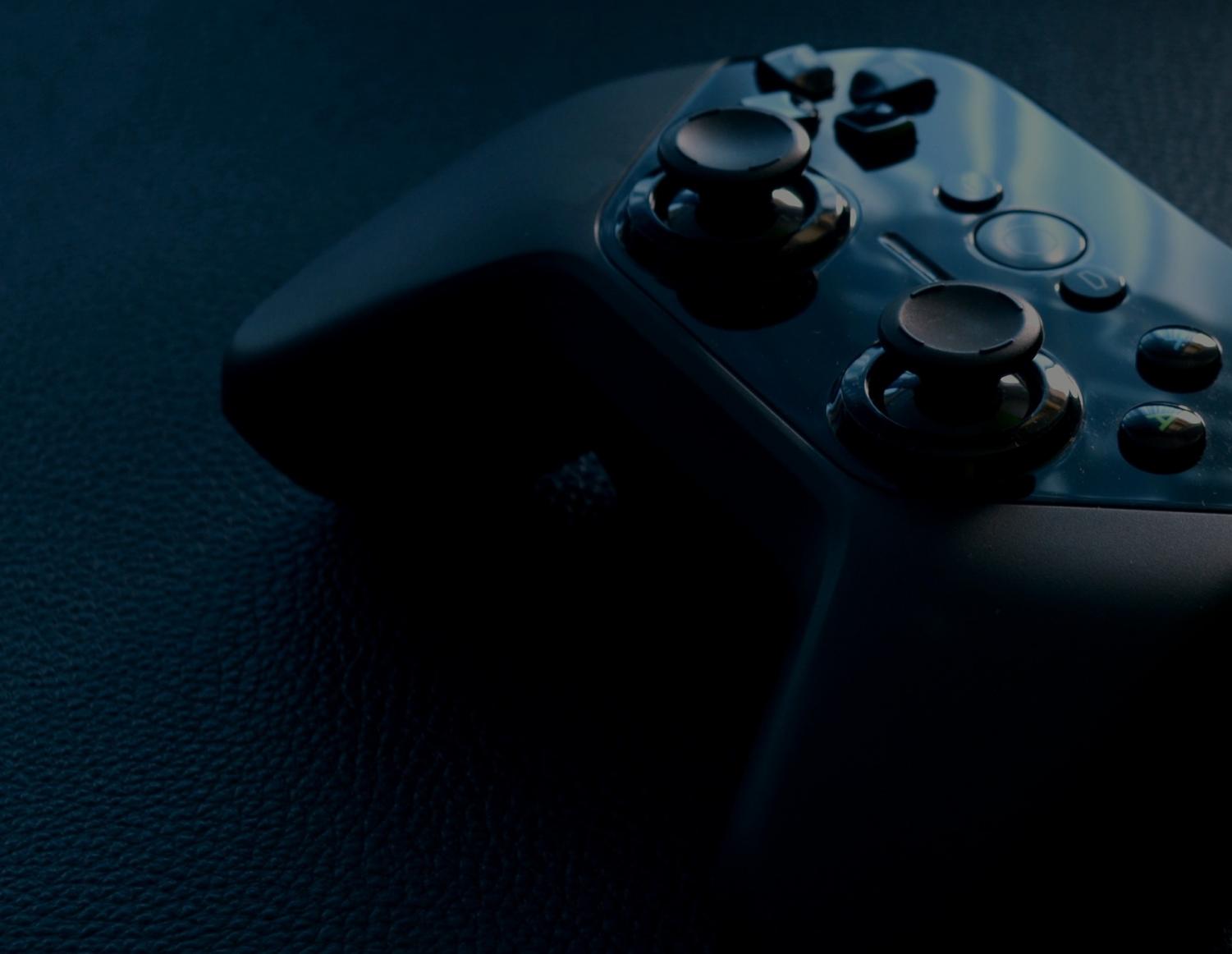 On March 16, 2019, Google introduced the world to its cloud-based, multi-platform gaming service, Stadia. Described as "a gaming platform for everyone" by Google CEO Sundar Pichai at the Game Developers Conference, Stadia would make high-end games accessible to everyone. The video gaming industry, as we know it, will never be the same again.
Google executive Phil Harrison explained that Stadia will not require expensive gaming consoles and hardware; all necessary updates to the games and the platform would be made remotely on its data centers. Furthermore, Stadia will enable gaming on multiple devices — laptops, desktop computers, smartphones, tablets, and smart TVs via Chromecast at a resolution of 4K at 60fps (which Google will eventually bump up to 8K). A user can start playing on one device and resume playing on any other, so as to maintain continuity, a feature that was seen on the Nintendo Switch. As Harrison enlisted the new platform's many features, including an exclusive Stadia controller, he announced Google's partnership with AMD to build a custom GPU for the platform. With AMD at the core of the PlayStation and the Xbox gaming consoles, and now Google Stadia, all sorts of questions arise on the impact of Google's new platform on Nvidia, the former's biggest rival.
Nvidia's answer: its cloud-based gaming platform, GeForce Now.
Nvidia, famous for its gaming hardware and its high-quality graphics cards, has become a home for hardcore PC gamers. While AMD is one up in the gaming console space, Nvidia is unbeatable when it comes to desktop computers and laptops. However, its dominance in the PC space is under potential threat from Google Stadia.
Like Stadia, GeForce Now does not require dedicated gaming hardware or massive software downloads. Moreover, GeForce Now has been in the market for over a year now, in beta mode. Nvidia boasts of more than 300,000 existing beta users of GeForce Now, as the waitlist to try it out crosses the one million mark. At Nvidia's GPU Technology Conference, Nvidia CEO Jensen Huang proudly claimed the arrival of "ray tracing" in gaming, a technique that was used only in animated films before. Ray tracing is the process of creating an image by tracing the path of millions of simulated lights, thereby recreating the effects of light in real-life, on the screen. As games get incredibly detailed over the years, light plays an important role in the overall gameplay. To create the effects of lights and shadows on a screen is painstaking, but Nvidia's new RTX GPU makes that process simple. Developers would be able to make light interact with different objects with ease — changing hues and creating shadows will become easy, accurate, and done in real-time. Huang was optimistic about integrating RTX to GeForce Now servers by the second or third quarter of 2019, which would attract a lot of game developers and gamers.
While Google aims to attract even casual gamers to play AAA games (games with high-end graphics) with Stadia, Nvidia looks to provide an enthusiast-level gaming experience to those who do not have the resources to do so. While analysts have labelled Stadia to be the "Netflix for gaming," Huang does not believe in that economic model, as far as gaming is concerned. The choice of games, according to him, is based on peers. A gamer is more likely to play the same game as their friends, rather than a random game from a vast library of games.
Google Stadia will be powered by custom-made AMD GPUs. However, Nvidia is confident in its indigenous hardware to tackle its rivals. Even though AMD announced its new 7nm Radeon graphics chip, Huang claimed that the build, quality, and engineering of Nvidia's 12nm Turing architecture-based chip would supersede the former in performance and efficiency. Unlike traditional client-server-based platforms, on Stadia, both the gamer and game server are connected via Google's network, thus ensuring reliable connectivity, low latency, and the best gaming experience across a large number of players.
With 5G around the corner, Nvidia is confident about the performance of GeForce Now when the new network comes into the wild. The company has already joined hands with SoftBank Corporation in Japan, and LG Uplus in South Korea to expand cloud gaming globally. Gaming on GeForce Now with a 5G network on a non-gaming laptop ensured a lag of only 16 milliseconds; anything below 60ms meant optimal gaming experience, according to Nvidia. As 5G becomes widely available, it hopes to bring this lag down to 3ms.
The only hurdles on Nvidia's path to game streaming are the internet speed and Google's widespread, powerful data centers. While GeForce Now will not run on Nvidia's own servers, but on the servers of the respective game developers, Nvidia is banking on the upcoming 5G technology and its partnerships with different telecommunication companies to tackle these issues.
Gaming is child's play, one might think. but the $137.9 billion gaming industry suggests that it is much more. The announcement of Google Stadia is indicative of the direction that the gaming industry is headed toward. The AMD-powered Stadia could spell doom for Nvidia, but not yet. Google has kept the pricing and the games available under the service under wraps. Nvidia, a household name among game enthusiasts, is relying on the trustworthiness of the GeForce brand name, ray tracing, and the advent of 5G technologies for the success of its platform. Hopefully, the game streaming wars will be as fun as gaming itself.
Share this post via: