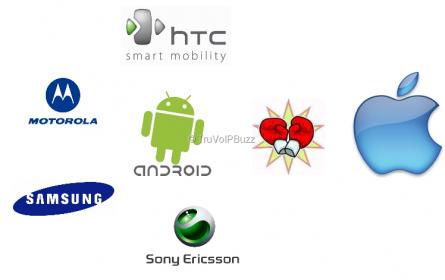 The most impressive devices at CES this year by far were the Android tablets, I absolutely want one. It will not replace my laptop but my laptop will no longer leave the house (my laptop AC adapter weighs more than a tablet!) My iPod will be for walks and the gym, I won't buy another digital camera, and no e-reader for me.
SemiWiki is a cloud based social media platform that enables mass collaboration using Web 2.0 technologies (blogging, forums, polls, and wikis) in order to enable new channels of communication within the semiconductor design ecosystem. Today the SemiWiki forums include:

Main Forum (industry level)

AMS Design

Digital Design

3D IC

Design IP



Top Influencers will share in the success of SemiWiki, each getting afree Android Tablet.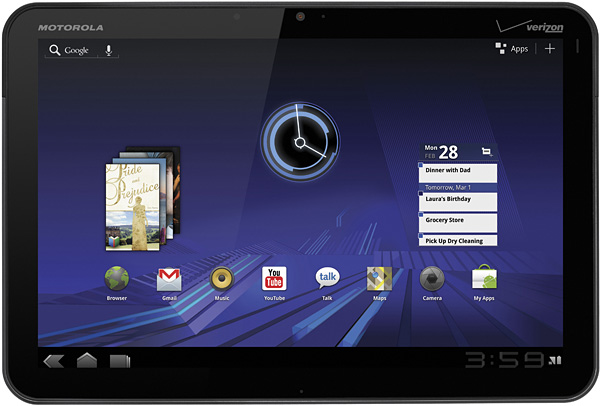 Out of the 10+ tablets I demo'd at CES, the Motorola Xoom was the only one running Android 3.0, which is a tablet specific OS, previous Android versions were for phones. The Xoom specs I gleamed at CES include:
·

Operating system: Google's Android 3.0 (Honeycomb)

·

3G coming in 1st quarter 2011; upgrades to 4G in the second quarter

·

Dual (ARM) 1GHZ core Tegra2 processor

·

Front and back-facing camera

·

HD widescreen (specs not disclosed)

·

HD camcorder with 1080 playback

·

Adobe Flash Player 10.1 fully-integrated support

·

Web cam

·

E-reader

·

Accelerometer and gyroscope built in for gaming

·

Google maps and GPS built-in

·

Weight is less than 2 lbs (my guess)

·

8-10 hours battery life (Motorola guys claim)
Top Influencers on SemiWiki will be measured and rewarded. Research clearly shows that people who share knowledge and personal experience via blogs, forums, and wikis, can influence 40-60% of all visitors to a specific course of action. More and more, people will get product information and direction from independent top influencers rather than getting it from a vendor or other biased sources.
SemiWiki Top Influencer points can be earned in different ways:
Number of wiki edits
Number of forum posts
Number of unique views on your posts
Number of replies to your posts
Member ratings of your posts
Reputation points (awarded by members)
Polls (both voting and commenting)
New user referrals (

BIG POINTS!

Refer semiconductor friends and co-workers!)
Infraction points (negative points for unprofessional conduct)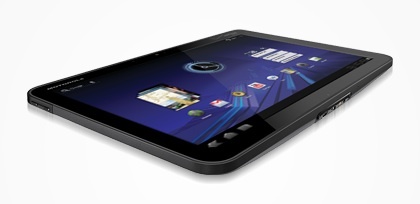 Winners will be revealed at the Design Automation Conference (DAC) June 5-12 2011. SemiWiki is a global community and Android Tablets may have export restrictions but we will do our best to make things right. Stay tuned for more details.
Currently the Motorola Xoom looks like the best Android Tablet for SemiWiki Top Influencers, but the final decision will be collaborative. Look for polls on the subject closer to award time.
This reward is a token of our appreciation for being a part of the Semiconductor Wikipedia Project! If, for whatever reason, you would like to opt out of the Top Influencer program send an email to admin@semiwiki.com. SemWiki staff and bloggers will closely monitor the program for fairness and verify the results.
SemiWiki brings technology and technologists closer together than ever before, closing the gap between pre-sales expectations and post-sales experience. Thank you again for participating in the success of the SemiWiki Project!
Share this post via: