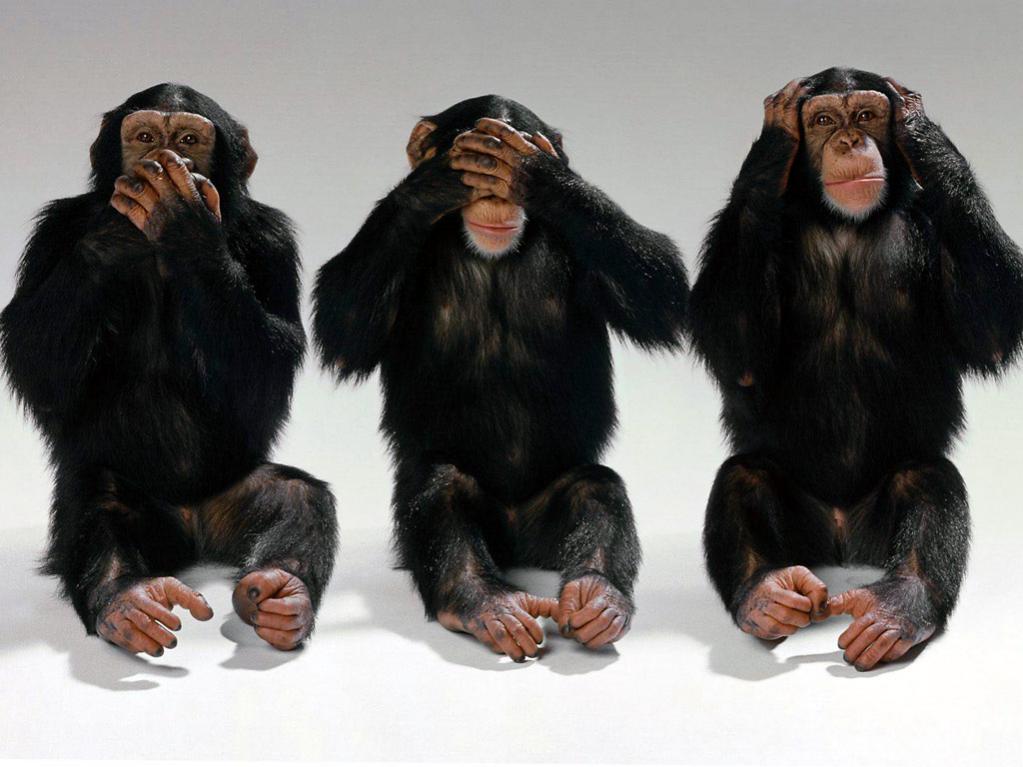 HP buys Autonomy for $11B then does an $8.8B writedown?!?!?! Was HP swindled by Autonomy? As a long time HP customer I'm outraged by this behavior. Not just the over priced acquisition but the behavior of HP on a whole! Even today 4 of the 6 laptops in my house are HP as are my printers. How am I supposed to buy HP products with a straight face after this?
Having friends at Oracle, HP, and Autonomy, this virtual reality show interests me and is a continuing humorous email thread amongst friends. Humorous, as in we can't believe this is happening!
The cast of characters all have one thing in common, they all should have known better:
Raymond J. Lane Executive Chairman since 2011
Mr. Lane has served as HP's Executive Chairman since September 2011. Previously, Mr. Lane served as HP's non-executive Chairman from November 2010 to September 2011. Mr. Lane has served as Managing Partner of Kleiner Perkins Caufield & Byers, a private equity firm, since 2000. Prior to joining Kleiner Perkins, Mr. Lane was President and Chief Operating Officer and a director of Oracle Corporation, a software company. Before joining Oracle in 1992, Mr. Lane was a senior partner of Booz Allen Hamilton, a consulting company. Prior to Booz Allen Hamilton, Mr. Lane served as a division vice president with Electronic Data Systems Corporation, an IT services company that HP acquired in August 2008. Mr. Lane also is a director of Quest Software, Inc. and several private companies.
Given Ray's depth of experience how does he get duped into acquiring Autonomy for an inflated price? The same could be said for the entire HP board who in my opinion should be held accountable for this $11B debacle.
The most interesting character is Frank Quattrone who represented Autonomy in this deal. I have written about him before, Frank handled the Synopsys acquisition of Magma.
Investment banker Frank Quattrone, formerly of Credit Suisse First Boston (CSFB), took dozens of technology companies public including Netscape, Cisco, Amazon.com, and coincidentally Magma Design Automation. Unfortunately CSFB got on the wrong side of the SEC by using supposedly neutral CSFB equity research analysts to promote technology stocks in concert with the CSFB Technology Group headed by Frank Quattrone. Frank was also prosecuted personally for interfering with a government probe.
To make a long story short: Frank Quattrone went to trial twice: the first ended in a hung jury in 2003 and the second resulted in a conviction for obstruction of justice and witness tampering in 2004. Frank was sentenced to 1.5 years in prison before an appeals court reversed the conviction. Prosecutors agreed to drop the complaint a year later. Frank didn't pay a fine, serve time in prison, nor did he admit wrongdoing! Talk about a clean getaway! Quattrone is now head of the merchant banking firm Qatalyst Partners which is staffed with cronies and former CSFB people.
Another interesting note, Quattrone took Netscape public, Marc Andreessen co-founded Netscape, and Marc Andreessen is on the board of HP. The plot thickens!
Here's a two sentence version of what happened based on what I have read and heard:
Simply stated, Autonomy over reported their product revenues by including services revenue as product sales at the time of the sale rather than at the time of the service. For example, if you sell a 5 year service agreement you are supposed to recognize that revenue over the five year period versus all 5 years up front. Revenue recognition 101, this really is the oldest trick in the M&A book.
Shame on Autonomy CEO Dr. Mike Lynch for allowing it, double shame on the auditors hired by HP for not catching it, but for me the blame sits squarely on the HP board of directors for not doing their jobs and protecting the stakeholders of HP. Just my opinion of course!
Share this post via: