The Design Automation Conference (DAC) is the must-see, annual event for semiconductor professionals that design chips, use EDA software, and buy semiconductor IP. Like all conferences there's an entrance fee, but for the 11th year now you can get a free pass, courtesy of three sponsors: Avatar Integrated Systems, ClioSoft, Truechip. The free pass is part of the I Love DACpromotion going on now, but you must act before the deadline of May 17th. DAC is located in Las Vegas this year from June 2-6, so make your airline and hotel arrangements early to get the best deals.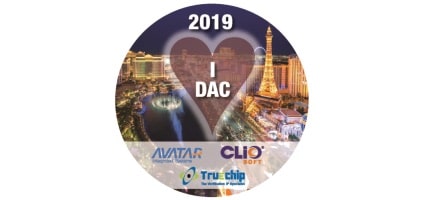 Here's what you're going to experience with the I Love DAC pass:
Four daily Keynote sessions

​

Access to the Exhibition Floor with over 170+ Exhibitors
Access to two pavilions with daily presentations
DAC Pavilion, sponsored by Cadence

SKYTalks (mini-keynotes)
Industry leader discussions
Hot industry topic panels
Tear-downs

Design-On-Cloud Pavilion in Design Infrastructure Alley

Daily presentations focused on cloud-based and IP Topics

Chip Essentials Village

Demonstrations from leading companies providing essentials to SoC design.

Daily networking receptions Sunday – Wednesday
Design Infrastructure Alley
In 2018 there were IT and specialty vendors galore, with familiar names like:
Google Cloud
Microsoft
Cadence
Amazon Web Services
Metrics
Alibaba Cloud
IBM
Dell EMC
Univa
Footprintku
PureStorage
Rescale
Six Nines
Altair
Suse
ICmanage
These companies provide us the hardware, software and services needed while running EDA tools, licensing, storing massive data, security and even support cloud-based flows.
Chip Essentials Village
Let's say that your company wants to exhibit at DAC on a budget, then check out the Chip Essentials Village because it offers an exhibit kiosk at a value price, presentation time in a theater and more.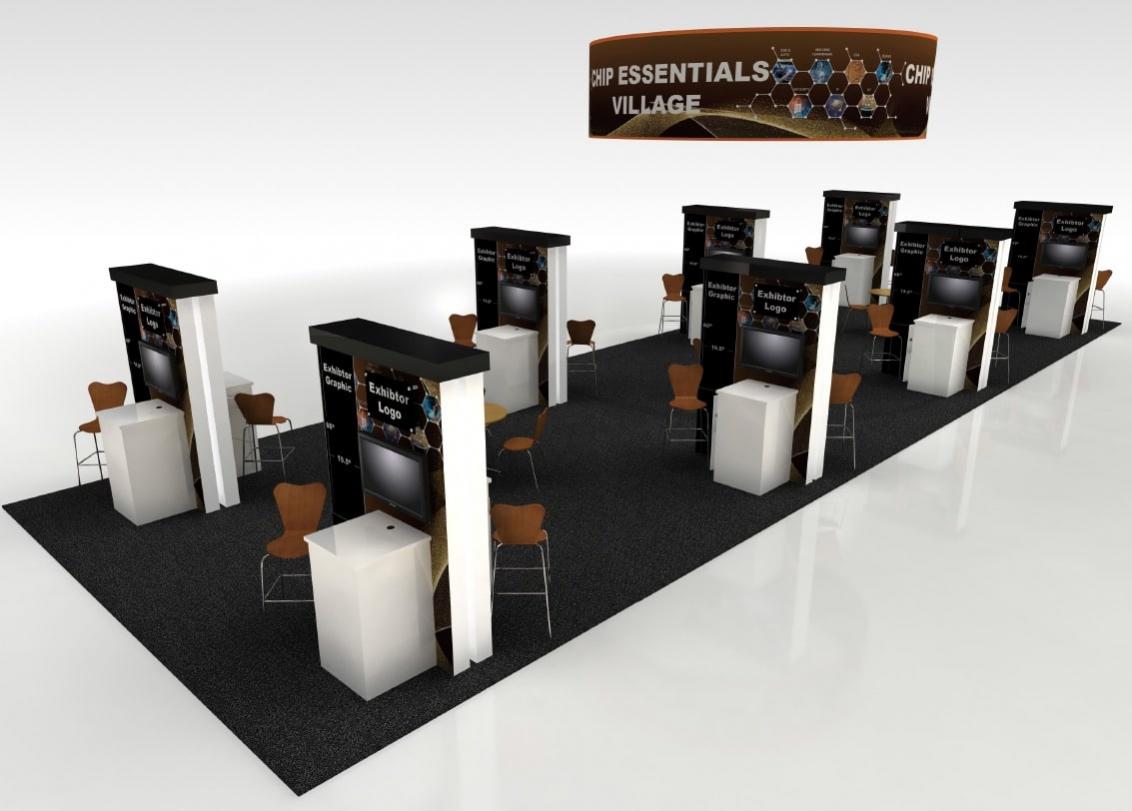 DAC Experience
I've been attending the DAC conference since 1987 and I always come away filled with new insights learned from the Keynotes, foundries, EDA and IP vendors. You'll rub elbows with system designers, architects, RTL designers, circuit designers, IC layout designers, CAD engineers, researchers, C-level executives, and of course the team of SemiWiki bloggers. There are about 60 technical sessions to attend, exhibits to peruse, and many networking opportunities.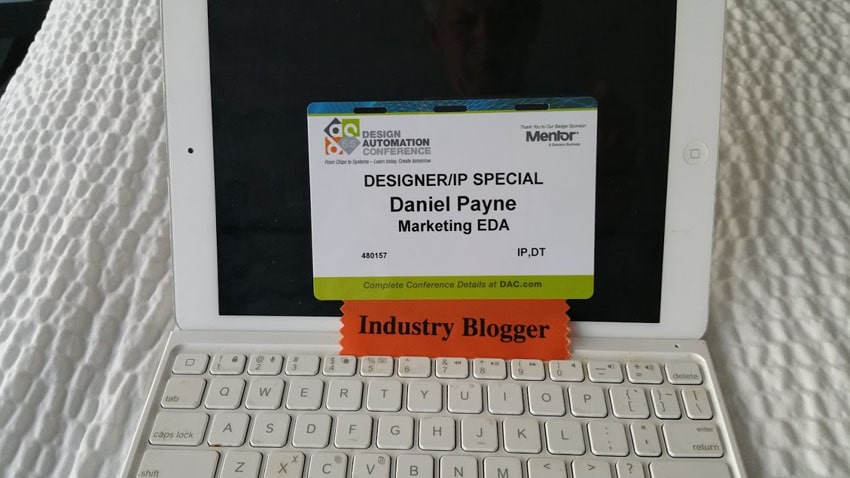 About DAC
The Design Automation Conference (DAC) is recognized as the premier event for the design of electronic circuits and systems, and for electronic design automation (EDA) and silicon solutions. A diverse worldwide community of more than 1,000 organizations attends each year, represented by system designers and architects, logic and circuit designers, validation engineers, CAD managers, senior managers and executives as well as researchers and academicians from leading universities. Nearly 60 technical sessions selected by a committee of electronic design experts offer information on recent developments and trends, management practices and new products, methodologies and technologies. A highlight of DAC is its exhibition and suite area, with approximately 200 of the leading and emerging EDA, silicon, and intellectual property (IP) companies and design services providers. The conference is sponsored by the Association for Computing Machinery (ACM), and the Institute of Electrical and Electronics Engineers (IEEE), and is supported by ACM's Special Interest Group on Design.
Share this post via: