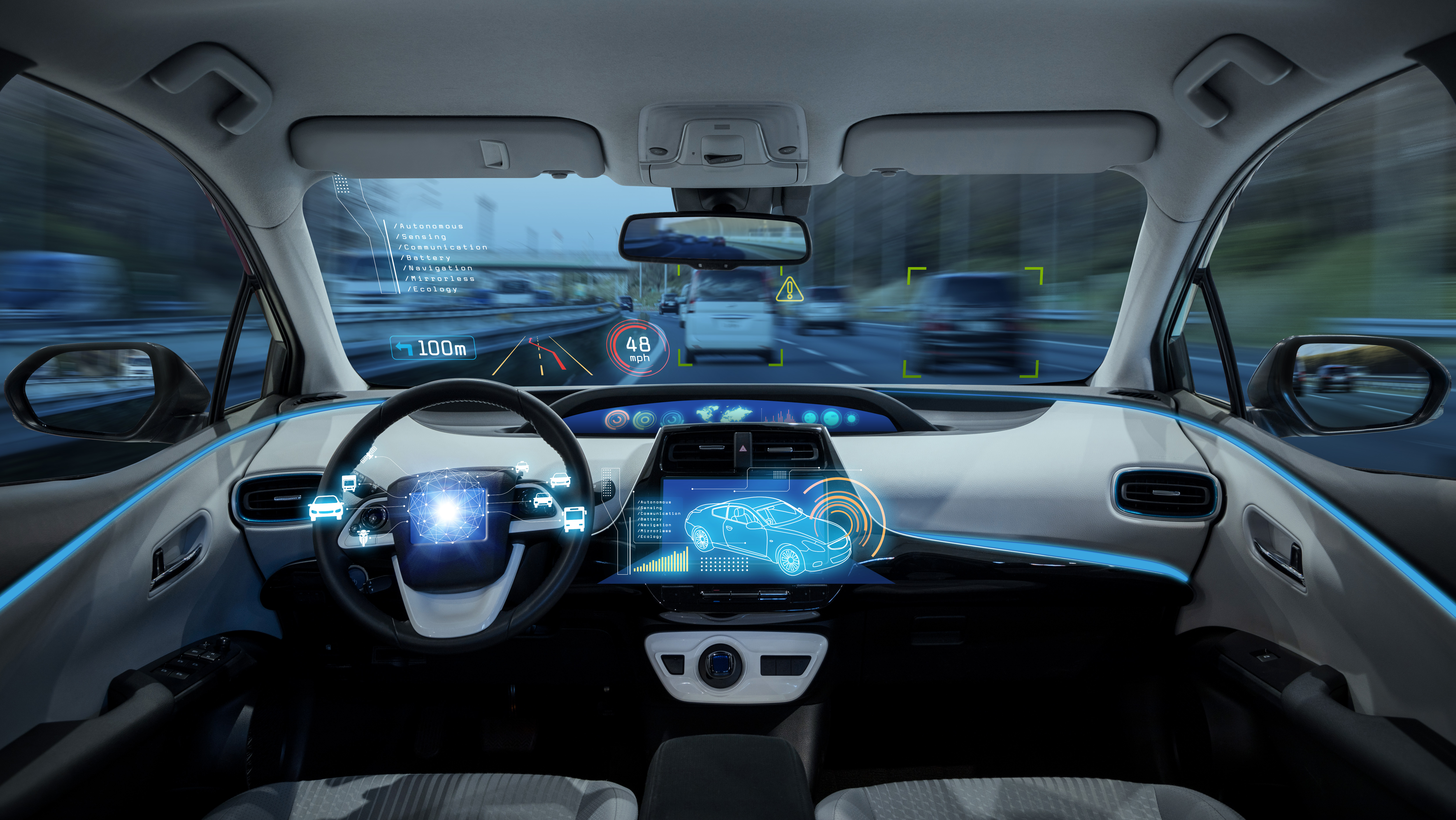 Siemens Mentor recently announced PAVE360™, a very cool comprehensive pre silicon simulation environment. Autonomous cars are very popular here in Silicon Valley and quite safe on the highways since the average speed is 25mph (horrible traffic). In the city you need autonomous parking unless you want to waste precious time scavenging for a spot and climbing out your window since spaces continue to shrink and cars continue to grow. Kind of like airline seats.
The problem is that the lines of software code that power these new vehicles is increasing exponentially and validating the silicon and software integration is incredibly time consuming. I was very fortunate to work for one of the brilliant minds behind silicon simulation and I am honored to quote him here:
"PAVE360 represents the first output of an innovation process born from the combination of Mentor and Siemens employees, ideas, and technologies two years ago," said Ravi Subramanian, vice president and general manager of the IC Verification Solutions Division of Mentor, a Siemens business. "PAVE360 from Siemens delivers a comprehensive program to support the deep, cross-ecosystem collaboration necessary for our customers to develop powerful custom silicon and software solutions to power the autonomous vehicles revolution."
To dig into PAVE360 further I organized a webinar with Mentor. I hope to see you there:
WEBINAR: PAVE360 Validating Autonomous Vehicle Behavior
Abstract: Validating an SoC for intelligent vehicles requires much more than conventional methodologies have used. In fact, correctness is only defined in the context of the physical environment, vehicle dynamics and occupant survivability. Mentor/Siemens' PAVE360 addresses this complexity with a holistic engineering methodology pioneered by the smartphone industry and refined to apply to intelligent vehicles.
Presented by David Fritz: With over 25 years of experience in the Semiconductor industry having held senior technical roles at NVidia, Qualcomm, Texas Instruments, and others, Mr. Fritz leads the global autonomous IC and validation initiative at Siemens Mentor. Mr. Fritz brings innovation and entrepreneurial drive of fast moving Silicon Valley companies to the Siemens Mentor team by applying transformative technologies to the challenges of autonomous and connected vehicles.
About PAVE360
Democratizing Automotive IC Design and Development
As advances in processing continue to play an increasingly prominent role in automotive evolution, carmakers are turning to custom silicon designs to deliver the "just right" blends of cost, power, performance and advanced features necessary to enable an autonomous future.
With PAVE360, chip design can be democratized, enabling carmakers, chipmakers, tier one suppliers, software houses and other vendors to collaborate on the development and customization of extraordinarily complex silicon devices for autonomous vehicles. PAVE360 delivers a robust platform for this collaboration, helping to speed chip design and software validation, and enabling the creation of model-specific silicon for the first-generation of self-driving cars.
PAVE360 establishes a design-simulation-emulation solution that scales from individual blocks of a system-on-chip's (SoC's) IP, to hardware and software on the SoCs, to vehicle subsystems, and up through deployment of vehicles in smart cities – a true "chip-to-city" approach based on the increasing digitalization of the automotive industry.
Share this post via: