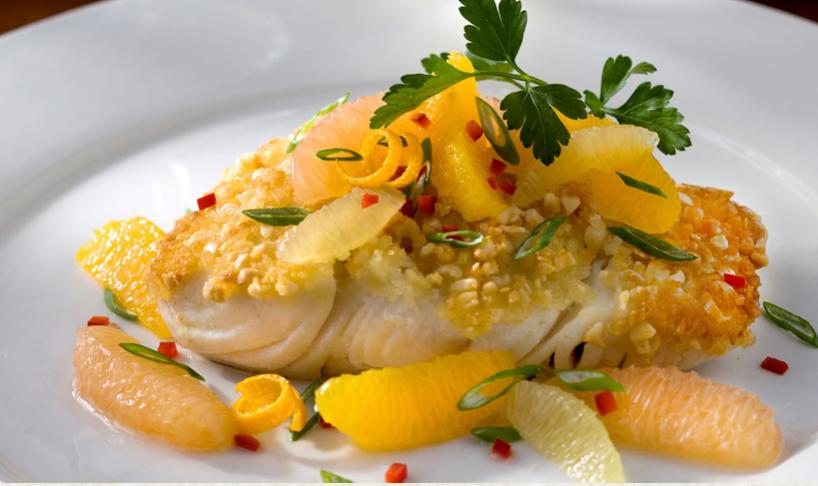 Jerry Philippe used to work for me at Compass and then very briefly we worked together at VaST. Today he works for Calypto in Austin. And it is the Austin part that is important because Jerry knows where the places are in any city to get good food and drink but Austin is his home.
Austin has an extraordinary number of restaurants and bars. But let's start with places around the convention center. The first couple are open for lunch, the others are more like bars and steakhouses for dinner (steak seems to crop up a lot in Texas restaurants, is cattle a thing there?).
Swift's Attic: Modern American small plates, sandwiches and more. 315 Congress Avenue at 3rd, suite 200. Open 11am to 2am.
Not holding to any particular cooking genre, but creative, whimsical and delicious. Not to be outdone the bar features 14 draft beers, 24 wines by the glass and cocktails all supplemented with an ice tap with 4 liquors able to be poured ice-cold instantly.
Sullivans: Sandwiches, steaks and stuff. 300 Colorado Street. Open 11.30am to 2am, Monday to Friday (and evenings at weekends).
(10 min walk from convention center located on Colorado and 3rd St.) is a vibrant neighborhood American Steakhouse featuring the finest steaks, seafood, hand-shaken martinis and live music. Comfortable fine dining in a lively atmosphere. Whether it's for business, pleasure or both, we look forward to quickly becoming your favorite local steakhouse.
Elephant Room: Famous jazz bar, no food. 315 Congress Avenue (underneath Swift's Attic). Usually no cover on weeknights. Happy hour 4-8pm. Walking distance.
Flemings: Steak and wine bar. 320 East 2nd Street.
(Behind convention center) For over ten years, Fleming's Prime Steakhouse & Wine Bar has been the place to be in Austin for great food, amazing service and spectacular wine. Serving Midwest corn-fed USDA Prime beef, fresh seafood and our award-winning wine list, Fleming's is the perfect destination for any occasion.
Eddie V's: Pricey steak and seafood, so somewhere to get a C-level executive to take you out. Live Jazz. Not open for lunch. 315 E. 5th Street.
(2 block walk from convention center) Enjoy a robust and varied selection of fish and shellfish hand selected from the top catches of the day. Or indulge in our critically acclaimed aged steaks, broiled to perfection and lightly brushed with butter. Complemented, of course, by the ideal wine pairing, and completed with irresistible side dishes and desserts. All presented to you by a gracious, professional staff eager to serve.
Vince Young Steak House: Err…steak. Are we detecting a theme here. He used to be a pro footballer but Jerry assures me Vince's steaks are better than his pro football record. 301 San Jacinto Blvd
(behind convention center) Vince Young Steakhouse is a chic, inviting and local Austin, Texas fine dining restaurant. We serve the finest steaks, wines and desserts in a downtown lively atmosphere with exceptional service. No matter what the occasion; a romantic dinner for two, an important business meeting or gathering your family around the table, at Vince Young Steakhouse, we look forward to providing you with an exceptional dining experience.
Kenichi: No steak (well maybe just a little, this is Texas), just great Japanese food and lots of variations of Sake. 419 Colorado St, just off Congress and 5th. Not open for lunch.
(walking distance of Convention Center) trendy sushi house with unique Texas style food. Kenichi prides itself on having the freshest seafood available in Austin to serve in all of its dishes. In addition to receiving recurring shipments of seafood from the coasts on a regular basis, Kenichi's Executive Chef Shane Stark has utilized his love of fishing and the sea to cultivate relationships with Texas-based fisherman.

Share this post via: