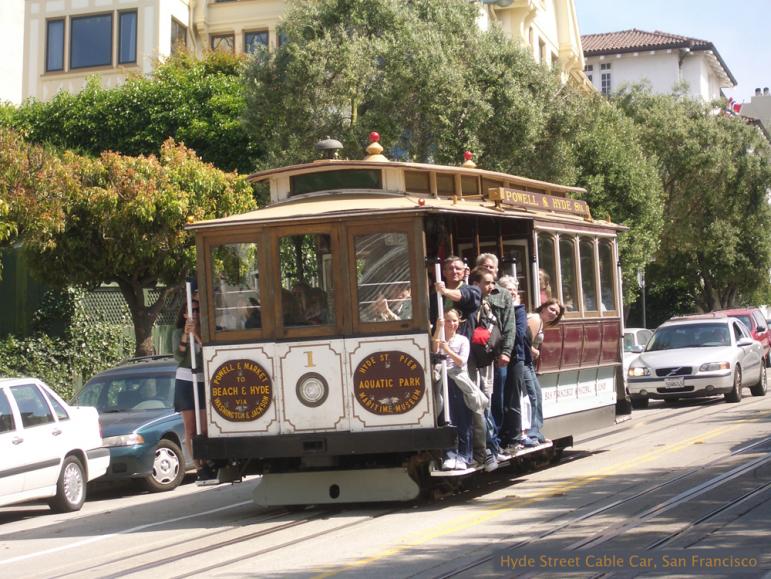 I blogged several times over the last few weeks about places in San Francisco other than DAC at the Moscone Center. Since they are now spread all over the site it is not so easy to find them. So here they are again all in one place.
Places to eat and drink near the Moscone center
Interesting San Francisco bars
Other things to do in San Francisco, how to be a tourist
Have a great time in San Francisco, it's a great city.

Share this post via: