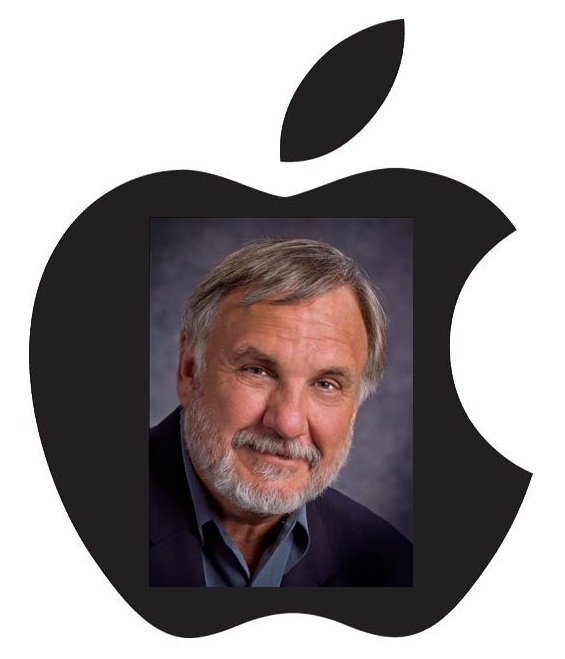 Who doesn't love the perennial Hogan's Heros panel at DAC? Always provocative and illuminating, for technologists, entrepreneurs, and strategists.

At DAC 2012, Jim Hogan's panel is "Learning from Apple":Apple. We admire their devices, worship their creators and praisetheir stock in our portfolios. Apple is synonymous with creative thinking, new opportunities, perseverance and wild success. Along the road, Apple set new technical and business standards. But how much has the electronics industry, in particular EDA, "where electronics begins," learned from Apple? It depends.

Lets ask Jim…..What have we FAILED to learn from Apple?

1. Technology vs Customers?

It's not about being leading edge technology. It's about the user experience: display, power until charge, applications, and content: graphics/video. A relentless push for higher quality user experience – at minimum system cost. And feature convergence – video, voice, data, audio –in every consumer device.

Job's Law: "Never compromise the user experience."I know for the iPAD, Jobs had five guys working directly for him to seek out and understand how people used devices, to better spec the PAD and later projects.
They don't do things right on the leading edge, but just behind it. They also then beat the living hell out of their supply chain for cost savings, and spend it on things that matter, like displays (check out the brilliant iPAD 3 display, and new power supply spec!)
2. Business and Pricing Models? Market Excitement / Charisma / Image?

Apple business model: give people a design that is useful and trendy and you can demand a premium.And Apple is well-branded. (In the old days, Apple even paid a guy in agarage to stamp an Apple logo on every DRAM…DRAM that no one ever even saw…that's Apple!) We buy Apple because the darn things always work and are very reliable, the apps themselves work on your device and all other Apple devices. The Brand is King. They can slap an Apple on anything and sell it, i.e. iTunes.

The i4 repositioning is another good example. The price was lowered to $99 (through carriers) thus bringing the Apple experience to many people who had not yet bought. For the carriers, it attracted new subscribers consuming their data plans.

And, EDA needs to think more about adjacent markets. Apple is the number one distributor of music in the world (surpassing Wal-Mart last year.) Think about Siri and its possible evolution….

3. Managing Wall Street?

The best way to manage Wall St. is, show 25% top growth and 25% bottom line growth. Apple showed 100% top line in 2011 and 150% bottom line. Thus they are the most valuable on earth, surpassing Exxon in March. We are indeed in the information age and energy has moved down a notch.

Jim,who are your panelists for "Learning from Apple"?

We have Dr. Jan M. Rabaey, Professor at UC Berkeley, who is currently the scientific co-director of the Berkeley Wireless Research Center and serves on Technical Advisory Boards for a wide range of companies. Dr. Jack Guedj is President and CEO at Tensilica, Inc. He also ran Magnum Semiconductor, which he spun out of Cirrus Logic. Tom Collopy, CTO at Aggios, was VP of Engineering at Qualcomm responsible for the Smartphone/Smartbook market, including Snapdragon (Smartphones, Android.)

OK,Jim, we love Apple! How much is in YOUR portfolio?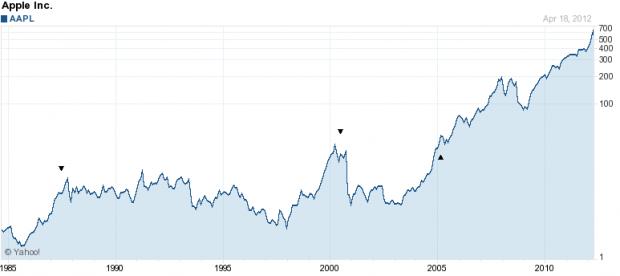 (Laughter….)
Click for more information on Hogan's Heros at DAC 2012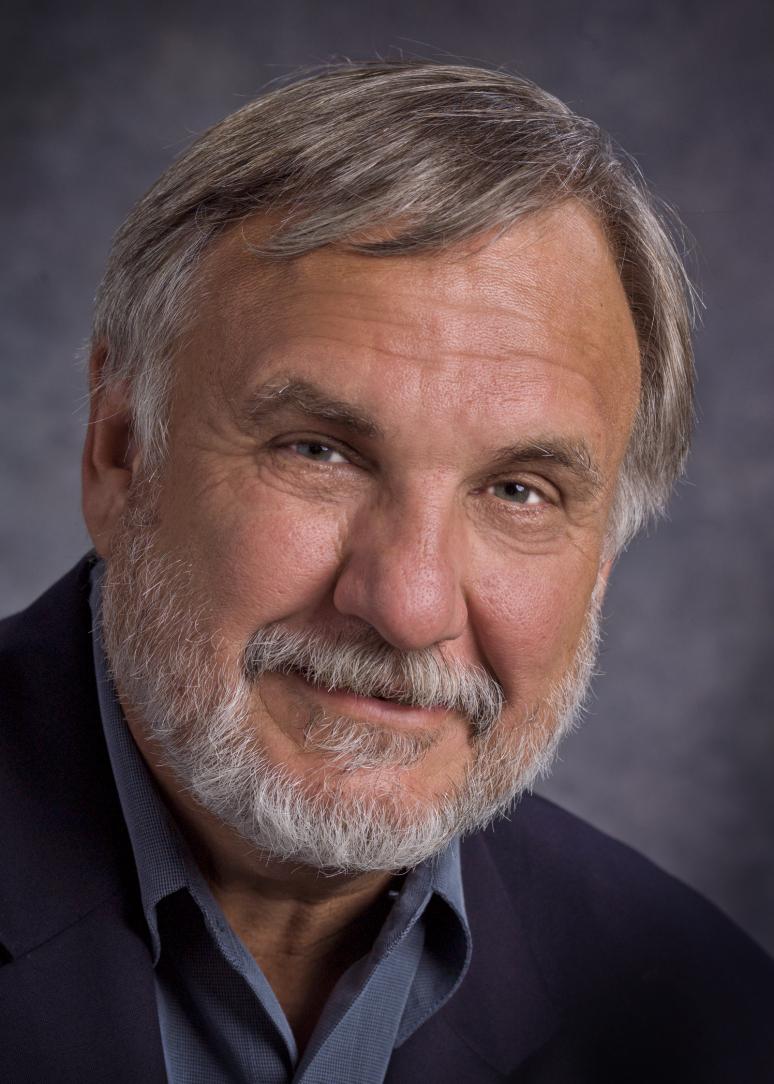 Jim Hogan, Private Investor
Jim is currently the managing partner of Vista Ventures, LLC. Jim has worked in the semiconductor design and manufacturing industry for more than 35 years gaining experience as a senior executive in electronic design automation, semiconductor intellectual property, semiconductor equipment, and fabrication companies. Mr. Hogan holds a B.A degree in mathematics, a B.S. degree in computer science and an M.B.A., all from San Jose State University. He serves on the Board of Advisors at San Jose State's School of Engineering, and on several private companies' boards of directors: Altos (acquired by Cadence May 2011), AutoESL (acquired by Xilinx February 2011), Scoperta, CLK, Tela Innovations and Shocking Technologies, Solido and Sonics. Additionally, Jim serves as a strategic advisor to several private and public technology companies.
Share this post via: