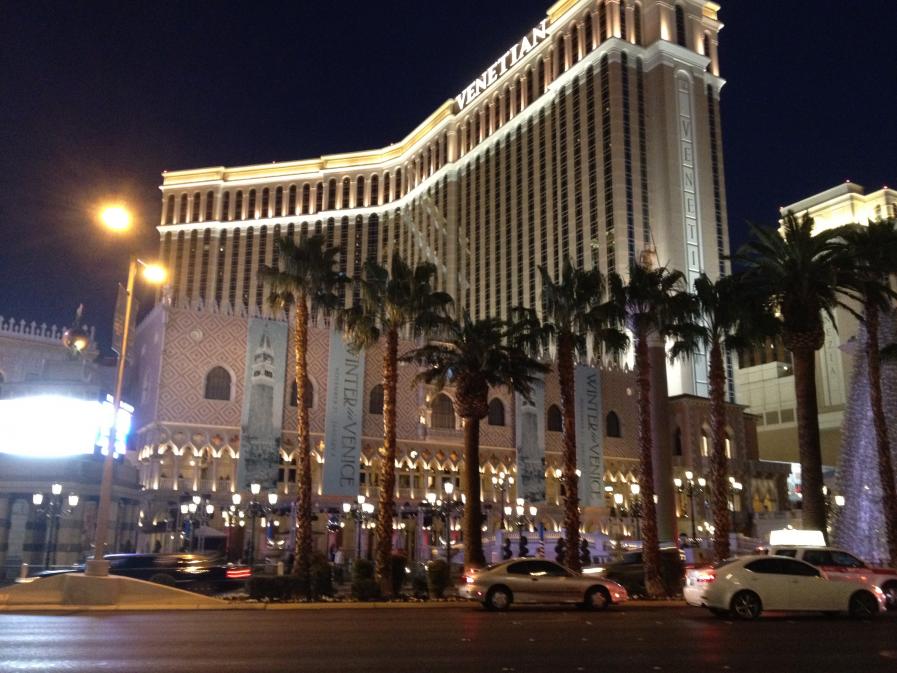 SemiWiki would like to call you, your co-workers, and your company to participate at ERSA Conference in Las Vegas , July 16-19, 2012. I will be there and it would be a pleasure to work with you on this very important event!

ERSA, is Engineering of Reconfigurable Systems and Algorithms. Since this year, the emphasis will be on the commercial and industrial challenges. We will have application developers' session with many hot topics and featured sections. The aim is to connect researchers and developers, entrepreneurs; as well as developed countries with emerging markets. The industrial content of ERSA is not strictly reconfigurable computing.
The Hot Topic: "Reconfigurable Computing Application Development for Heterogeneous Run-time Environments". Focus on challenges, tools, available technologies and opportunities when it comes to developing and supporting applications, both academic and commercial, that involve reconfigurable computing technologies across mobile, embedded, and HPC domains.
Featured sections:

"Hardware security and trust in reconfigurable heterogeneous systems"
"Developing IP cores and scalable libraries for heterogeneous systems"
You can arrange a demo, exhibition, seminar, tutorial, etc. Note there are over 2000 attendees together (ERSA is a part of Worldcomp). There are around 400 attendees with strong hardware design background. Thus, there is a high visibility of your company.
Note also that early advertisinghelps people to plan their travel to visit your presentation.
For more details, please visit ERSA website at http://ersaconf.org/ersa12 .
If you might be interested, please contactl: org@ersaconf.org , to discuss further details.
ERSA conference is also available as a Thread at SemiWiki:
http://www.semiwiki.com/forum/f2/international-conference-engineering-reconfigurable-systems-algorithms-1201.html, you can add comments there.
SemiWiki Blog:
http://www.semiwiki.com/forum/content/996-premier-international-gathering-%85-application-developers-ersa.html, forward to colleagues.

Share this post via: