During the design of complex chips, cost reduction is becoming a real challenge for small, medium and large companies.  Resource management is a key to contain design cost.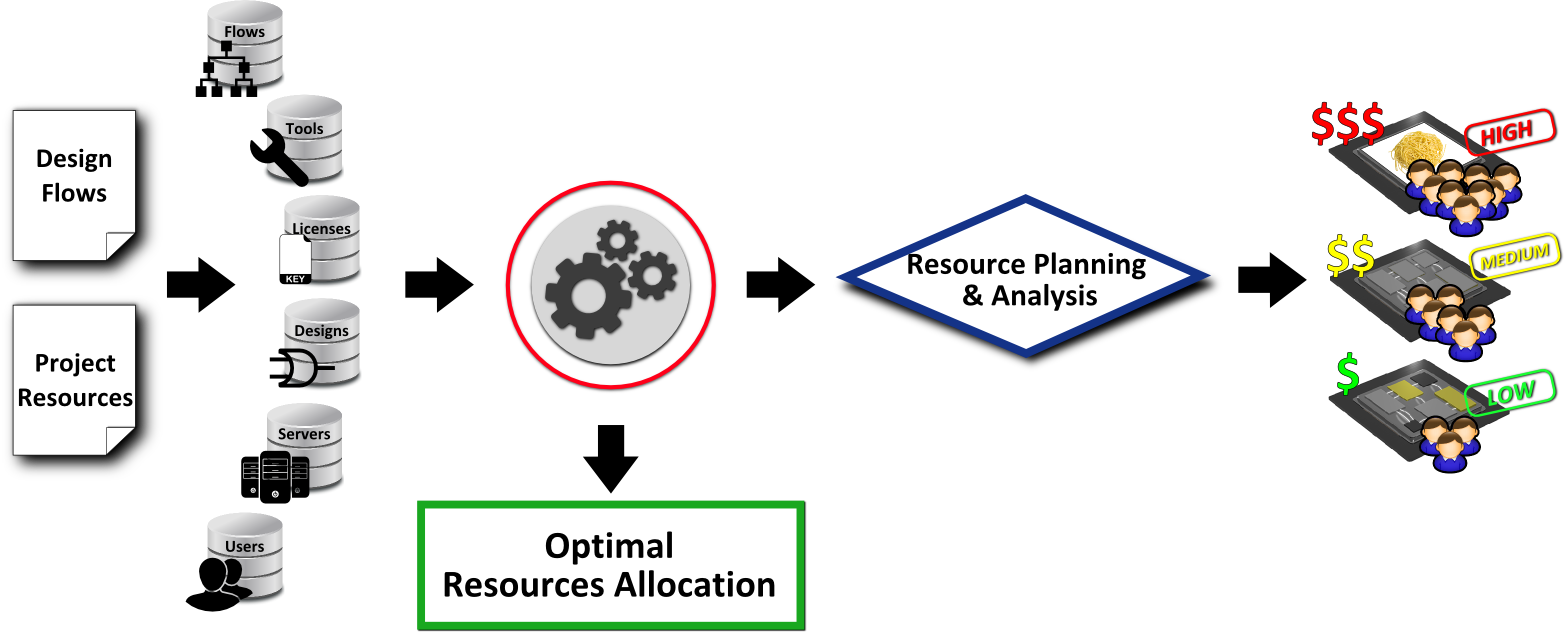 The chip design market is expecting automated solutions to help in the resource prediction, planning and analysis. AI-based technologies are promising for emerging resource management solutions.
It is known that the trend during the design of modern chips is to more and more rely on cloud-based computing servers, but the key question is: Is it timely predictable to switch from on-premise to cloud-based servers?
INNOVA is providing a clear ML-based answer to this question. The INNOVA tool called PDM (for Project Design Manager) is making easy the three following key steps:
Model training
Model selection
Time prediction of server resources
By including precise CPU, memory and disk information.
Worth noting that INNOVA's PDM provides the infrastructure to track the usage of different resources (EDA tools, servers, engineering resources, libraries, …).  It can be securely plugged-in to any existing IT environment and interoperates with standard project, license, and server management tools.
Once the tool is installed, executing resource prediction is straightforward including the selection of the ML-model which is the most suitable according to the user and company context.  Report generation including comparison between real data and predicted data are also made easy even for non-AI experts.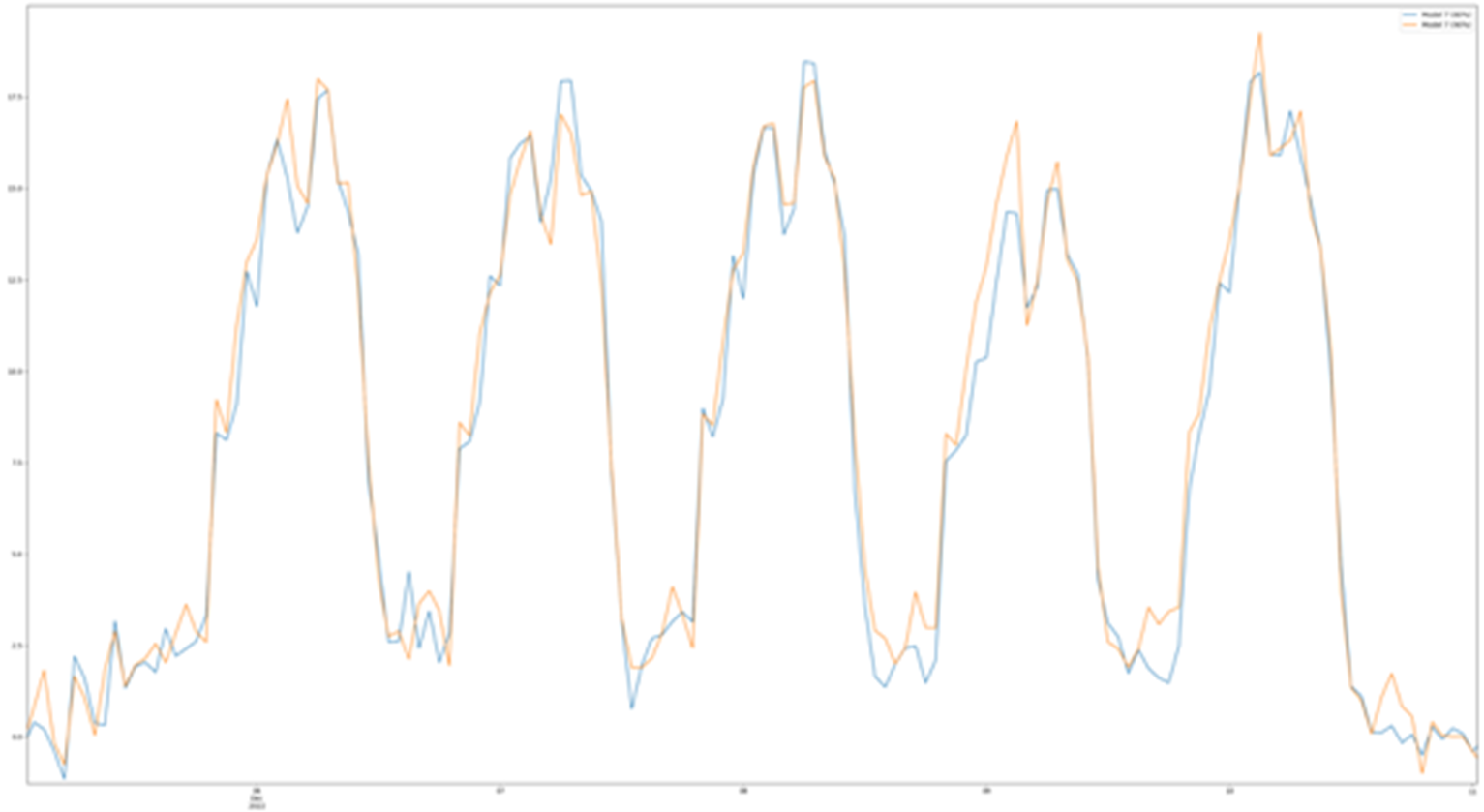 Figure: Predicted vs. Real Data
No need to train the tool for months. With PDM for a 3-month prediction, in less than 24 hours, first training results are generated as well as the correlation reports between real and predicted data.
To make design managers, CAD and procurement teams comfortable when using this kind of technologies, the tool provides several APIs such as a web-based graphical interface, and high level scripting APIs in Python or using GraphQL. Reports generation and alarm creation are also made easy.
A dedicated Webinar entitled "AI-Based Resource Tracking & Prediction of Computing Servers For Chip Design Projects". See the replay HERE.
About INNOVA:
INNOVA Advanced Technologies has been founded in 2020 by seasoned from the semiconductor industry. Its solution is intended for designers as well as design managers of complex and multi-domain projects, ranging from microelectronics to computer science. It helps them to manage projects and resources in one unique place.
For more information about INNOVA Advanced Technologies you can visit their website here: https://www.innova-advancedtech.com/
Also Read:
Defacto's SoC Compiler 10.0 is Making the SoC Building Process So Easy
Using IP-XACT, RTL and UPF for Efficient SoC Design
Working with the Unified Power Format
Share this post via: