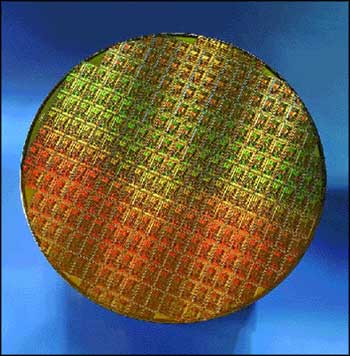 The fabless revolution in the digital semiconductor industry is no more, with just a few integrated device manufacturers (IDMs) remaining on the playing field, it is now the normal way to do business. However, the learning curve for each new process node continues as it always has, with a host of new technical challenges for the designer, whether he is in a fabless model or not. What is different is that leading edge IC designs now must be carefully crafted to be compatible with the manufacturing requirements, and these are, in varying degrees, unique for each different foundry. Moreover, designers are also doing more with legacy processes, which is also creating new technical challenges as well as opportunities.
Design for Manufacturing, HKMG, double patterning, smart fill, FinFET, ESD checking, waiver management, IP verification, 3D-IC–the list goes on. Mentor Graphics is engaged with all the key foundry companies to develop and qualify new tools that address all these issues so they will be ready when you need them for your latest IC designs, regardless of which process node is your newest node. Along the way we gain some valuable insights and lessons that we would like to pass on to you. We're putting this information in one location, called our Foundry Solution Site, to make it easy for you to find. You can access it directly from this link: Mentor Graphics Foundry Solution site, or navigate to it from the Mentor Graphics home page (www.mentor.com) by clicking on the "Solutions" tab at the top.
So if you are a fabless IC designer dealing with today's design to manufacturing challenges, or you need to educate yourself on what is coming at the next node, come visit our Foundry Solution site, bookmark the page, and follow us on Twitter to get alerts when new content is posted.
Share this post via: