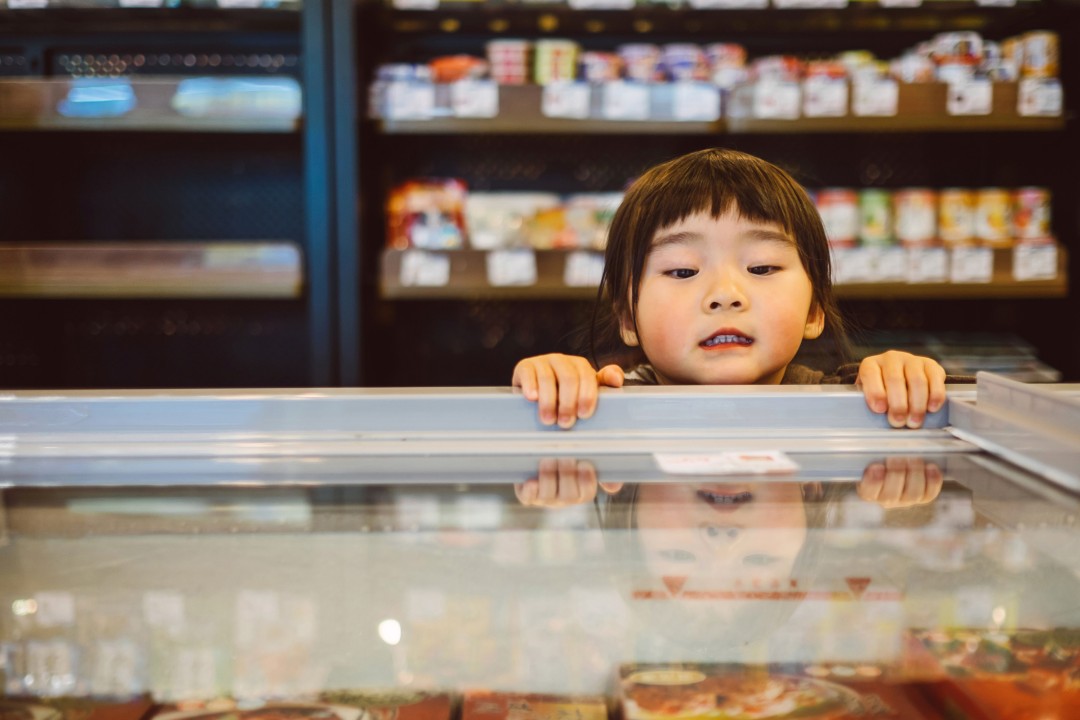 This is the second of a five part series
Consumer retail spending in the first 10 months of 2019 rose 8 percent year on year, ahead of income growth of roughly 6 percent. Over 10 million new jobs were created. With moderate house price growth and a positive year in domestic stock markets over the last year, the wealth impact on consumer confidence remained positive. More and more consumer purchases are now financed through installment payment schemes, through credit cards and bank debt (now well over US$ 1 trillion).
The average Chinese consumer is not yet over-leveraged (total household debt stands at only 60 percent of GDP), but the 20-30 age group who borrow most enthusiastically are getting there, pulling forward consumption from future years. These younger age groups also sustain higher current spending by not entering the property ownership market. For many, property prices are now so high it is simply not possible until much later in life. Many realize that renting is a better economic plan. A recent JLL report showed the average price of renting in top Chinese cities was less than half the average mortgage payment. At the individual city level, these trends could finally trigger a material downward adjustment of as much as 30 percent in specific city property prices in 2020.
Multiple consumer sectors suffered significant demand weakness, most notably the automotive sector and smartphones, where a 2020 rebound is unlikely. Yet many service sectors are thriving. Private education providers with quality facilities and faculty are one example, especially those with internationally focused curricula. I recently visited the brand new Whittle School in Shenzhen. With its world class facilities, it will attract students who would otherwise have commuted to schools in Hong Kong. Second tier cities, such as Suzhou, are showing that they can support multiple international schools targeted at mainland students, with Perse School from Cambridge, England adding to those present. Lego announced that it is building the world's largest Legoland theme park in Shanghai at the cost of over US$625 million, locating it alongside Disneyland Shanghai, creating an international theme park cluster. And it has plans for many more.
Healthier eating
China's endless food health and safety scandals along with a growing awareness of personal health (supporting the boom in gyms in China) has led many middle-class Chinese to embrace healthier eating choices. Restaurants are adding more vegetarian options, and plant-protein based meat replacements are gaining traction. In China, which consumes more than 50 percent of pork produced globally and has seen pork prices rise over 100 percent due to disease in the pig population, the need is for pork alternatives, rather than the focus in the US on beef substitutes. As a result, Asian companies such as Green Common from Hong Kong have taken the lead in meeting this demand.
The government is getting more involved, requiring manufacturers to provide additional labeling information. In 2020, the government will require that labels on foods show their glycemic index, a rating of how the carbohydrates impact blood glucose levels. The government is acting in an attempt to impact the explosion in diabetes and obesity across China. If the experience of launching this index in Australia provides guidance, food manufacturers will reformulate their products to reduce their GI rating and will market aggressively on the back of having done so, leading to a boom in consumer demand for lower GI products.
With China's food delivery services providing more than 40 million meal deliveries a day and still growing 35 percent year on year, Meituan and Ele.me have a key role to play in shaping middle class food consumption in China. To meet this demand, they will be promoting healthier options and providing more information to consumers on their choices, whether it is lunch delivered to the office or dinner to the home.
Social Credit System not a big deal for individuals – yet
Government initiatives to create social credit systems attracted a lot of international attention earlier in 2019, which has since died down. In part this was because the system was neither as new nor as all-encompassing as initially described, and in part because Chinese citizens are currently mellow about the entire scheme. Data gathered in the system comes almost entirely from existing databases compiled by many agencies covering financial matters, Party membership, regulatory and legal compliance. As much as 75 percent of this data was already publicly available, perhaps just not online. For many citizens the question was more "what has changed?" Calling out individuals who fail to pay their debts on a public blacklist, making you aware that someone you might be about to do business with has defaulted in the past, seems like a good thing. As with any system, there is potential for misuse, blacklists can get too long, and they may not be objectively created. Evidence from a Jiangsu pilot shows that if government gets too heavy handed, citizens successfully push back.
And of course, there is a part of the social credit system that evaluates and black lists government departments, with more than 20 county level governments already having been blacklisted as "dishonest".
Share this post via: