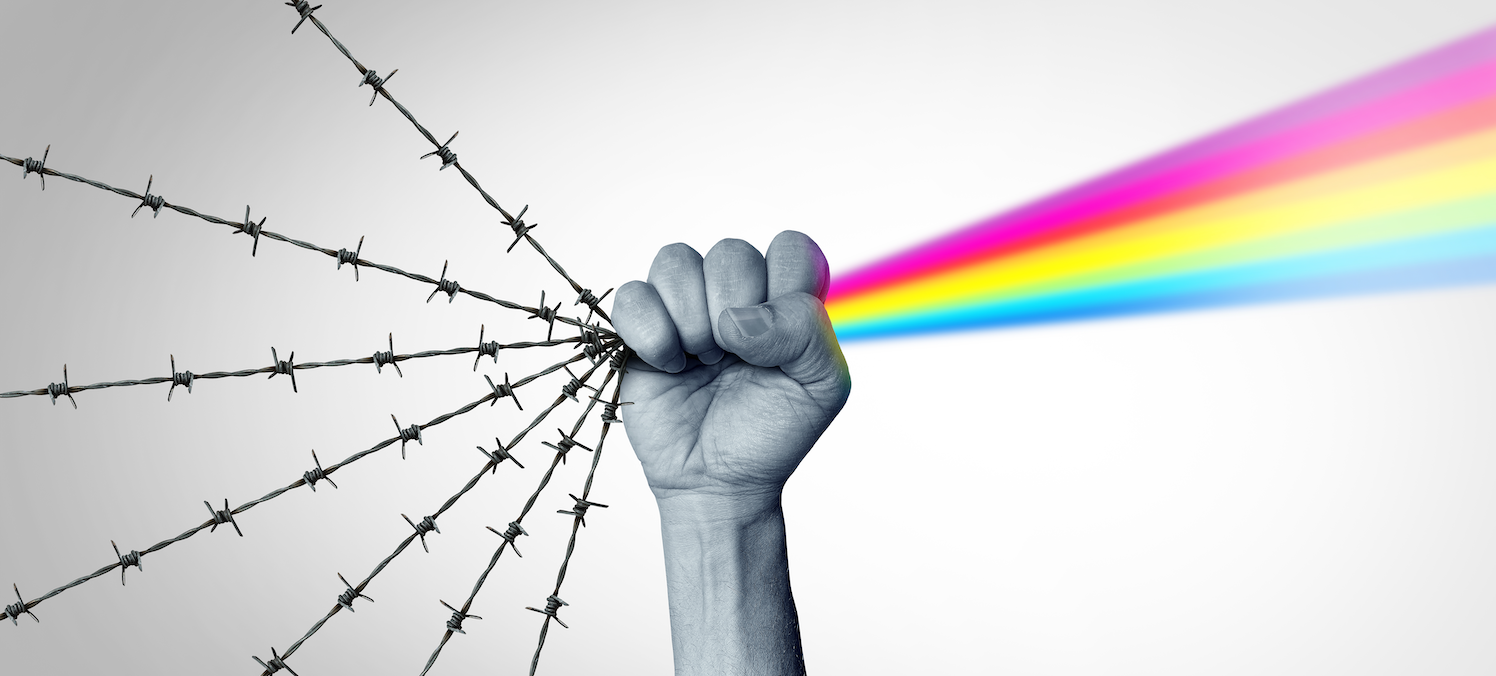 In a recent post, I discussed how Samtec is fueling the AI revolution. In that post, I talked about how smart everything seems to be everywhere, changing the way we work, the way we think about our health and ultimately improving life on the planet. These are lofty statements, but the evidence is growing that the newest wave of applications could do just that. If you take a closer look at the technology that is enabling all this, you will find two primary drivers – better/faster AI and more ubiquitous and efficient data communication. Semifore has recently issued two press announcements about new customers in AI and data communication. Let's look at those announcements. I believe you will see a pattern – Semifore is supplying pain relief for some world-changing applications.
Data Communication
The first press announcement is about CommScope. In that announcement it is reported that CommScope will expand the term of its use of Semifore solutions for the design of advanced communication devices through a multi-year agreement.
Who is CommScope and how is this relevant? According to its website:
At CommScope we push the boundaries of communications technology to create the world's most advanced networks. We design, manufacture, install and support the hardware infrastructure and software intelligence that enable our digital society to interact and thrive. Working with customers, we advance broadband, enterprise and wireless networks to power progress and create lasting connections. Across the globe, our people and solutions are redefining connectivity, solving today's challenges and driving the innovation that will meet the needs of what's next.
This is the kind of holistic approach that's needed to truly unify communications on a global scale. It goes toward the goal of changing the world by unifying the data in the world. Building systems like this isn't easy. There are many, many hurdles to cross. These systems contain large amounts of hardware as well as massive software stacks. Getting the interaction between the hardware and software right is one of those hurdles.
Here is where Semifore provides pain relief. CSRs, or control status registers is where the interface between software and the hardware it controls occurs. These registers define the communication protocol between hardware and software and the correctness of that interface is absolutely critical to success.  According to CommScope:
"We have used other CSR EDA tools over the years, but Semifore's CSRCompiler offers the fullest featured and most flexible tools as well as easiest to use," said Andy Mansen, senior manager of hardware engineering at CommScope. "It eliminates all confusion around CSR."
Semifore to the rescue.
AI Acceleration
The second press announcement is about Flex Logix. In that announcement it is reported that Flex Logix selects Semifore for advanced inference chip design.
Inference is the process AI uses to recognize things – people in front of a car, spoken language, or cancer cells for example. These systems demand very fast response time with very low latency. You do want to recognize a pedestrian in front of your self-driving car long before you hit the person for example. As a result of demands like this, more and more AI processing is moving from the cloud to the edge, or even onto the sensing device itself. There just isn't time to do it any other way.
This trend, in turn, has created a rather vexing problem. How do you fit all that processing power in the rather small space and energy budget available? It is here that Flex Logix delivers innovation. According to Flex Logix:
Flex Logix is a reconfigurable computing company providing AI inference and eFPGA solutions based on software, systems and silicon. Its InferX™ X1 is the industry's most-efficient AI edge inference accelerator that will bring AI to the masses in high-volume applications by providing much higher inference throughput.
So, help is on the way for local, efficient inference. You can learn more about Flex Logix on SemiWiki. But, just as with data communication, there is a catch. These are very complex devices, and the hardware/software interface is a challenge. According to Flex Logix:
"We are redefining the deployment of inference at the edge with our highly efficient technology," said Charlie Roth, VP of Hardware R&D at Flex Logix. "These designs are highly complex, and the hardware and software interfaces are critical to performance and core functionality.  Semifore's CSRCompiler ensures the hardware and software interfaces function as expected, and that both the hardware and software teams can test interaction during chip development."
Once again, Semifore to the rescue.
More About Semifore
I caught up with Semifore's founder and CEO, Rich Weber recently. A lot of the support for specification of the hardware/software interface is provided by industry standards. I wanted to see if Semifore was following that work. What I discovered is that not only is Semifore following relevant standards, but their team is driving and defining many of them.
Rich told me that he personally has been a voting member of the Accellera SystemRDL 1.0 and 2.0 committees, the IEEE 1685 2009 and 2014 committees and the Accellera UVM committee. Rich is also co-chair of the Accellera IP-XACT 1.5, 2.0, and 2.1 committees and he is currently the secretary of the IEEE 1685 2022 committee. Busy guy.
He also told me that Jamsheed Agahi, a Semifore co-founder and VP of quality is the secretary of the Accellera UVM committee, has been the secretary of the IEEE 1800.1 UVM committee and is a voting member of the Accellera Portable Stimulus committee.
These two gentlemen are driving important work for system design.
Are you working on a project that aims to change the world? If so, you are likely to encounter many hurdles with lots of pain. The good news is that help is available for some of that pain. You can learn more about Semifore's pain-relieving products on SemiWiki here.  There is a lot of good information on Semifore's website as well.  There's also a webinar coming up that provides a clever perspective on how the RTL architect, verification engineer and firmware developer try to work together on complex, world-changing projects.
Now you know how Semifore is supplying pain relief for some world-changing applications.
Share this post via: