The periodic table shows that Silicon (Si) is in a column along with other elements like Carbon (C) and Germanium (Ge). With so much emphasis on Silicon, you'd think that the other semiconductor materials have been neglected a bit.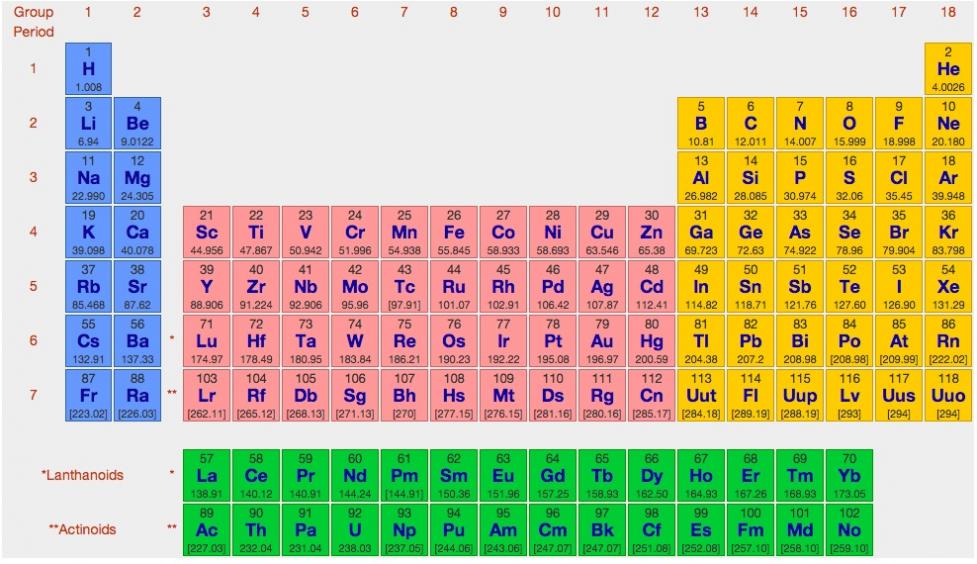 Silicon is a wonderful material and most of our consumer electronics and handheld devices use this material for transistors. However when we start to open the hood of an automobile, or ride an electric subway there's another semiconductor SiC (Silicon Carbide) used for high-voltage applications. Companies like GeneSiC Semiconductor have designed a family of 1700V and 1200V SiC transistors for power electronics in:
Telecom and networking power supplies
Uninterruptable power supplies
Solar inverters
Industrial motor control systems
Downhole applications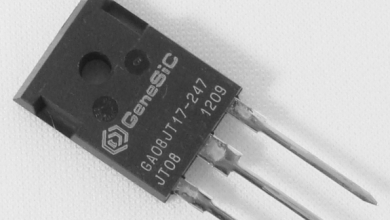 ​SiC Transistor
To learn more about SiC, I plan to attend awebinarhosted by Dr. Eric Guichard from Silvacoon September 23rd from 10AM to 11AM (PDT). Eric has been with Silvaco since 1995, and prior to that he worked as a senior SOI engineer at LETI and Thomson Military and Space.Related: Teach Yourself Silvaco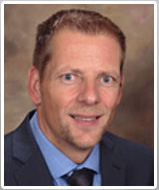 Dr. Eric Guichard, Silvaco
Silvaco has a strong presence in the TCAD area and at this webinar will provide a discussion of the methods used to design, simulate and optimize the performance of power devices using TCAD and SPICE simulations. Wide-bandgap semiconductors such as SiC have begun to attract attention due to their projected improved performance over silicon. Simulating SiC devices is more challenging relative to silicon-based device. In this webinar Eric will review the requirements to accurately simulate SiC-based power devices. He will also present a completely automated TCAD to SPICE flow that helps reduce the cost and time taken to develop a Silicon-based IGBT power device.
Related: Silvaco News. Silicon Valley, China and Korea
Here's what to expect at the webinar:
Key challenges of power device TCAD simulation
Key challenges of SiC TCAD simulation
TCAD simulation of SiC IGBT, Trench MOS and DMOS

2D and 3D TCAD simulations (meshing, solver, physical models)
When to use 3D over 2D

Full TCAD to SPICE IGBT flow example

Process and Device simulations for IV curve generation
TCAD-based SPICE parameter extraction using HiSIM-IGBT compact model
Correlation between circuit performance and process variation
Circuit performance optimization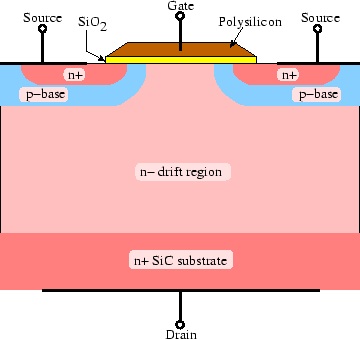 DMOS Transistor cross-section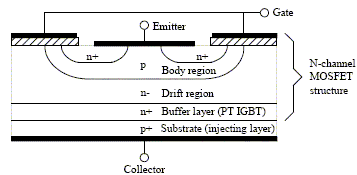 ​N-channel IGBT cross-section
I've attended previous Silvaco webinars and found them to be informative, detailed and hosted by technical authorities with deep experience. My favorite part of a webinar is the Q&A time at the end, when engineers get their questions answered by the expert.
Related: Modeling and Analysis of Single Event Effects (SEE)
Share this post via: