First, I would like to congratulate Samsung on their first 20nm test chip press release. Some will say it is a foundry rookie mistake since real foundries do not discuss test chip information openly. I like it because it tells us that Samsung is 6-9 months BEHIND the number one foundry in the world on the 20nm (gate-last HKMG) process node. Samsung gave up on gate-first HKMG? 😉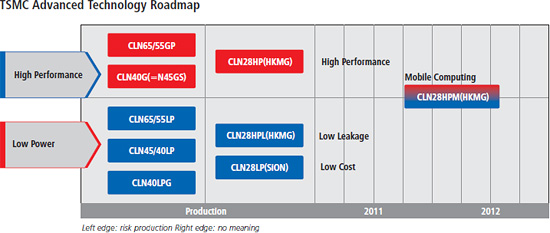 Unfortunately, the latest news out of TSMC corporate is that 28nm revenues will be 1% of total revenues in 2011 versus the forecasted 2%. Xbit Labs did a nice article here. The official word is that:
"The delay of the 28nm ramp up is not due to a quality issue, we have very good tape-outs. The delay of ramp up is mainly because of softening economy for our customers. So, customers delayed the tape-outs. The 28nm revenue contribution in the Q4 2011 will be roughly about 1% of total wafer revenue," said Lora Ho, senior vice president and chief financial officer or TSMC.
TSMC's competitors on the other hand, are whispering that there is a 28nm yield problem, using the past 40nm yield ramping issues as a reference point. Rather than speculate and pull things out of my arse I asked people who actually have 28nm silicon how it is going. Unanimously it was, "TSMC 28nm yield is very good!" Altera and Xilinx are already shipping 28nm parts . The other markets I know with TSMC 28nm silicon are microprocessors, GPUs, and MCUs.
"We are far better prepared for 28nm than we were for 40nm. Because we took it so much more seriously. We were successful on so many different nodes for so long that we all collectively, as an industry, forgot how hard it is. So, one of the things that we did this time around was to set up an entire organization that is dedicated to advanced nodes. We have had many, many tests chips run on 28nm, we have working silicon," said Jen-Hsun Huang, chief executive officer of Nvidia.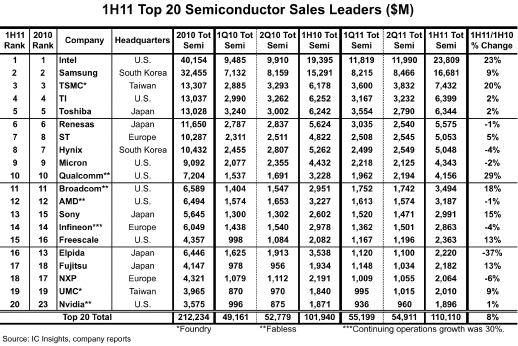 It is easy to blame the economy for reduced forecasts after what we went through in 2009 and the current debt problems being over reported around the world. The recent US debt debacle is an embarrassment to every citizen of the United States who votes. Next election I will not vote for ANY politician currently in office, but I digress….
So the question is: Why do you think TSMC is REALLY reporting lower 28nm revenues for 2011?
Consider this: TSMC is the first source winner for the 28nm process node, without a doubt. All of the top fabless semiconductor companies will use TSMC for 28nm including Apple, AMD, Nvidia, Altera, Xilinx, Qualcom, Boradcom, TI, LSI, Marvell, Mediatek, etc……. These companies represent 80%+ of the SoC silicon shipped in a year (my guess).
One of the lessons semiconductor executives learned at 40nm is that silicon shortages delay new product deliveries, which cause billions of dollars in lost stock valuation, which gets you fired. Bottom line is semiconductor executives will be much more cautious in launching 28nm products until there is excess capacity, which will be mid 2012 at the earliest.
Other relevant 2011 semiconductor business data points:
[LIST=1]
The Android tablet market is DOA (iPad2 rules!)
The PC market is dying (Smartphone and tablets, Duh)
Mobile phones are sitting on the shelf (Are we all waiting for the iPhone5?)
Anybody buying a new car this year? Not me.
Debt, debt, unemployment, debt, debt, debt…….

Not all bad news though, last Friday was the 30[SUP]th[/SUP] anniversary of the day I met my wife and here is how great of a husband I am: First I went with my wife to her morning exercise class. 30+ women and myself dancing and shaking whatever we got. It was a very humbling experience, believe me! Next was a picnic on Mt Diablo recreating one of our first dates, then dinner and an open air concert at Blackhawk Plaza. Life as it should be!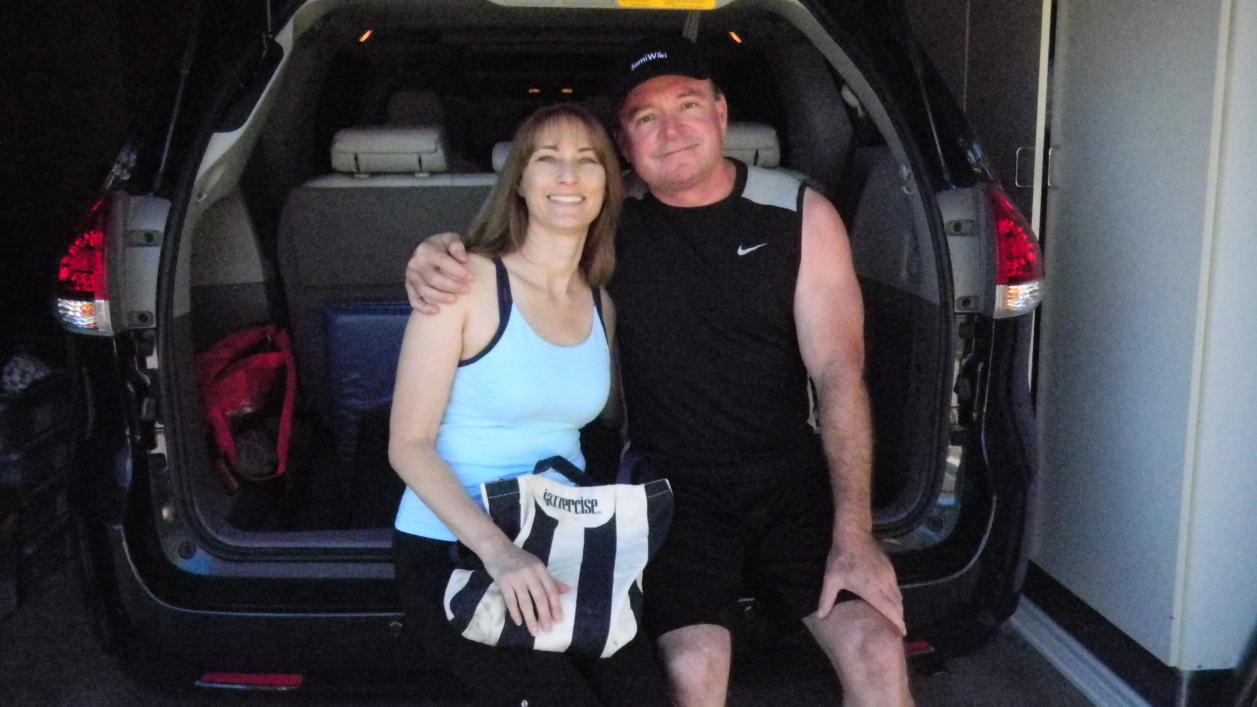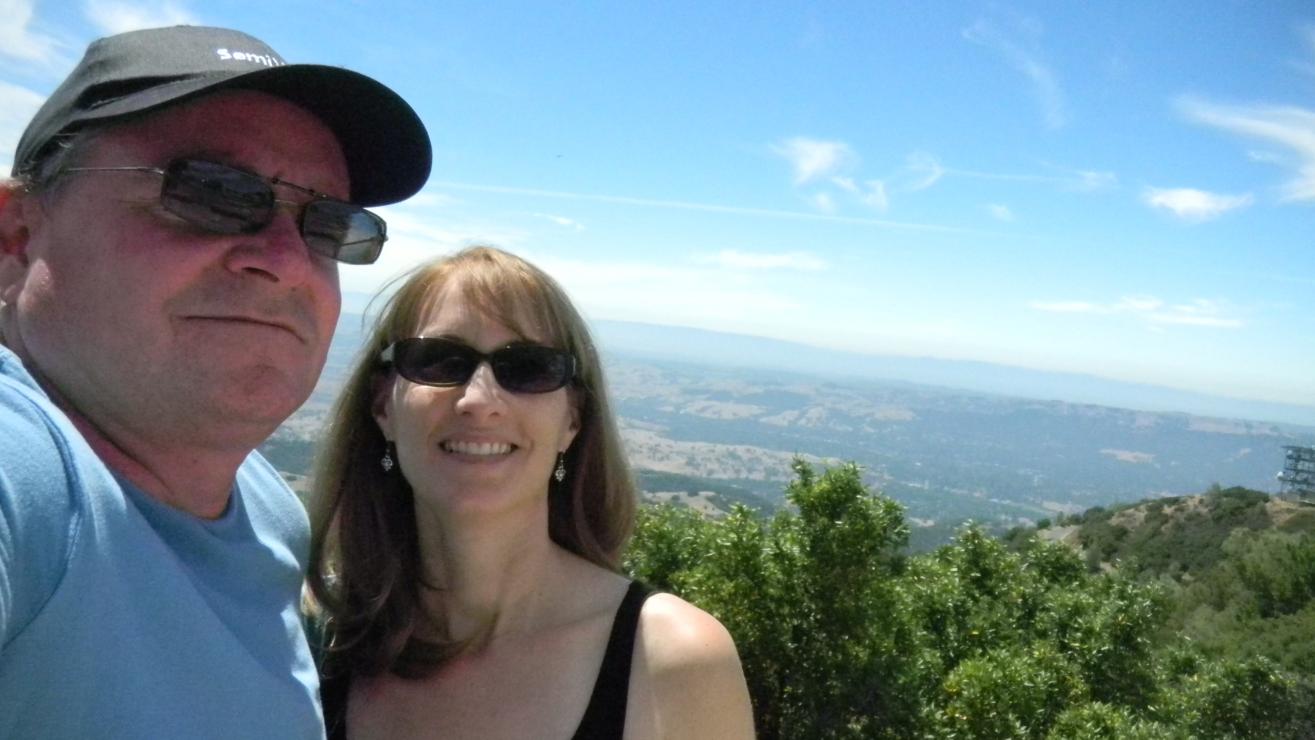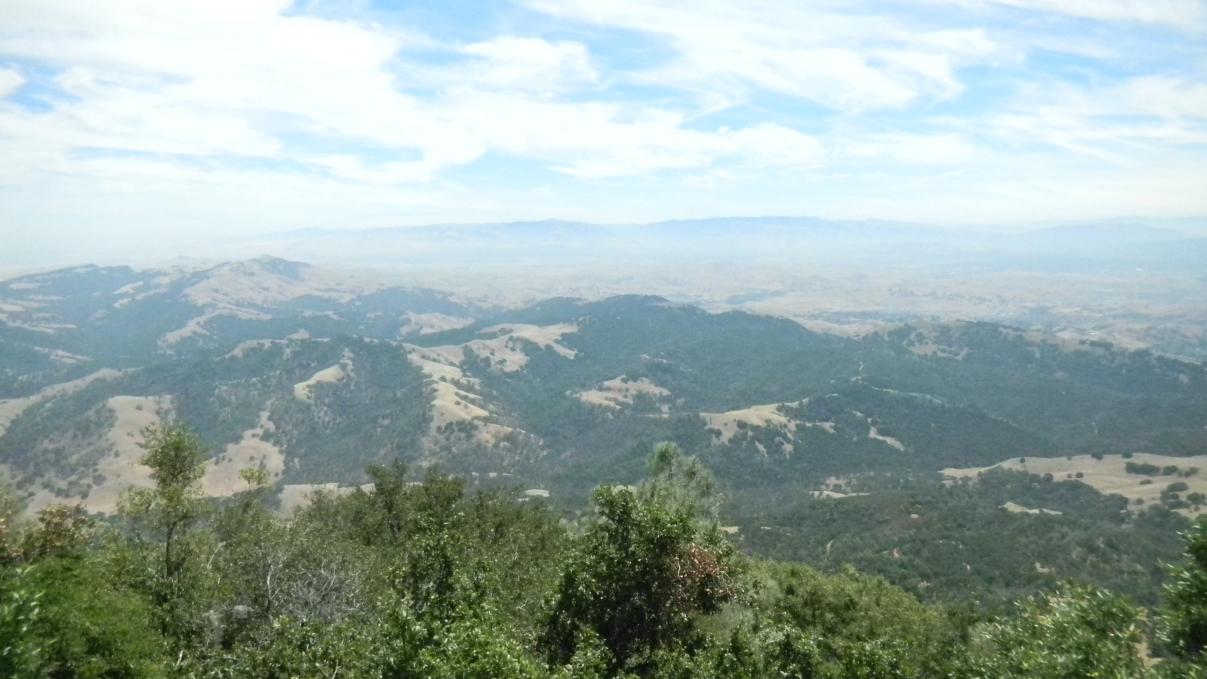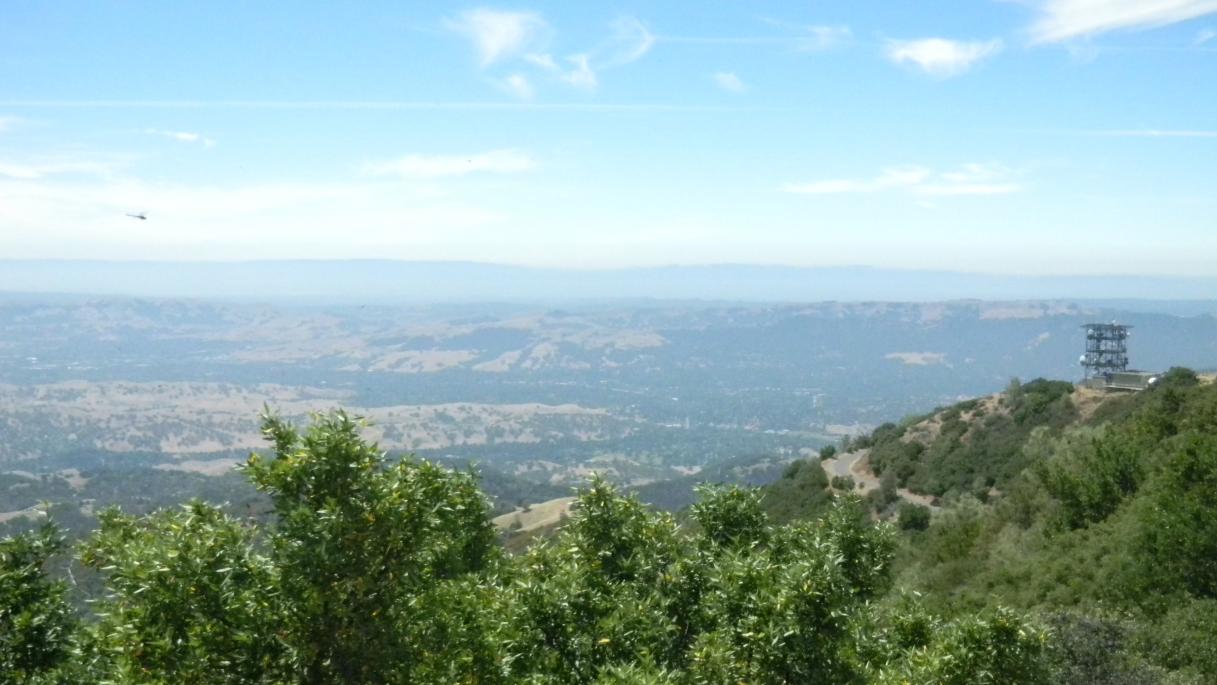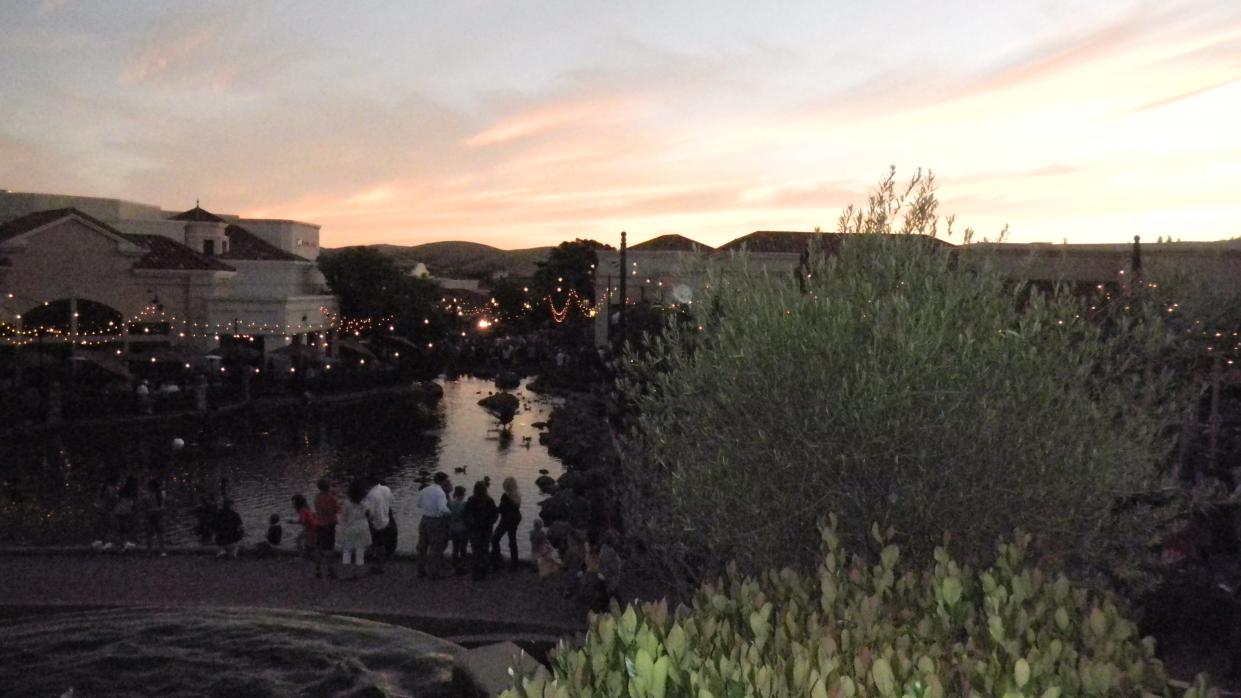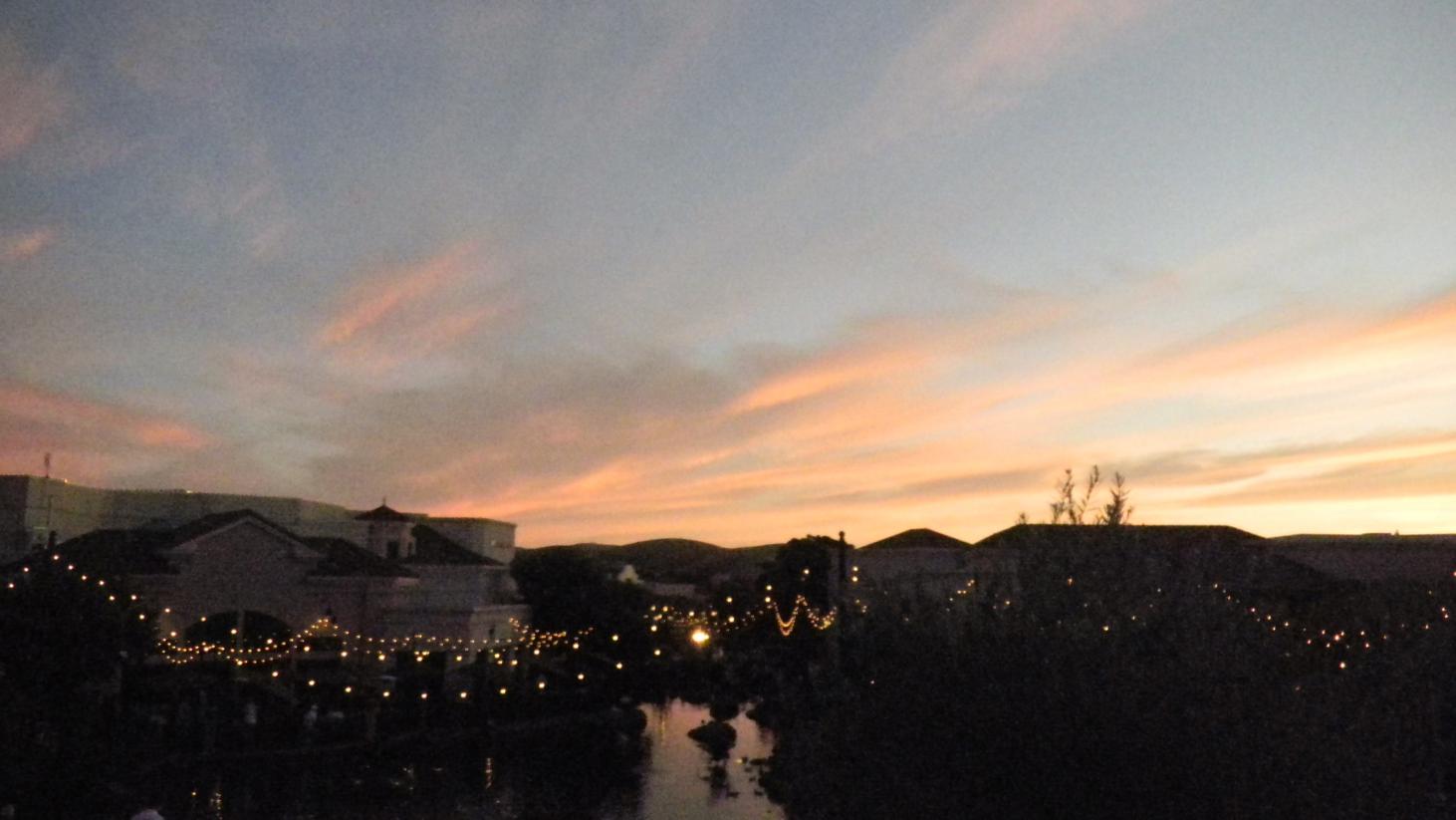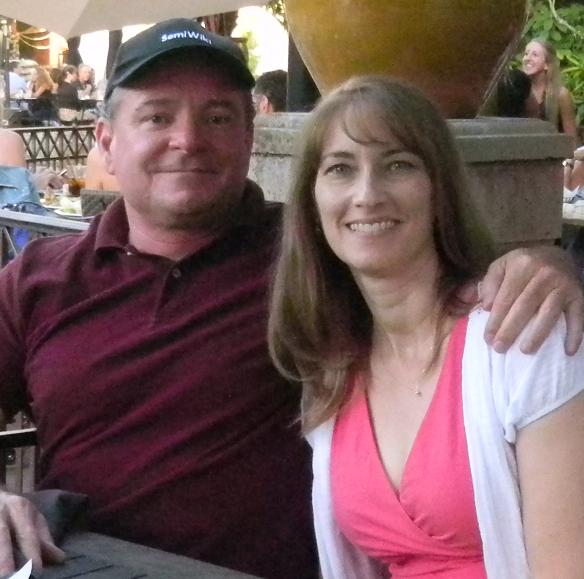 Share this post via: