A catchy phrase used by bloggers and journalists these days is "Internet of Things", or IoT if you prefer acronyms. All of this is made possible by EDA tools in the hands of SoC designers to create useful products like my Jawbone ICON bluetooth headset. Tonight I discovered that I could customize my bluetooth headset by installing some software on my MacBook Pro and also on my Android-powered Samsung Infuse smart phone.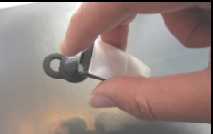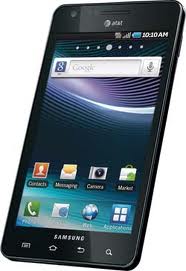 The geeks at Wireless Goodness did a teardown of the Jawbone ICON to reveal one SoC, flash memory and an analog chip:
BlueCore 5 chip from Cambridge Silicon Radio
Flash memory from SST
Mono ADS from Wolfson Micro
To get started with my Internet of Things experience I visited mytalk.jawbone.com, registered, received an email confirmation, clicked the link, downloaded and installed the software onto my MacBook Pro, connected the headset by USB, then from my web browser clicked the SYNC button: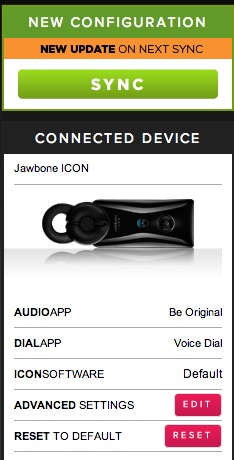 The dialog told me that it could take 5 minutes however I waited under 1 minute to get synced: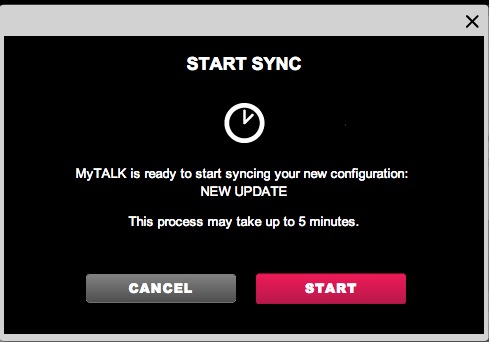 During sync there's an ominous warning to keep the browser open and headset plugged in: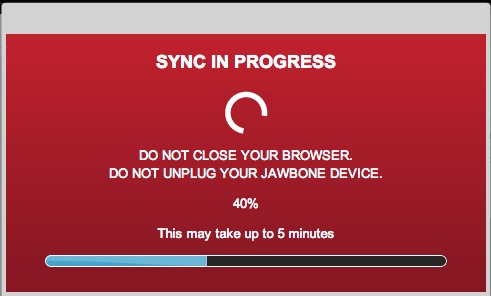 On my MacBook Pro it indicated during this sync that the USB connection had been reset, and wanted me to confirm that it was OK that something new was plugged in. Sounds like a bug to me.
The Sync worked just fine, and the green confirmation screen welcomed me: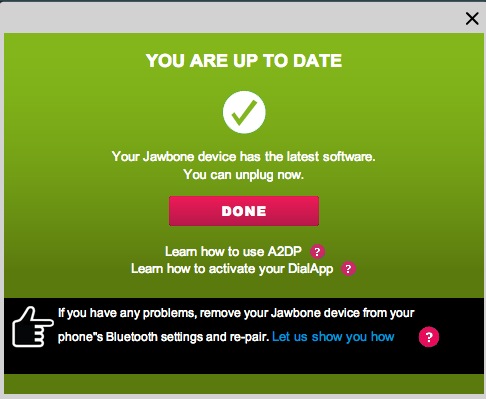 From the web browser at MyTalk you can choose the voice used in the headset under the tab called AUDIOApps: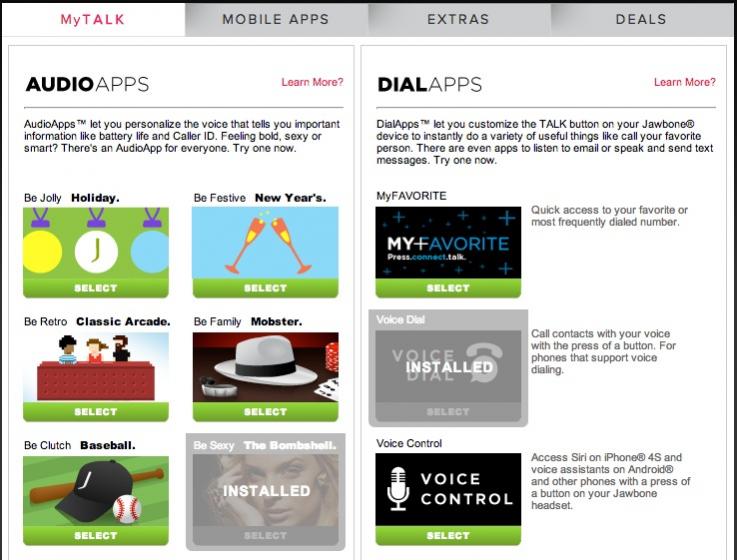 I customized my headset using The Bombshell voice, making me feel like the movie character James Bond. When I turn the headset on it greets me in The Bombshell voice, or when I press the TALK button I hear the time of day and battery life. When a calendar event comes up on my Android phone I also get an audible update when wearing the headset and could even press TALK to connect to a conference call. Nice automation that I didn't have before syncing and upgrading my headset.
My TALK button is set to Voice Dial by default under the DIAL Apps. There are seven different DIAL Apps, but I'm already comfortable using Voice Dial, so didn't change anything.
On my Android phone there's a free app called Jawbone Companion that has options to show a Battery Meter, turn on calendar notifications, and program the TALK button: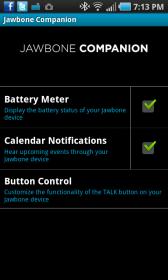 Summary
The Internet of Things is an emerging trend in our connected world, and I'm happy to benefit from a customized bluetooth headset. Thank you EDA companies for creating the software to enable chip designers to develop these Internet-enabled consumer products.
Share this post via: