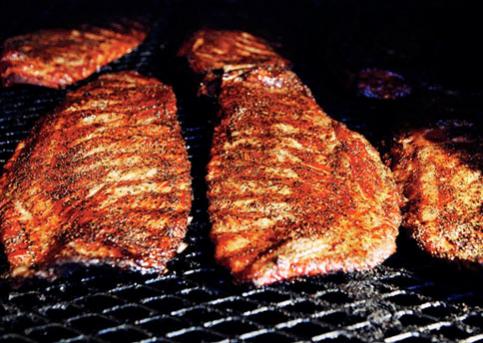 Going to DAC? I just booked my plane ticket last weekend since flights from the Bay Area to wherever DAC is are so often overbooked. It's in Austin this year in case you've been living under a rock. There are lots of reasons to go, from the academic conference to the world's biggest EDA exhibition. And here is one more: barbecue.
The Austin area is famous for great barbecue. But you used to need a car (and a lot of time) to really experience the best and make your road trips to Lexington, Lockhart, Luling, Llano, and more. But now there is Franklin Barbecue in downtown Austin. Bon Appétit magazine reckons it is the best in America.
It is at 900 East 11th Street which is a 20 minute walk from the convention center (work up an appetite). They open at 11am but you can expect lines. They stop serving when they run out of food which is around 1pm.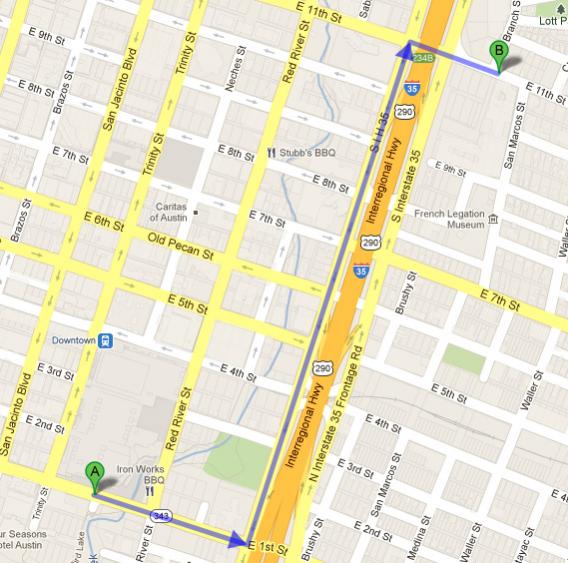 My son was recently sent to Austin to help open an office there. He said it is far and away the best barbecue he's ever had but you really do need to be prepared to wait an hour to get it. The line starts at 9am and can be hundreds of people long. Make sure to say it is your first time there and if you are lucky they'll give you samples of all the other stuff you didn't order. To make sure you come back next time.
They are only open for lunch but they are closed on Mondays. So go and see the exhibits and all the other good stuff at DAC on Monday. Their website is here.
Anthony Bourdain was there: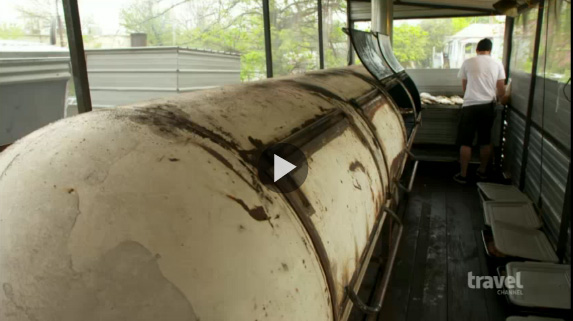 Share this post via: