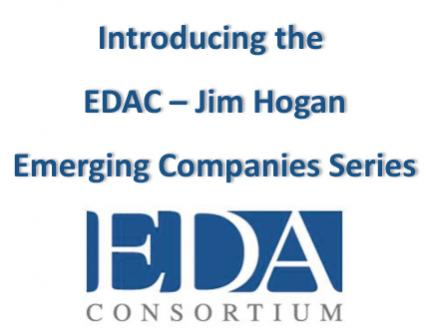 EDAC has a series of seminars for emerging companies with Jim Hogan. Jim has been in EDA since, like, forever. First at National, then at Cadence, then at Artisan (now ARM) and then as an investor first at Telos (Cadence's VC arm) and more recently on his own at Vista Ventures. He has been involved with many EDA and semiconductor startups. I think his mixture of technology knowledge and investor/financial knowledge is second to none.
I've worked with Jim for many years, first for my time at Cadence when he and I and Ted Vucurevich made up the Office of Strategic Technology (sort of CTO for Cadence but split in three). Then at Virtutech we persuaded Telos to invest in us (an investment Cadence held even after the dissolution of Telos) and more recently on a number of consulting projects.
The first of these is Milestones to Building a Technology Company and it is a panel session with Jim, Dean Drako the CEO of IC Manage, and Ravi Subranamian the CEO of Berkeley Design Automation. It will take place at 6pm on Thursday May 31st (a few days before DAC) at Silicon Valley Bank, 3005 Tasman Drive, Santa Clara.
At 6pm there is a reception (I'm guessing sponsored by Silicon Valley Bank as was the case for the EDAC CEO panel). The panel session then starts at 7pm and will be followed by a Q&A at 8pm.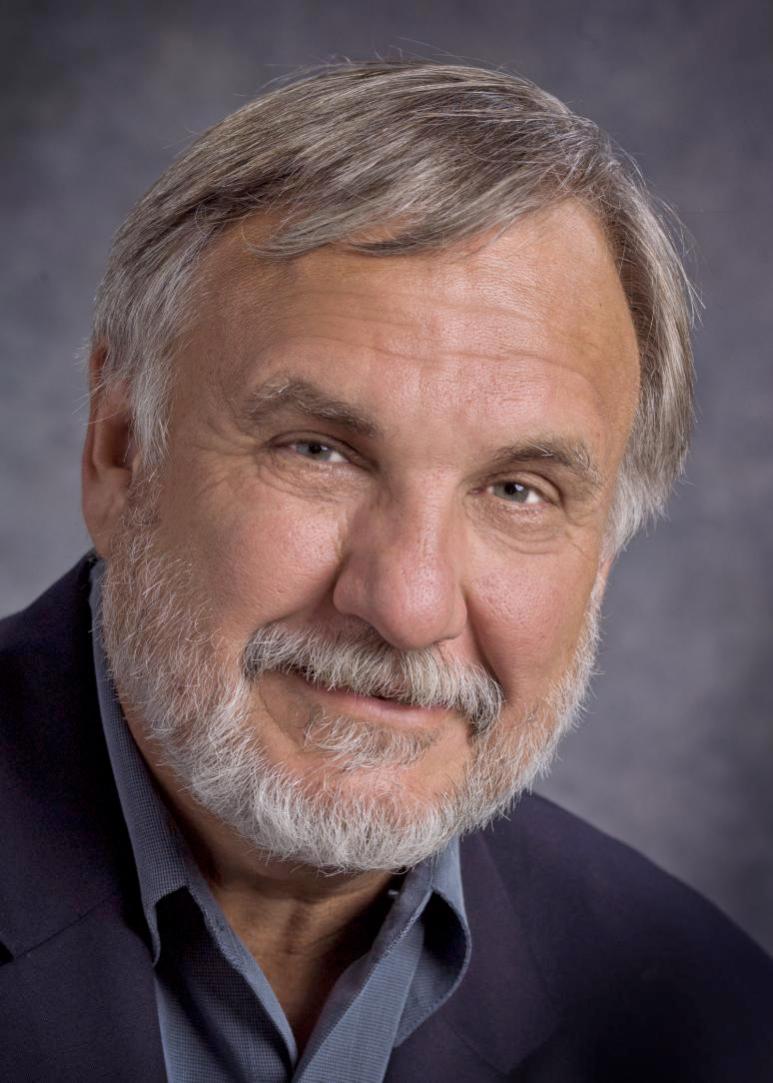 It is free but you must register here.
The evening is sponsored by Silicon Valley Bank, Chip Estimate and EDAC themselves. It is organized by Steve Pollock, who is Chairman of the EDAC Emerging Companies Committee with Georgia Marzalak of Valley PR and Gloria Nichols of Launch Marketing.

Share this post via: