Fergus Slorach, CTO and Founder of Methodics met with me at DAC on Wednesday afternoon to provide an update on software configuration management for hardware designers.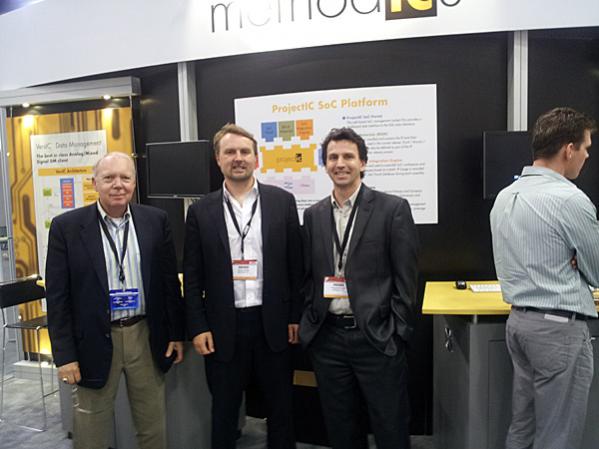 ??, Simon Butler (CEO), Fergus Slorach (CTO)
ProjectIC – Introduced 2 years ago, runs on top of Subversion or Perforce to manage IP in your SoC.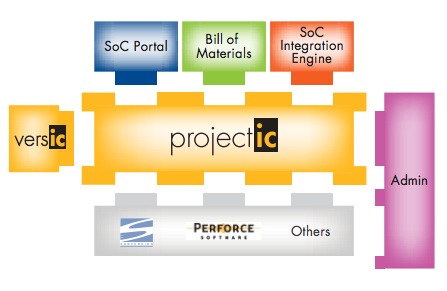 Verified incremental changes.
Customers: Developed in conjunction with Altera (Release Management part is new for this year, stay tuned for an intro date).
Competitors: IC Manage (interface to Subversion and Perforce) but we are more open than them and you are free to use any client to access your data.
Open to use Perforce and native clients to get to your Methodics data, also support Subversion (open source).
Adoption rate: AMS designers would use Methodics, IP developers would have a Project IC license.
VersIC – the Virtuoso client to Perforce. Integrated into Virtuoso menus. Scales to handle any type of file.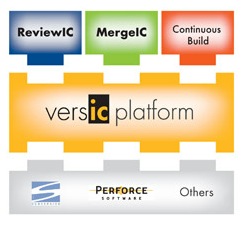 VersIC – IC design data management
Learning curve: can be setup in a few hours, in 30 minutes the layout and circuit people can learn how to use it.
At Transmet, managed a layout group and saw the hesitance to arcane DM tools.
VersIC Data Management – data management, project check in and check out.
ClioSoft – you need a SOS license to get access to the database, while we use industry standard databases.
Pricing – contact the sales guy.
Licensing – time based licensing.
Customers – USA and Europe are the main users. Direct sales guy in Europe. Distributor in Korea and Japan.
Methodics – 6 years old.
Funding – self funded, privately. Acquired Missing LInks company last week.
DAC – biggest show of the year, (DV Con, DATE, CDN Live, Japan)
Info – web site.
VersIC – evaluations are a few weeks to a few months.
12 months from now – Integrate Missing Link tools, production of Project IC.

Share this post via: